If you are an adventurous soul who loves to drive off-road for an adrenaline rush, then you must be an owner of a great crusher truck. However, if you are thinking of becoming an adventure sports lover, you can easily turn your cruiser truck into a crusher truck with simple yet effective additions.
Improving your truck should not be very expensive if you play smartly. You can make minor adjustments that provide aesthetics along with utility. Here are some of the must-have additions to make your truck suitable for off-roading.
1. Light Bar
When you are going off-road you have to face rough terrain. You might not be able to complete your ride in the daylight necessarily. Therefore, having a light bar on your vehicle can improve visibility for you at night, under fog, and under other conditions.
Normal lights on your truck might not do an effective job in extreme environmental conditions. LED light bars provide better visibility and can enlighten a path to a greater distance.
2. Specialized Tires
When you are off-roading, simple tires might not work. You should get specialized tires for your truck, preferably the ones with deep treads to keep you balanced on mud, snow, and rough terrain.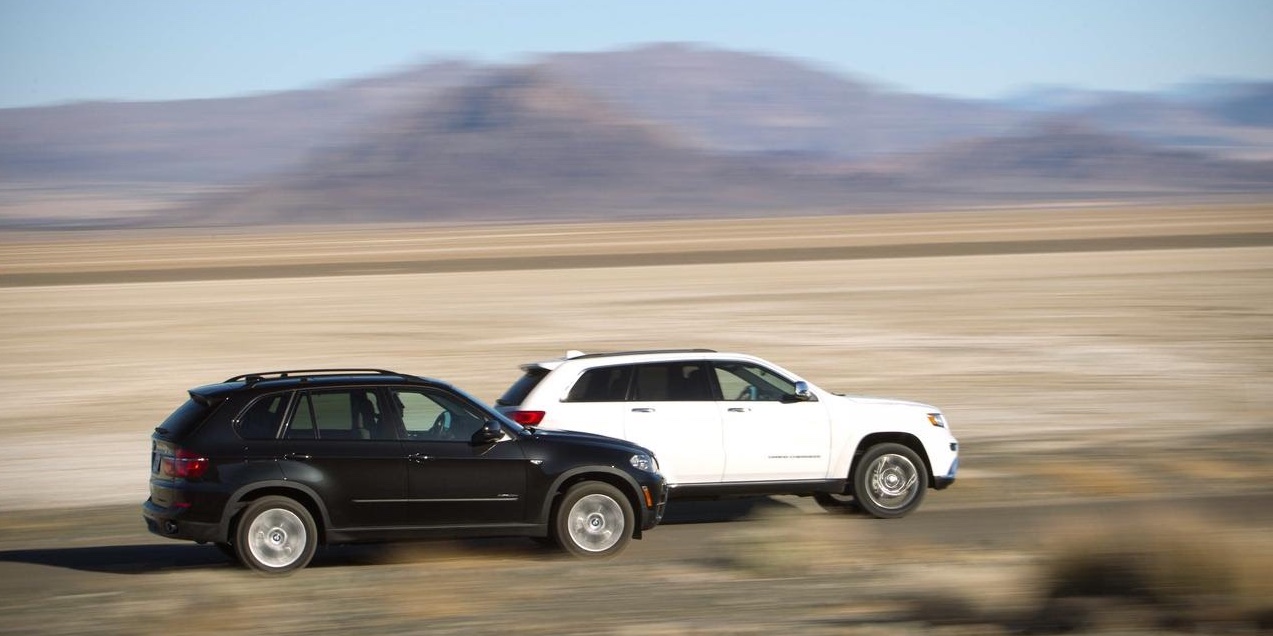 Bigger and wider tires provide more stability to the vehicle than thinner tires. You might also want to add flares that can prevent mud from flying from the tire. The kut snake flares by Vic Off Road provide not only aesthetic value to your vehicle because of their matt black exterior, but also provide greater benefits.
3. Roof Rack
The roof rack can be one of the most useful features in your truck. When you are going on an off-road trip, you might need some extra gear that you can not fit in your vehicle. The roof rack can be used to carry all the extra gear such as a tent, bicycle, barbecue grill, spare tire, and whatnot.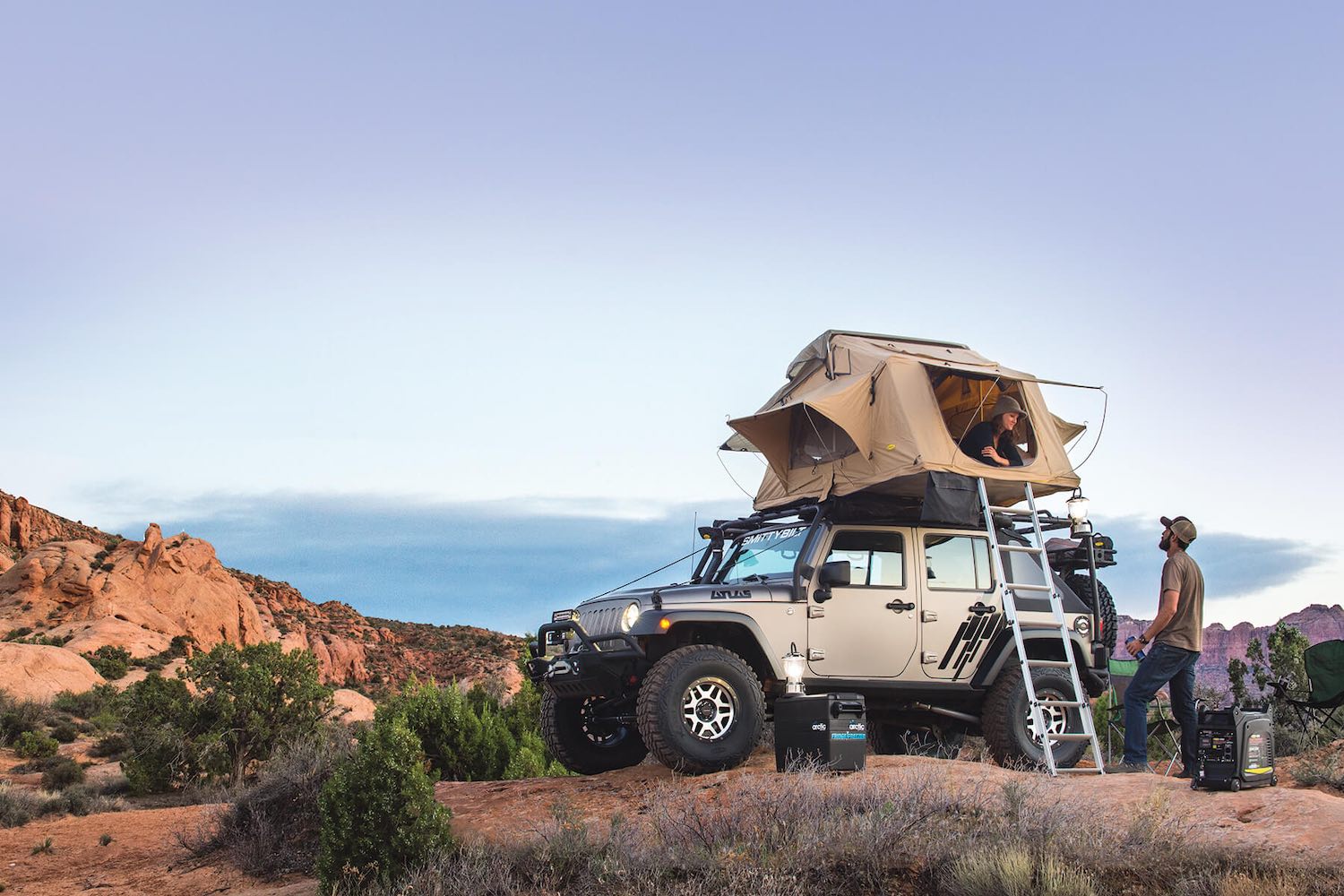 You should have some heavy-duty straps as well to fasten the luggage in the carrier. Also, make sure to get an aluminum roof rack rather than an iron one, as aluminum has greater resistance to outer factors, such as rain, snow, and heat.
4. A Solid Skid Plate
Off-roading may lead you to rough, rocky terrain. Such rocky pathways are not meant for vehicles with lower flooring. You need to lift your truck to a certain height to maintain the balance on the ground as well as counter any obstacles that may restrict the movement of the vehicle. A skid plate will protect the lower part of your truck.
The delicate underbelly of the truck needs protection. You can not afford any damage to the engine pan or radiator when you are in the middle of nowhere.
5. A Hitch
A hitch can be very useful on your off-road trip. You can put a carrier rack on it if you want to carry your bike or a spare tire with you on the trip. A hitch also provides a stable point for a tow.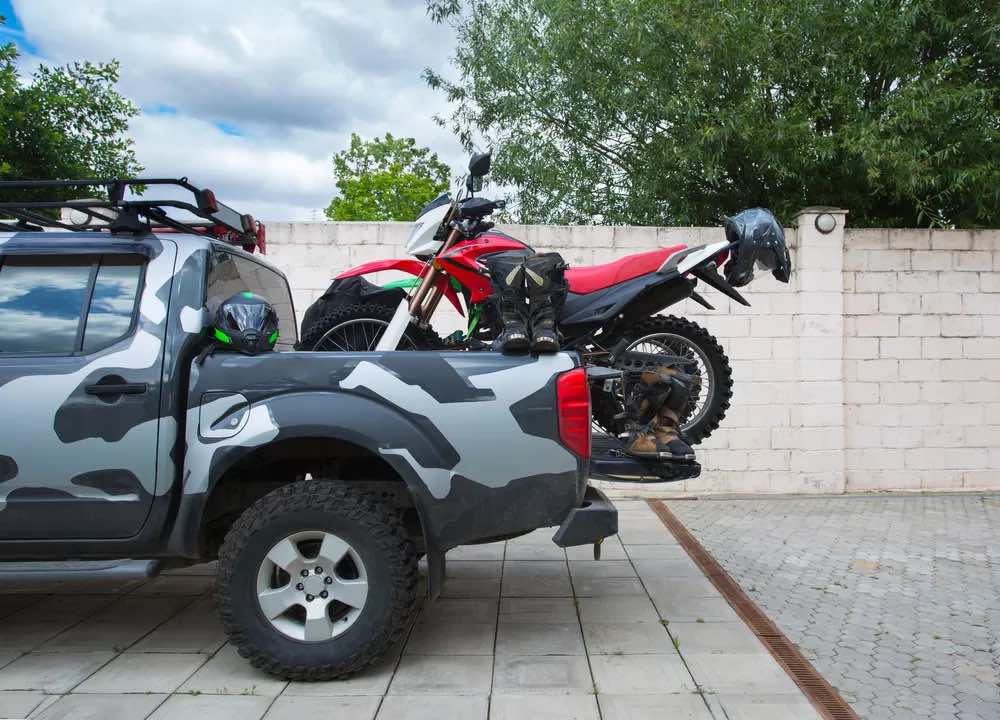 Being off-road means you have to counter ditch and rocky terrain. If you ever get stuck somewhere, having a hitch can make it easier for you to pull out your truck from a ditch.