Did you know there are over 6 million auto accidents in the US every year? That's a whopping 16,438 crashes every single day!
Car accident causes aren't always clear, just like it's not always easy to know who is at fault in a car accident and to decide about car accident settlements. If you've recently been involved in an accident, you need to know if you — or someone else — are responsible.
Keep reading to learn more about determining car accident fault.
Who & What Determine Car Accident Fault?
The number one rule of car accidents is this: Never admit fault. We'll get to the specifics a bit later, but it's up to a series of external factors (not you) to decide who caused the accident.
For now, you should know whether you're driving in an at-fault or no-fault state. Currently, there are 12 "no-fault" states where insurance covers medical bills no matter who caused the wreck.
In the other 38 states, it's up to the insurance companies to determine who should take the blame (and pay the bill) for the accident.
Factors That Decide Auto Accident Fault
So then, how do insurers decide who should take the blame and foot the bill? Here are some common methods for determining who hit who on the road.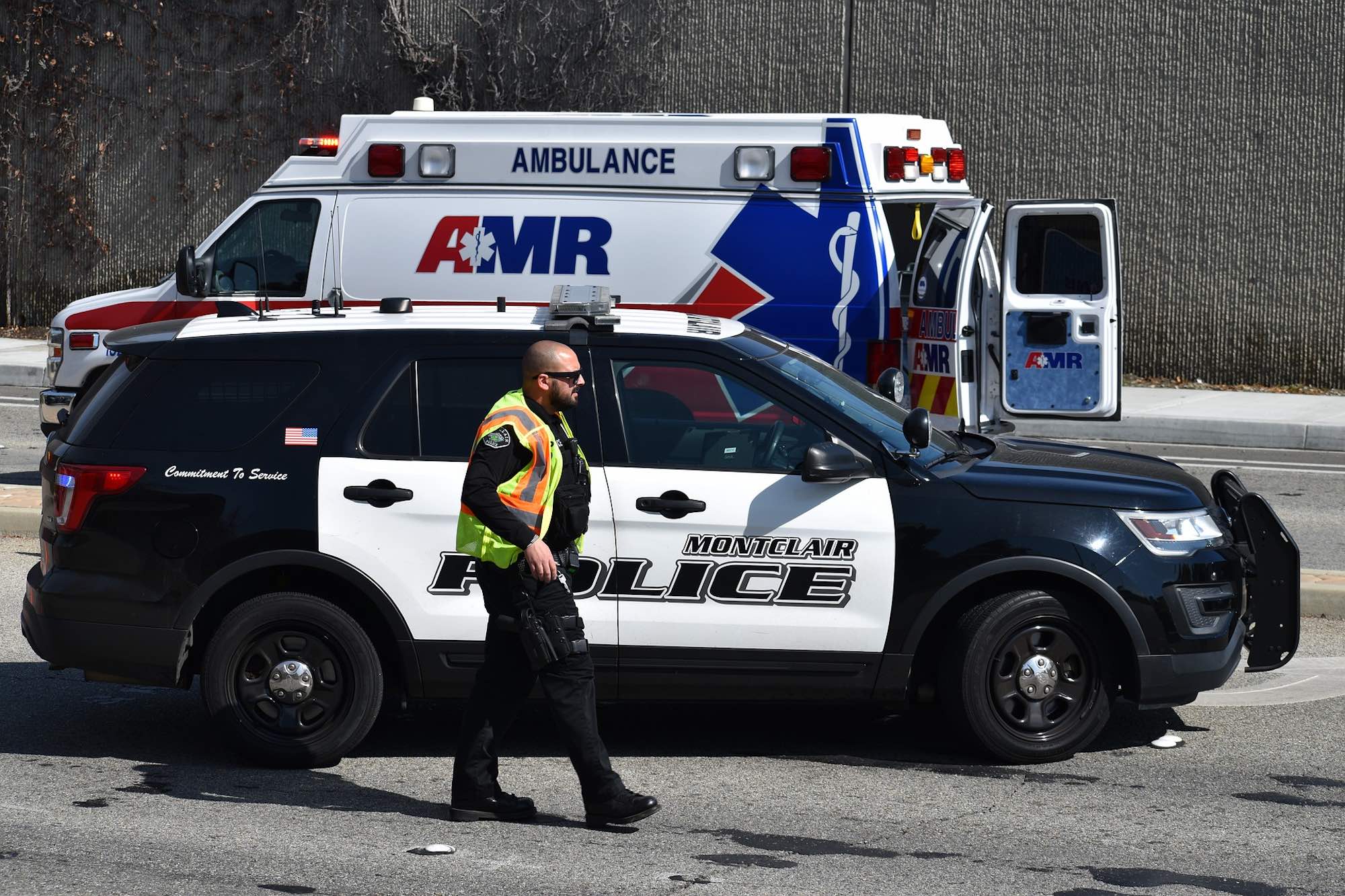 The Police Report
Even if it's a minor accident, it's always important to call the police and get an official report. Why? This is the first document insurance companies will look to when trying to find who is at fault in a car accident.
The police will conduct a preliminary investigation of the scene and determine if any of the drivers broke any laws. Their testimony carries a lot of weight, so this is the biggest piece of evidence in determining auto accident fault.
Photos & Videos From the Scene
If you're uninjured, you'll want to snap some pictures and videos of the accident scene with your smartphone. Be sure to include related pictures of the weather conditions, road work signs, or other factors that could have contributed to the wreck.
Eyewitness Testimony
Were there other drivers or passersby that saw what happened? Get their names, contact information, and their version of what happened. If you can't get it yourself, make sure the police include their insight on the official report.
Surveillance Footage
More and more public areas (including major intersections) have surveillance cameras rolling 24/7. It's always worth checking to see if the scene of your accident was captured on film, as this provides undeniable evidence of what really happened.
Who Is at Fault in a Car Accident?
It depends. Some auto accidents are easy to determine fault, while others are more complex. It also depends on local laws and whether you're driving in an at-fault or no-fault state.
If you have any questions or doubts about a recent accident, search for "accident attorney near me" for legal advice. Hopefully, the answer to "who is at fault in a car accident" is not you!
Was this article helpful to you? Keep browsing our site for more great reads!