Nonprofit organizations exist only with the support of sponsors and supporters. Nevertheless, if everything is organized correctly, this business can be pretty profitable.
According to the Statista website, in 2018, about 4.6% of all charitable contributions went to recipient organizations in the arts, culture, and humanities.
The opportunity to conduct nonprofit activities is a complex project that often does good deeds and helps those who need help.
To build such a nonprofit organization, you will first have to create a base of sponsors who can maintain your company's profile. This article will reveal the tools and strategies to show you how to create a nonprofit organization most effectively.
How do I start a nonprofit organization?
Every small nonprofit organization has the same problem – growth problems. From a commercial point of view, the problem is customer acquisition. For nonprofits, the key to unlocking growth is attracting new sponsors. Here's what you can do to attract new donors to your project:
1. Use activities and events
A variety of events are powerful tools for expanding your nonprofit organization and collecting gifts in the process. Here, you can collect record funds for your organization and make valuable contacts.
When you bring current and potential supporters together in the same space, you have an excellent opportunity to spend time with mutual benefit. Seek to inspire members to join your efforts and watch your organization grow in the process.
2. Use social media
Social networks today are a powerful tool for interacting with the outside world. They can also be a good channel for publicizing and raising funds from your audience. You can talk about your case both locally and across the country. Better yet, this versatile interaction tool is entirely free.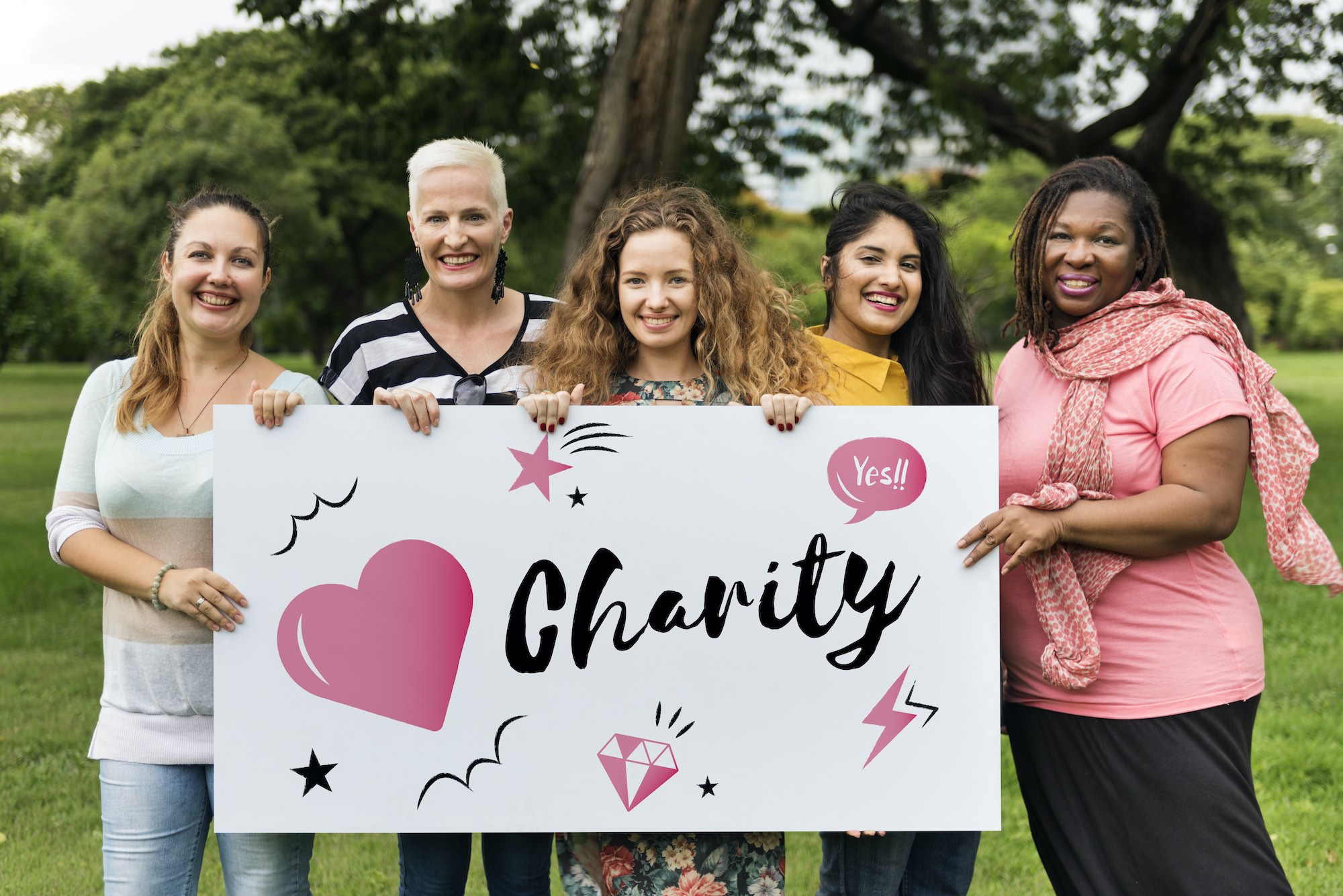 How can social media expand your nonprofit organization?
When it comes to growing your organization on social media, social media is a powerful tool for reaching new and existing supporters without spending a lot of resources. You create a free account for your organization and start chatting with subscribers!
Forbes notes that thanks to the power of social media, nonprofits can use strategies to achieve their fundraising and marketing goals. During the pandemic, people become accustomed to their digital devices; they engage nonprofits to an interested audience.
3. Activate current sponsors to grow your nonprofit organization
Those who are already with you are your main strength. They have already shown loyalty to you, and all you have to do is try to keep them in touch with your organization.
The more loyal your supporters are, the more they will attract other organizations to become your donors.
What are the best practices when activating current supporters?
Reward your organization's supporters with things like non-commercial merchandise, social media shouts, and thank-you events.
Challenge your supporters with a thermometer for fundraising or leaderboards (for example, if you challenge them to sell tickets to events).
Thoroughly educate the champion's supporters on your organization's point of view and purpose, making sure they only share your mission in the way you prefer to describe it.
Motivation and education are key here. You want your supporters to be excited and well-informed as they defend your organization.
4. Diversify your funding sources
Having several funding sources allows you to be flexible and more accessible in making different decisions. What could be these sources?
● Donations in kind
Donating in kind is a creative way to cover some basic expenses. These gifts are usually non-cash donations and may include volunteer hours, goods, and services.
● Corporate sponsorship
Many companies want to partner with charities that fit their mission. Companies typically offer everything from matching donations to voluntary grants and free advertising. In return, they will receive mentions from you and form a positive image.
● Volunteer hours
While not a source of income, volunteering hours are valuable for your nonprofit to cut costs and build a strong community. If you don't have a volunteer program, start by asking a few people for help so you can gradually develop a program that is beneficial and productive for all parties.
5. Conduct business transparently
Trust is an essential element through which you can attract supporters. As your organization grows, transparency becomes even more critical. The more supporters, the more gifts your organization has, which means you suddenly have more money to manage.
If supporters do not believe that your organization is using their gifts for good in promoting your cause, then as you grow, you can get a bad reputation.
The level of transparency expected from nonprofit organizations is higher than commercial ones.
● Create a reliable annual report
● Host a variety of media showcasing your organization in action
● Take any challenge
● Share not only successes but also problems.
As your organization grows, you will earn a reliable and responsible donor reputation by being transparent with your supporters.
6. Connect with people
Building a strong community of supporters is critical to the growth and success of your nonprofit organization. The best way to make contacts is to write a personalized thank you letter, for example.
If you have the time and resources to do more, you can get to know your supporters through charity events and fundraising campaigns. At these events, be sure to educate supporters about the various fundraising incentives – no matter how small – to motivate them to get involved in your cause.
Conclusion
Each new enterprise is always a risk and complexity of development. But it is even more difficult for nonprofit organizations to develop and grow. Many nonprofit organizations even hire software development firms to keep up with current trends. These firms develop specialized and precise strategies for the presence of nonprofits in today's digital trends.
You can run unlimited campaigns, access custom donation buttons, run custom reports, and more with specially designed software.
Attracting and retaining supporters is the key to the successful growth of your organization. You can use these tips and tricks at any stage of your nonprofit organization's journey.
Author's bio: Anastasiia Lastovetska is a technology writer at MLSDev, a software development company that builds web & mobile app solutions from scratch. She researches the area of technology to create great content about app development, UX/UI design, tech & business consulting.