When we say the word "bricks," we are thinking of buildings. However, bricks come in many shapes and sizes. Of course, there are the ones which with it we can build our homes, but there are also smaller ones made of plastic. Those kinds of bricks are used mostly for entertainment, and everyone knows them as LEGO.
Lego as Art
Lego can be used as Art, and it is often described as MOC (My Own Creation). However, this domain requires some sort of institutional definition for art, where art is defined as art by appropriate schools, museums, galleries, and critics. However, MOCs seem to be art. After all, many of these LEGO creations were displayed by fans of AFOL as artwork in galleries, museums, coffeehouses, and other public venues.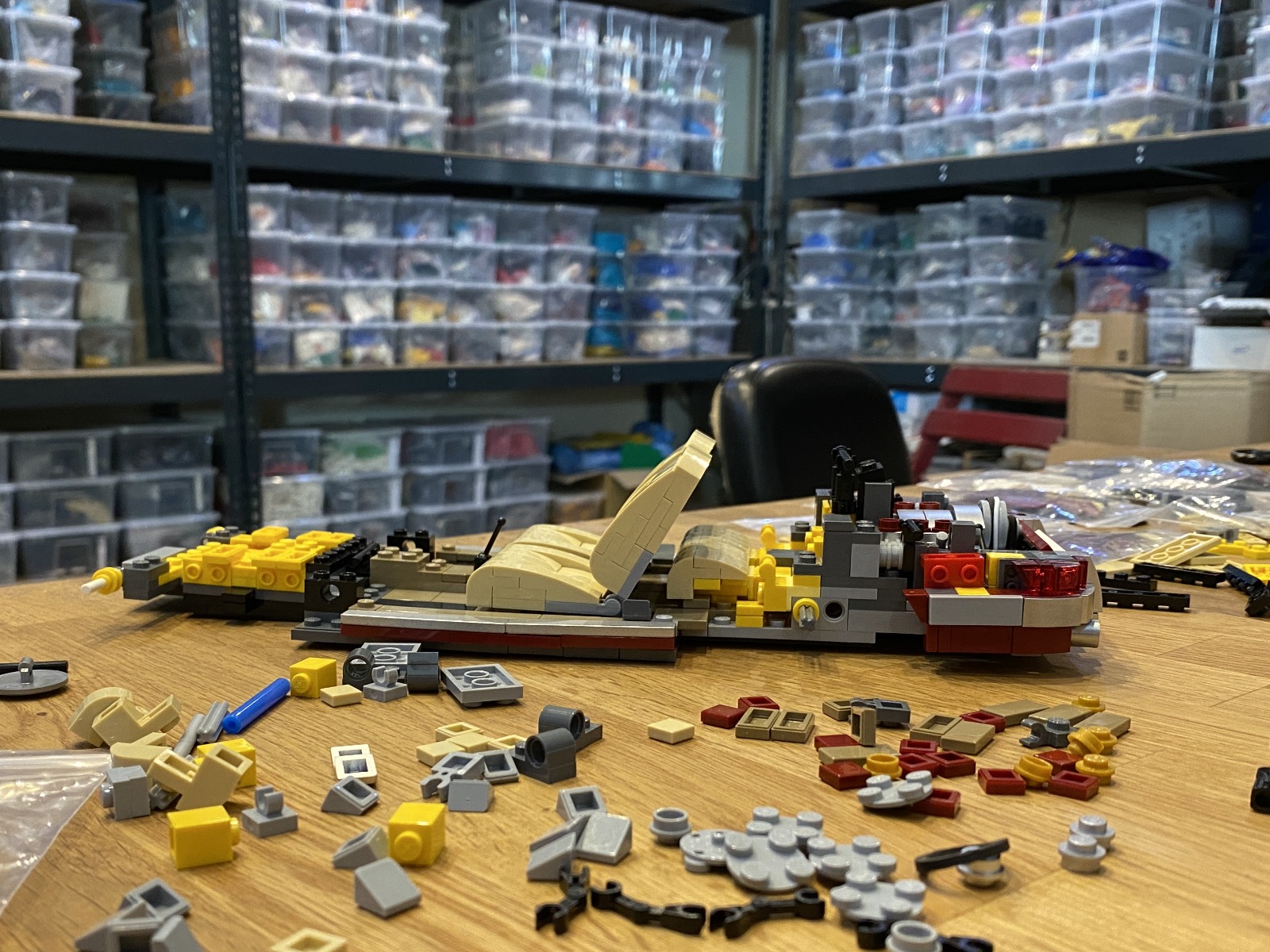 There are many examples of MOC displays. The most iconic ones are the MOC exhibit at Lancaster Museum of Art by Nathan Sawaya, Eric Sophie's collection at Jersey City Artist Studio Tour, and Yellow Man and Red Man's exhibition at Space Gallery Seatle. Besides, many established artists have used LEGO as the raw material for their creations from time to time. For example, the Icelandic artist Olafur Eliasson has used three metric tons of white LEGO bricks as part of an interactive exhibit in 2006 at the National Museum of Art in Oslo. In 2005, author Douglas Coupland exhibited in Toronto several sculptural pieces that incorporated LEGO.
Overall, many art theorists, art critics, and even artists view art's institutional definition with skepticism. However, there is a good reason that the MOC displays are considered art because it allows LEGO to adopt a position that their bricks can be used in Art. Viewed from a proper perspective, LEGO bricks can be used in a sub-genre of a more general artistic category known as sculpture.
Lego for Creative Adults
On 1st July 2020, the LEGO Group has launched a new canvas for creative expression. These masterpieces are designed for adults who have a love for pop culture. The new LEGO Art sets allow creative adults a different way to transform their brick passion into art. People who love Warhol, Marilyn Monroe, The Beatles, or other iconic characters from the Marvel Universe or Star Wars will be thrilled to see that they can create their favorite idols with LEGO.
These LEGO pop art portraits can be displayed either at home, office, or wherever music, film, and art are enjoyed. The LEGO Art sets offer people a new creative experience to help them relax while transforming a blank canvas into a colored one with LEGO bricks. Besides, each set can be reimagined in several different ways to express the personality of each builder. It is also easy for pop art lovers to refresh the LEGO art piece on display in their homes.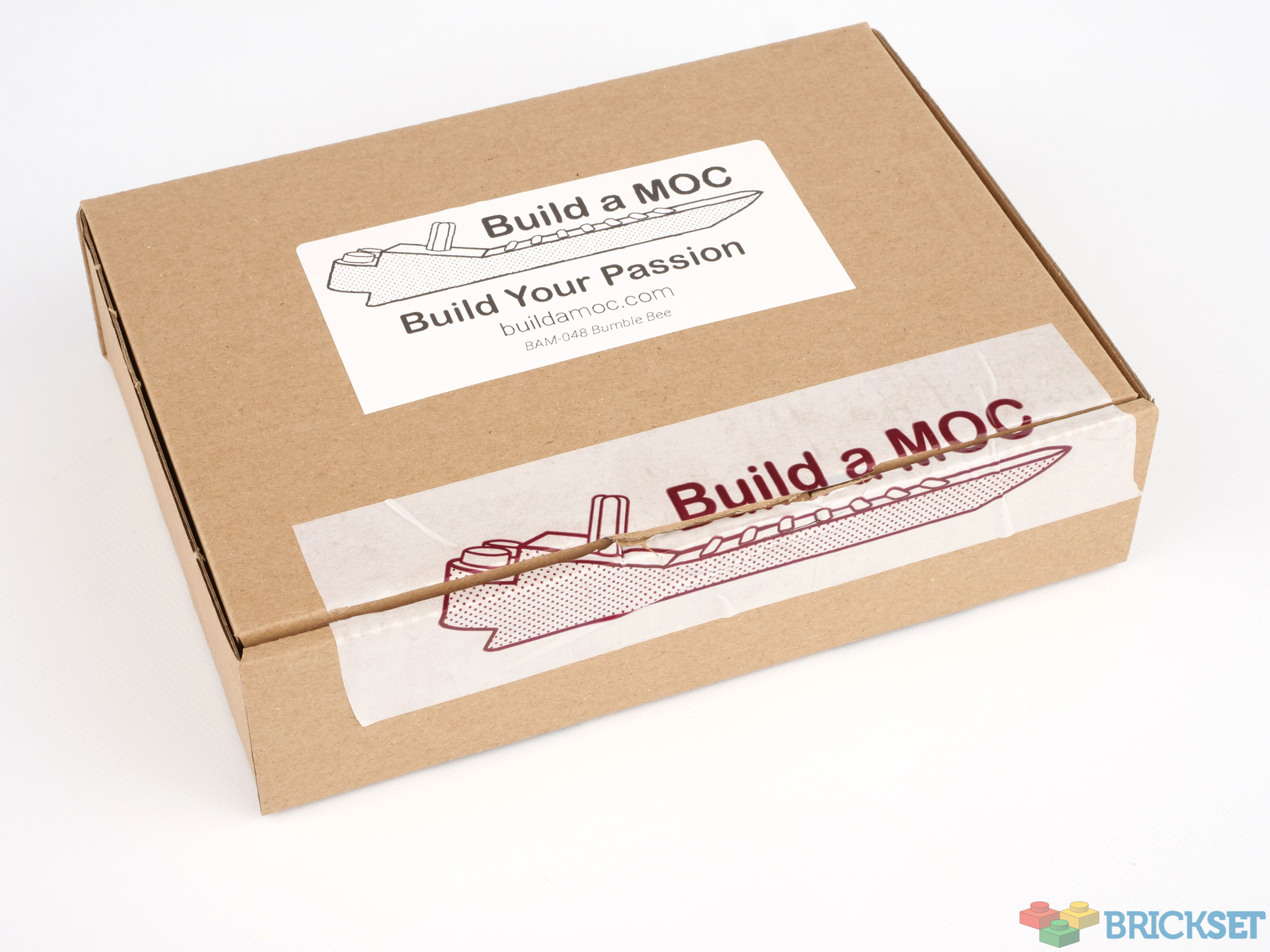 LEGO Group has also researched where they found out that 73% of adults often explore new ways to help them relax. The LEGO Art sets are made for the creative adults, and it also comes with a bespoke soundtrack, which will make building much more fun. The soundtrack features short stories from the creators of Iron man and Star Wars, artist Andy Warhol and the Beatles band.
A New Brick in Town
Besides, LEGO isn't the only brick toy making company. For a very long time, LEGO was the only one. However, in 2008 Nanoblock was born in Japan. Like LEGO, the nanoblock bricks are smaller. Nanoblock is at 1/4th the size of regular LEGO bricks. The smallest nanoblock set is about 4mm x 4mm x 5mm.
Nanoblocks are manufactured by Kawada Co, which is a toy company based in Tokyo, Japan. However, somewhere in 2012, the company has started marketing internationally, and it reached niche fans that have a fascination for building. One of these fans is Christopher Tan, a former software engineer who loved to play with LEGO bricks when he was a child.
Christopher has started building with nanoblocks somewhere around 2011, and he took it as a casual hobby. However, he felt inclined to pursue nanoblock further, where he began to get corporate inquiries and found out that his fanbase was growing steadily. Because of this, Christopher decided to quit his job and become a full-time nanoblock artist. Overall, his designs have become popular and won numerous nanoblock awards, including the title of Tatsujin-Master of Nanoblock by Kawada themselves.