​What goes into making the best home theater… the best? Top of the line screens, bright projectors, complete surround sound and seating. When you sit down to spend 3 or more hours in front of a screen immersed into a completely different reality, you want to make sure you're doing that in total and complete comfort.
Whether it's with your mates or your missus, having a home theater with the right seating makes a space for endless entertainment and provides a center for attention.
Valencia Theater Seating has made this their mission. Provide seating meant for the savvy media maniac. Breaking into the home theater and audio visual industry with best in class seating and engineering.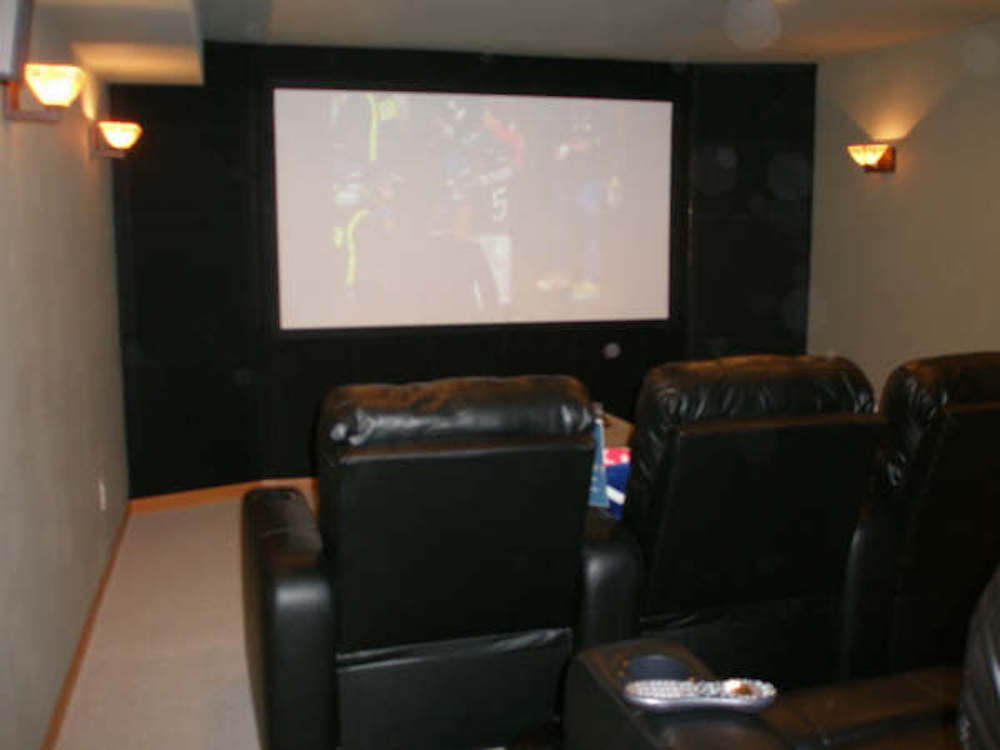 What goes into making the best home theater seating is quite involved. From engineering and build to fabrics and details, Valencia Theater Seating has the secret sauce.
Valencia Theater Seating uses a privately held RND to design and build out the bases of their chairs with a leggett and platt mechanism. The Leggett and Platt design offers the smoothest recline and most durable framing option. It also provides a wall-hugging design to any piece of furniture it is built into.
To ensure seating that will elevate any space it is put into, Valencia covers all of their chairs in a premium Italian leather that is soft and smooth to the touch without sacrificing any of the textiles character or durability. What makes Valencias leather top-quality is their use of top-grain leather. Top-grain cowhide is a leather textile that has been buffed, sanded or otherwise treated to remove any visual or surface imperfections in the seat.
This means your seats are coming to you with a primed and polished appearance to perfect any living space.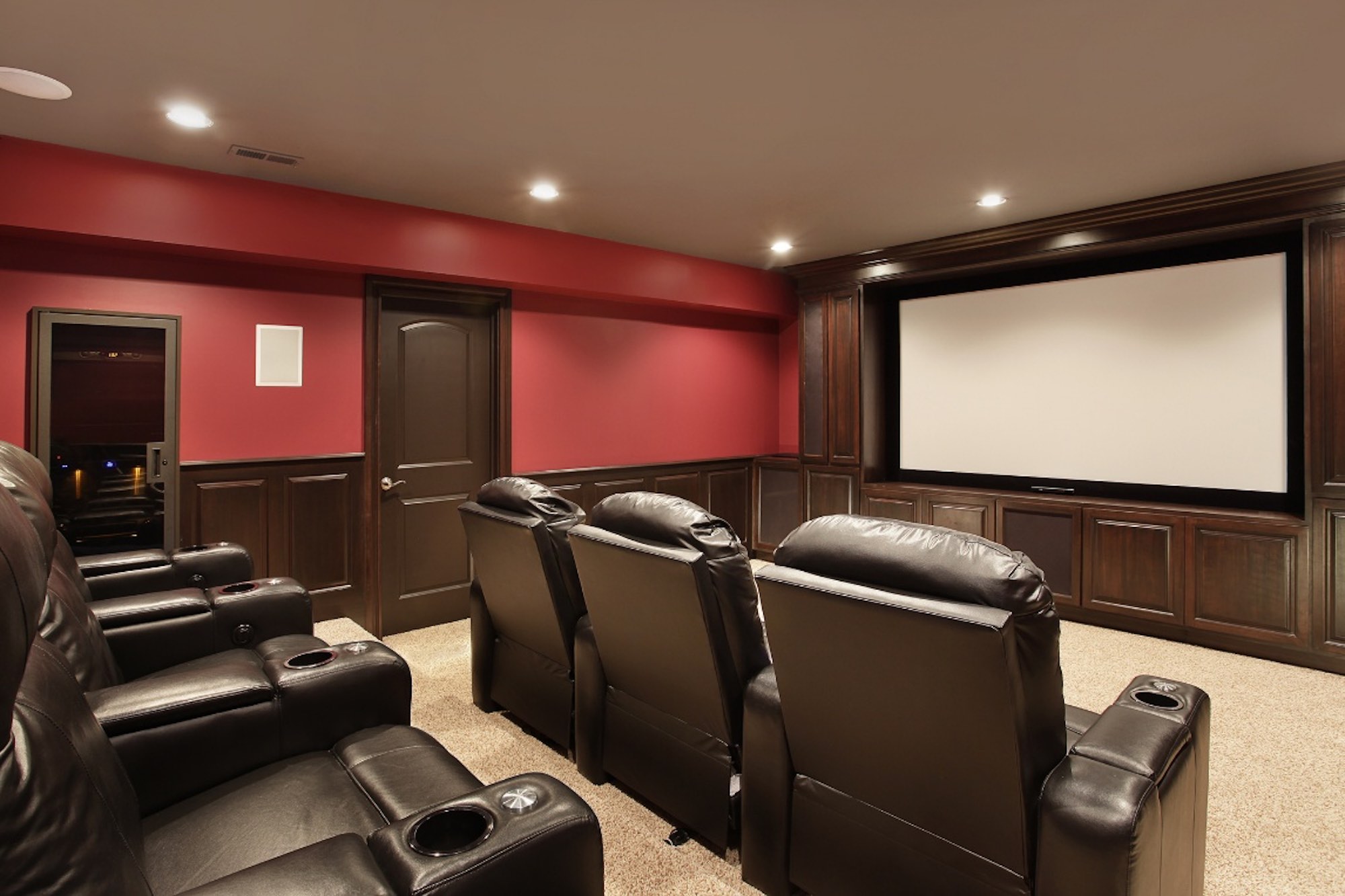 What's more to the Valencia Theater Seats are their motorized features and power recline. Luxury equals effortless and trying to get into the "right position" is a lot of effort. Valencia Theater Seating has provided with each chair a motorized headrest, recline and lumbar with an easily accessible control panel on the arm of each seat.
This winter watching season, make sure you seat yourself in luxury comfort with Valencia Theater seating. Go online and browse their prestigious designs and seats today.