Estate planning is one of the most important things you can do for your family, your loved ones, and your own peace of mind. It's not only about money, either. Planning your estate gives you the opportunity to dictate what will happen to any dependents you have if something should happen to you, for instance.
Despite its importance, people don't like to think about their estate. It's a difficult and sometimes stressful topic.
This leads people to avoid planning their estate altogether. 24% fewer people even have a will than in 2017. This is an alarming trend that could have major implications for the next generation.
An estate plan doesn't have to be scary or stressful. We've put together some estate planning tips to help make the process as easy and as painless as possible for you and your loved ones.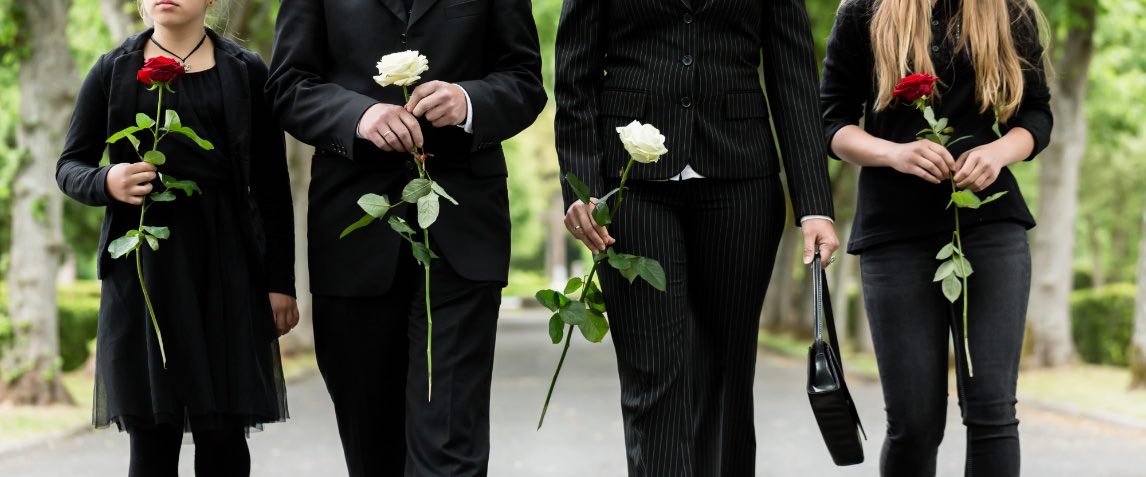 1. Assemble An Estate Planning Team
Our estate planning tips begin with assembling the right team to work on your case. An estate involves numerous components and many moving parts and pieces. You'll want to do some research and find the best legal representatives to work on each component.
An estate planning team should start with a financial advisor, for instance. You'll also want to consult with a tax attorney to understand the latest laws and legalities around the inheritance tax rate. Finally, there's the estate planning attorney themselves.
It's important to do your due diligence during this phase. It will set up the rest of your estate planning for success, making things smooth and stress-free.
2. Make Plans For Your House
Making plans for what will happen to your home in the event of your passing is one of the most crucial aspects of planning your estate. First of all, your house is probably your most significant asset. Its transfer also involves multiple legal areas, ranging from real estate to inheritance laws.
Secondly, it's more important to specifically dictate what happens with your house in your will than you might think. It also needs to be stated specifically. If you don't include the phrases "transfer on death" or "joint right of survivorship" on your deed, your next of kin won't even be able to clean your house until the legalities have been settled.
3. Understand Probate
Probate court is what establishes the validity of your will. They also rule on any outside debts and the distribution of assets as well as any additional investments, business interests, or property of the deceased. The problem with this is that the rules around probate vary from state to state.
Running into complications around probate will unnecessarily delay the processing of your estate. Probate can also be expensive. On average, you can estimate that probate expenses will account for up to 5% of the overall estate.
If you were to leave behind a million dollar estate for your beneficiaries, that could run up to $50,000.
Probate can sometimes take several years to be resolved, as well. Finally, once an estate goes to probate court it becomes a matter of public document. That means that anyone can look through your personal records. These records can even give detailed information around all of your assets, outstanding debts, and your beneficiaries.
If your estate plan is based around a will, it could go to probate court. If you set up a living trust, your estate plan could be kept private. You'll be able to appoint a trustee who will handle all of your debts and assets if you should somehow be incapacitated or pass away unexpectedly.
Some other considerations can throw an estate into confusion, as well. If your loved one happens to have passed away due to wrongful death, for instance, you should consult with legal experts like you'll find at https://www.curcio-law.com/practice-areas/wrongful-death/.
4. Have A Backup Plan
Expect the unexpected sounds like a contradiction. It's not, however. Absolutely anything can happen, at any time.
Once you're gone, you won't be able to adjust or adapt. You should prepare for as many contingencies as possible when you're planning your estate. You just never know what could happen and you want to be ready for anything.
Most estate planners advocate for having multiple contingencies in place as part of your estate plan. These can even include for unlikely and possibly even outlandish circumstances. It can also mean creating backup plans for truly unfortunate circumstances that you'd rather not think about.
One such instance would be creating a contingency plan in the instance that your child beneficiary should happen to pass away before you. No parent wants to think of their child passing away but you need to be prepared for the worst-case scenarios. In this scenario, you should also name several backup trustess, as well, who can see to your estate once you're gone.
It's not enough to come up with these plans, either. You need to put them down in writing. You also need to be as specific as possible.
They don't use the phrase 'the letter of the law' for nothing. In legalese, interpretation can sometimes come down to a single word.
Planning for your eventual demise is never fun or pleasant. It's important, though. You need to make sure that your loved ones will be able to thrive once you're gone. Estate planning gives you the opportunity to determine what will happen to your legacy.
Ready For More Estate Planning Tips?
The law is never easy to understand or interpret. After all, how many of us are trained lawyers, paralegals, or accountants?
Now that you've learned about estate planning tips, browse the rest of our business articles today for even more insights into the shifting world of law and finance!