Dubai government encourages foreign investors to buy property and offers them various benefits. They get special rights in the city and get several business benefits when choose to buy property in Dubai. Most of the investors prefer to buy property in the city to get residential visa which help them to stay in the city and enjoy all citizen rights. Is residential visa granted on every type of property? the answer is, no. there are certain requirements you have to fulfill to get residential visa and it's necessary that the property is present in habituated area and it should be freehold. Moreover, there are two types of visas available for property owners in Dubai and the conditions for both types are also different.
Terms and Conditions Require to Get 6-Months Multi-entry Visa
As mentioned earlier, there are two types of visas available in Dubai for property investors, i.e. six months and 2-year residential visa. To get six months multi entry visa, you must have property having worthy over AED1 Million and if it's a joint property, then every investor must have shares in the property of the same amount. But the conditions never end here as only a property situated in a populated or habituated area is eligible for applying property visa. Make sure the property is completed and suitable to live when you apply for residential visa and it's in good condition.
Visa holder or his any dependent aren't allowed to work in Dubai as the terms and conditions prove that the visa is absolutely visit visa which he or she has to renew after 6 months.  To renew the visit visa, the applicant has to pay 1, 100AED renewal amount and if someone wants sponsorship for family within this option, then he has to pay AED250 extra for this facility.
Terms and Conditions Require to Get 2-Years Multi-entry Visa
Some of the terms and conditions for 2-year visa are same as the conditions of 6-month visa such as the property worth must be AED1 Million and even if there are multiple owners the share worth for every individual owner is same. Mortgage properties are not allowed to apply residential visa and the property should be in live in condition. Like the 6-month residential visa, 2-year visa also requires renewal after six months and a monthly income of 10, 000AED or more to be paid to the owner's account.
The visa holder and his dependents aren't allowed to work or find a job in Dubai while 6, 000 AED per member is to be paid if you want sponsor visa for family members. However, only family members are considered for sponsored visa. No workers and maids are allowed to apply for it. 2, 000AED trade license fee and 400AED administrative fee is needed to be submit other than the property visa fee of 1, 100 AED.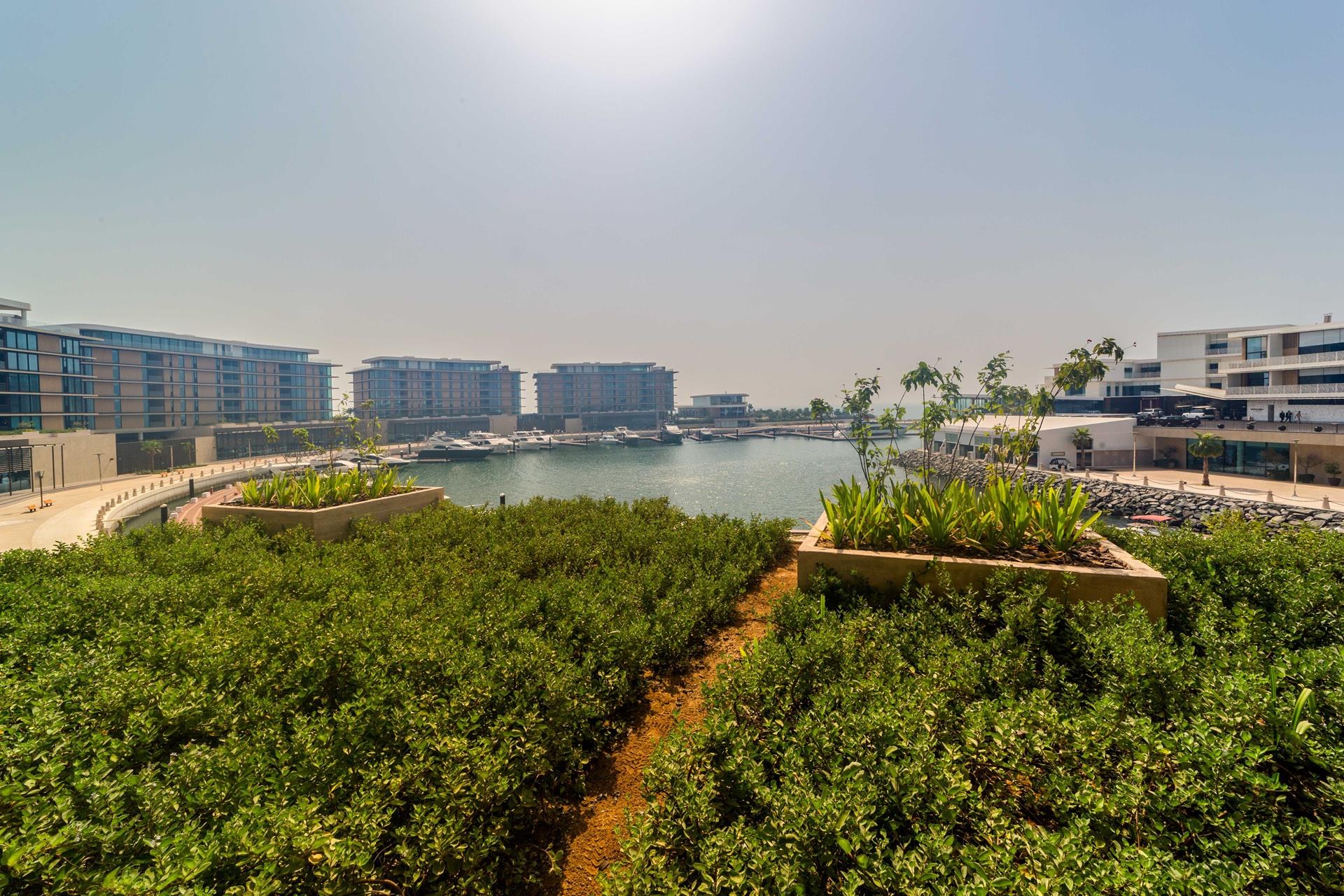 Necessary Documents You Need for Residential Visa
Dubai is a place full of opportunities and by getting residential visa you can explore these opportunities in a better way. Here are some necessary documents you have to submit along with the application of residential visa.
• Title Deed.
• Six Passport Size Photographs.
• Current Visa Copy.
• Passport and ID Copies.
If you find any difficulty or have any confusion, then you can hire a property agent and get help from it. Foreign service official website is also very helpful to get authentic information while you also have to connected with property developer to get NOC for the residential visa. To get good conduct certificate, visit the nearby police station.