Your best friend is getting married, and you want to organize an unforgettable Egyptian bachelor trip. People all over the world go to Las Vegas like the Hangover movie, but here, we look for more exciting ideas for a non traditional bachelor trip.
Probably you've done some of this stuff before but there is always something new to try with the new groom. How about these ideas for some bro time before the big day:
1.Fishing Trip in Hamata
Marina Hamata is located 107 km South of Marsa Alam giving you access to the famous diving locations like Rocky Island, Saint John's Reef and Zabargad Island and also enabling divers to fully explore the South of the Red Sea discovering some of the richest varieties of corals and marine life. Fishing enthusiasts will also find all facilities needed for an unforgettable fishing trip.

You can have an amazing snorkeling adventure trip to the Island of Hamata in Marsa Alam. You and your buddies can enjoy visiting around 3 Virgin Islands where you will discover the untouched nature of Hamata National Park and seeing the corals and colored fish around the islands that is nowhere else.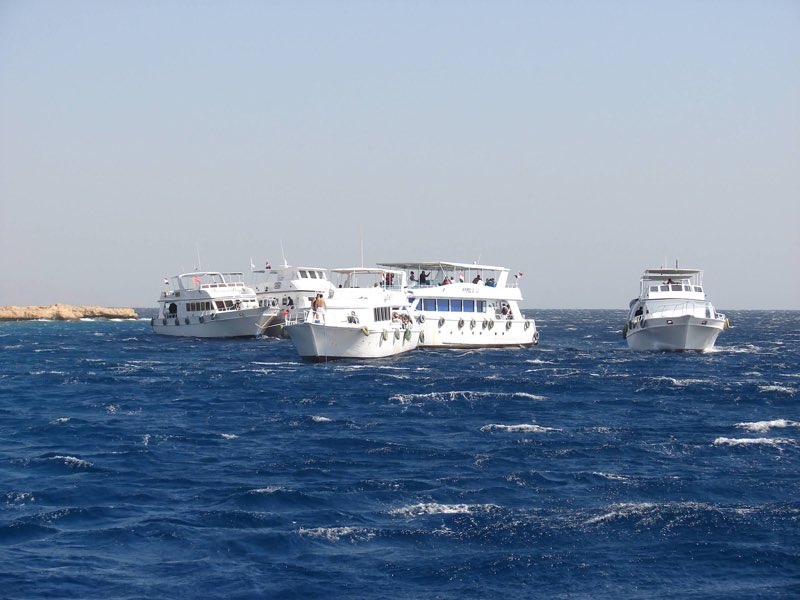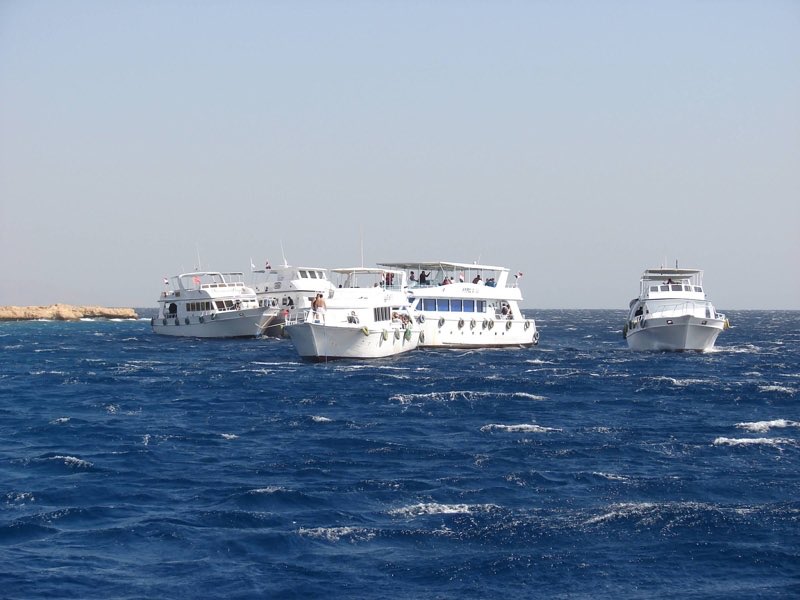 2.4×4 Dune Riding in Ghoroud Samuel
Call a Safari company, you'll get the cars, a guide usually and road assistance if it's your first time. You can also have a barbecue in the middle of the desert or spend the night in an oasis hotel like Kamariat Resort – El Mandara.
Watch how cool it is in the video below.
3.Kitesurfing weekend in Matarma Bay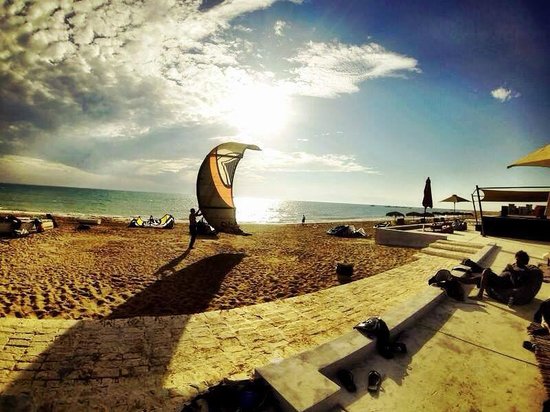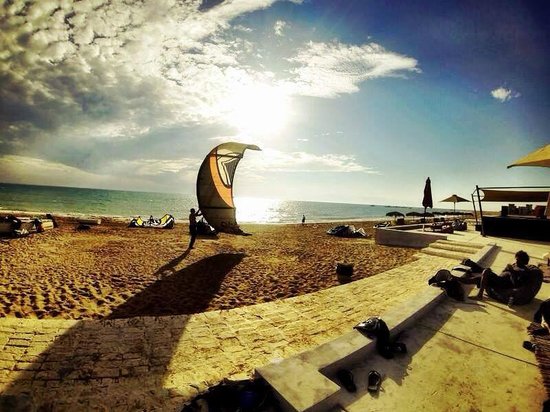 Located in Ras Sudr, Egypt, Matarma Bay is the ideal hotspot for adrenaline junkies. Matarmabay is Located in Km 75 from Ahmed Hamdy tunnel in South Sinai with pristine turquoise waters and yellow sandy beaches.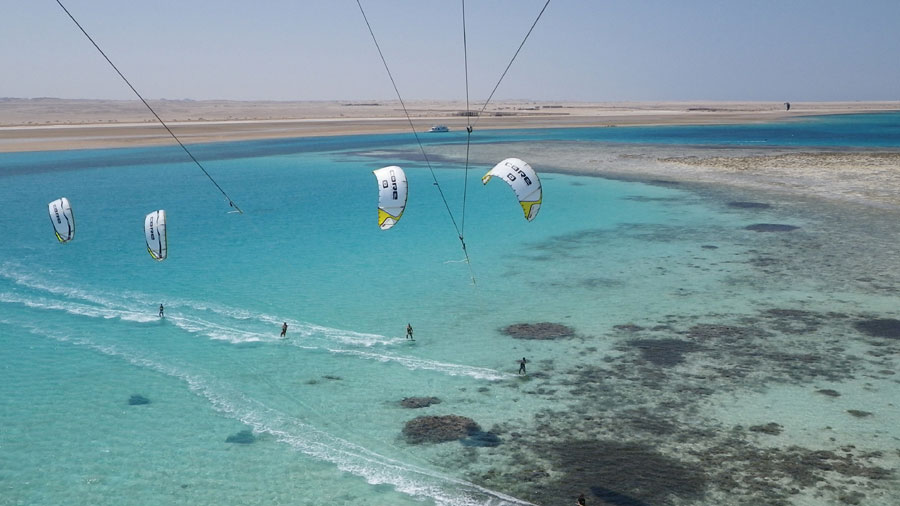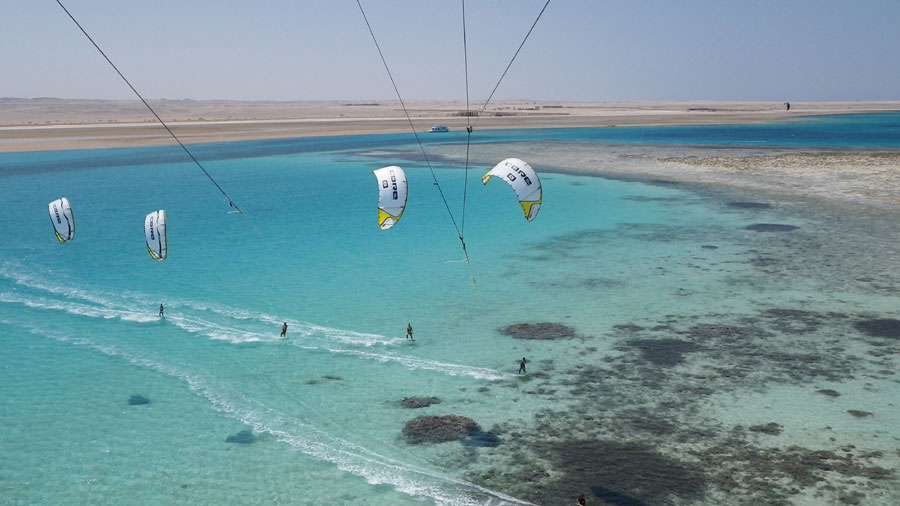 It's one of the windiest areas in Egypt and has amazing conditions for kitesurfing and windsurfing from March till December. It's a 2.5 hour drive from Cairo so ideal for a weekend bachelors trip. You will get lots of ideas for a bachelor party once the fun of kite surfing starts to gradient down. Nothing like a day of fun before the actual party!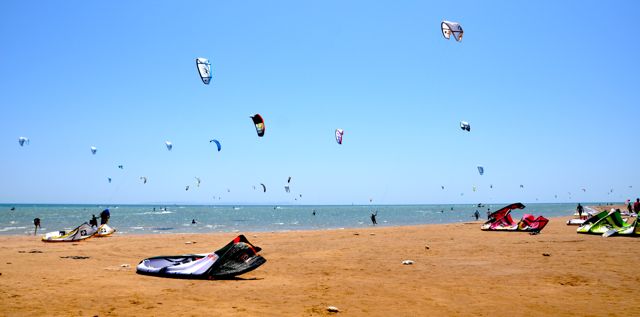 4.Skiing trip in Lebanon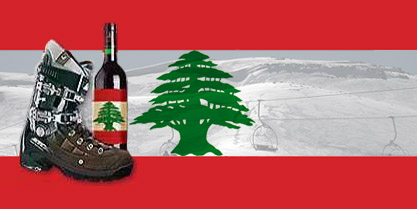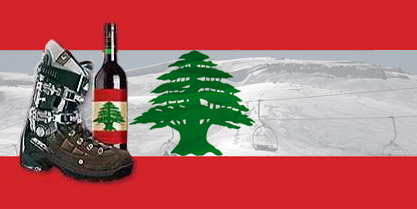 It's always fun to go to Beirut.The flight is an hour and you get to mix skiing with partying, good food, good music AND gorgeous ladies.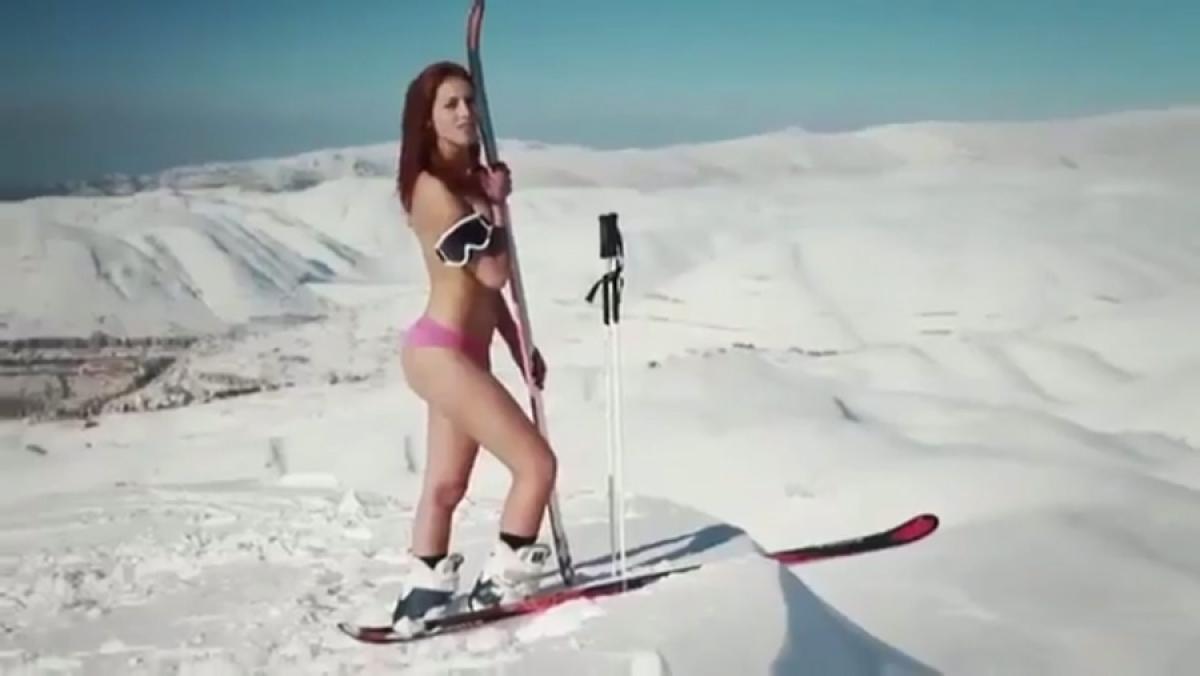 Everyone remembers Jackie Chamoun, Miss Lebanon posing nude. Maybe meet her there again.
The ski resorts are a day trip from Beirut where you can enjoy the last few days of a bachelor's life. Still have some energy, hit the clubs. Got more cash to spend, go do some splurge shopping. It's a one-place-has-it-all destination for guys seeking the ideal Egyptian bachelors trip.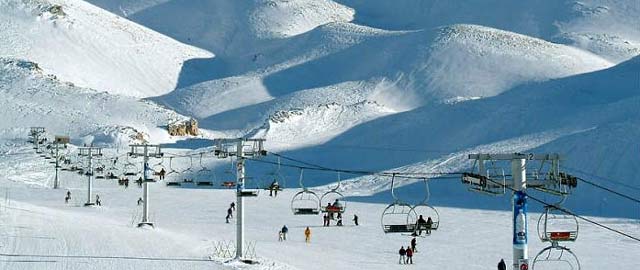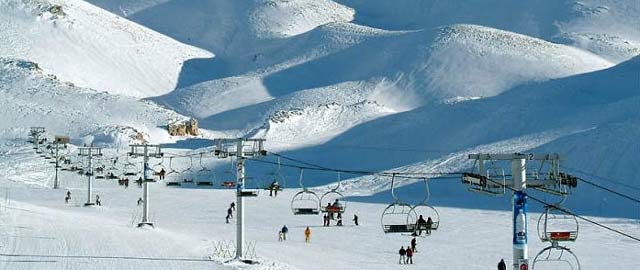 5.Horseback riding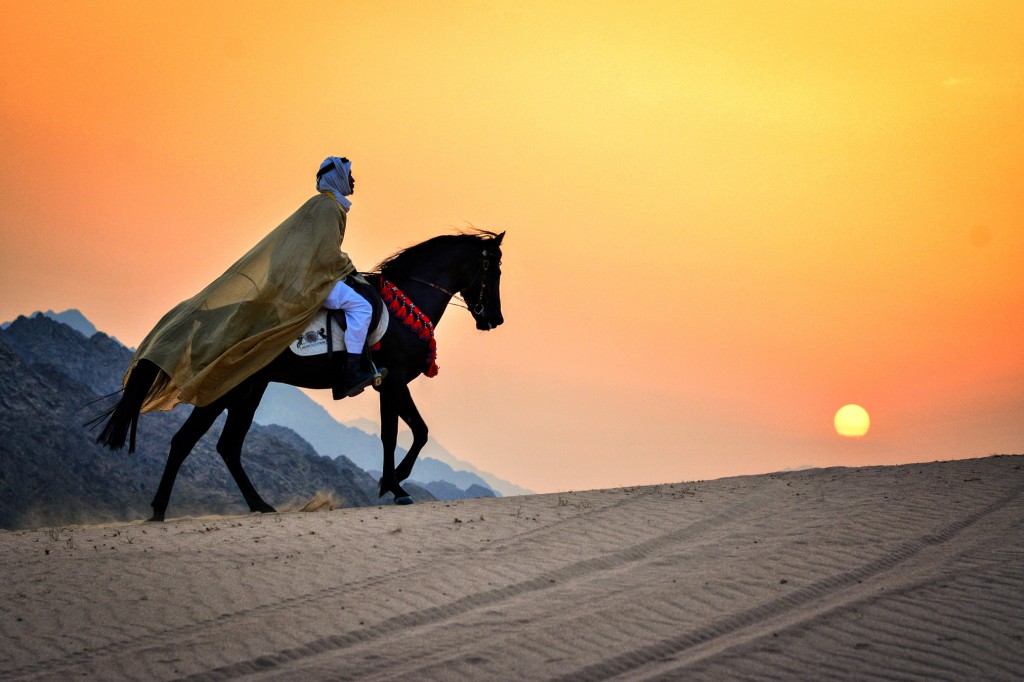 Wanna feel like a Stallion before marriage, well go horse riding tours. Enjoy rides in Cairo to the Abou Sir Pyramids, Sakkarah Pyramids, and the Dashour Pyramids in the open desert away from the crowded city and traffic. Ride through the farms and palm trees of the colorful village of Sakkarah.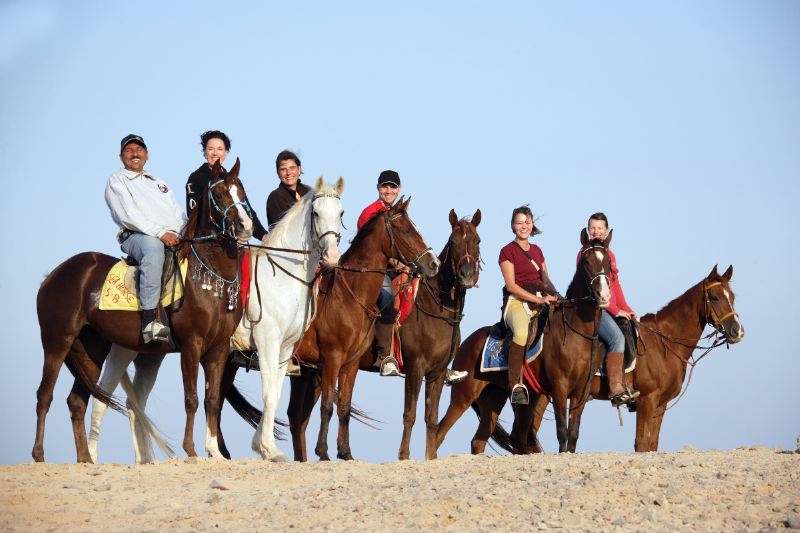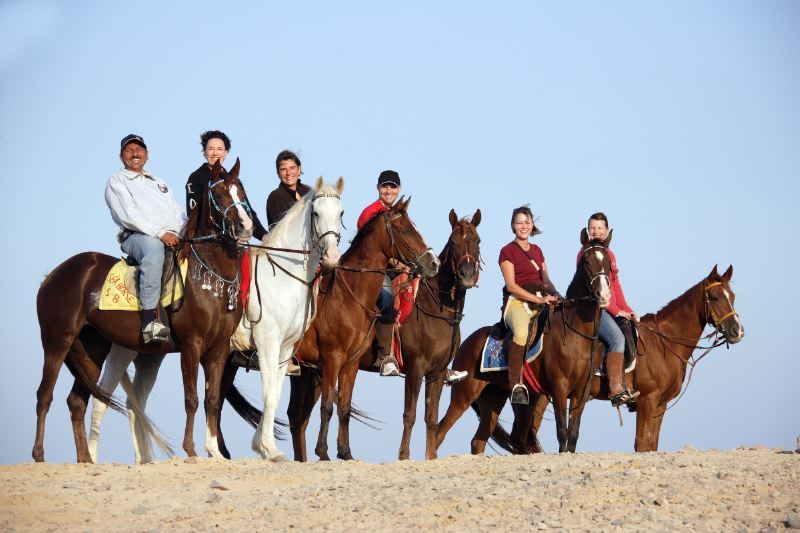 Other Egyptian cities as Hurghada and Sharm offer day trips too with horse riding on the beach which is AWESOME! The sun, beach and horse riding would make a perfect Egyptian bachelor trip memories.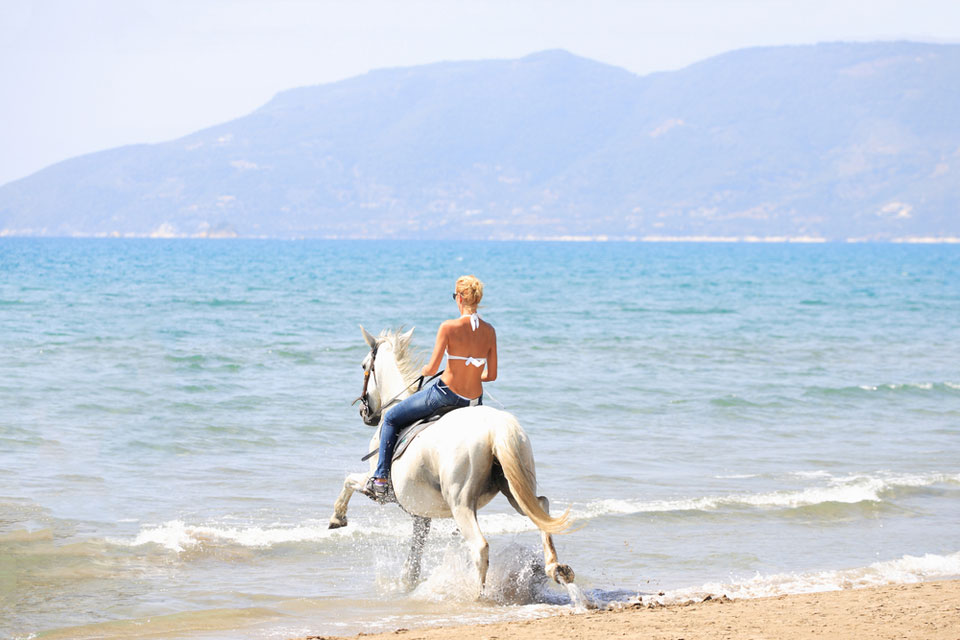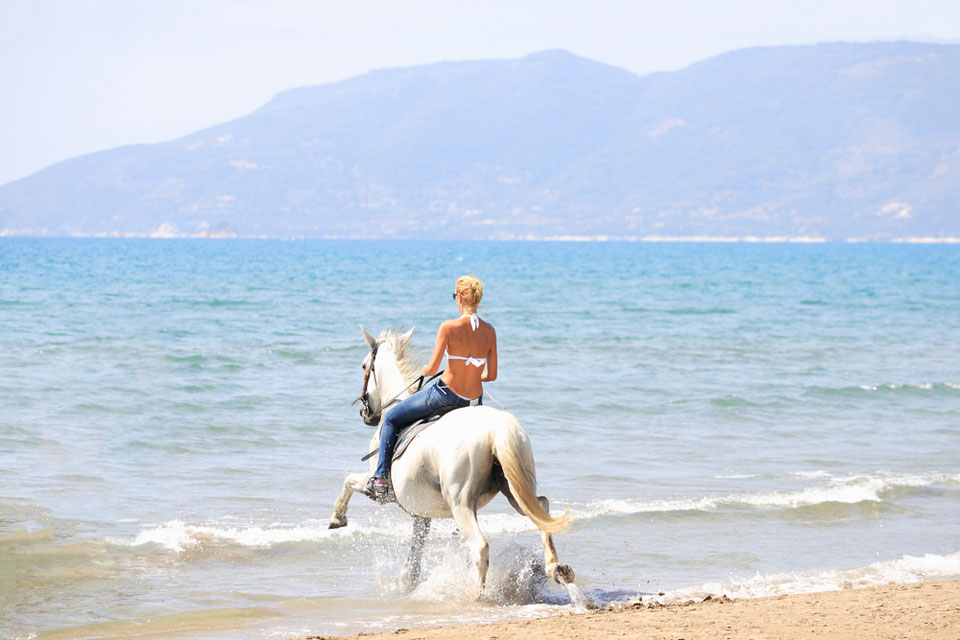 Some agencies offer guides too to help you with the ride and through the desert. You can get a barbecue too in the middle of the desert and watch sunset (depends on your location).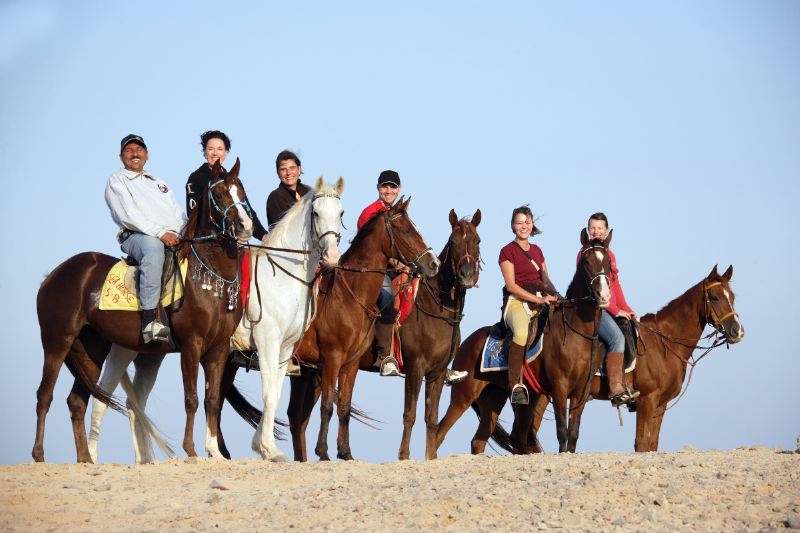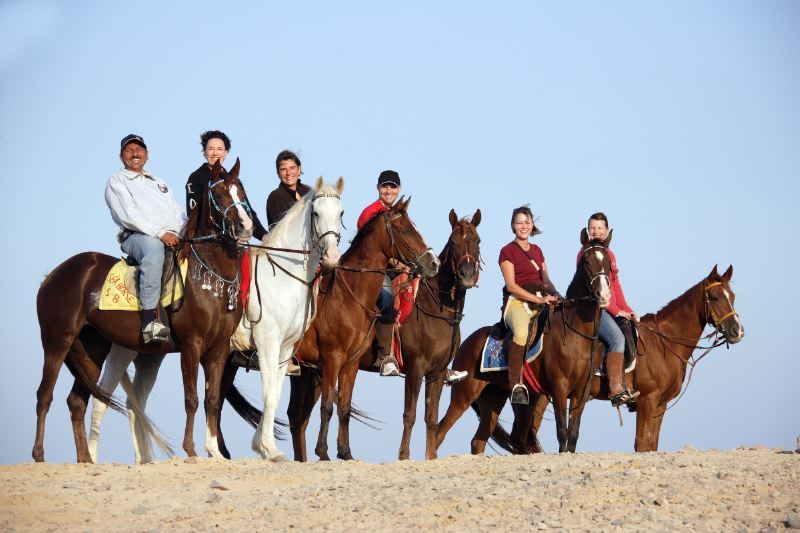 6.A shipwreck exploration Diving Trip in the Red Sea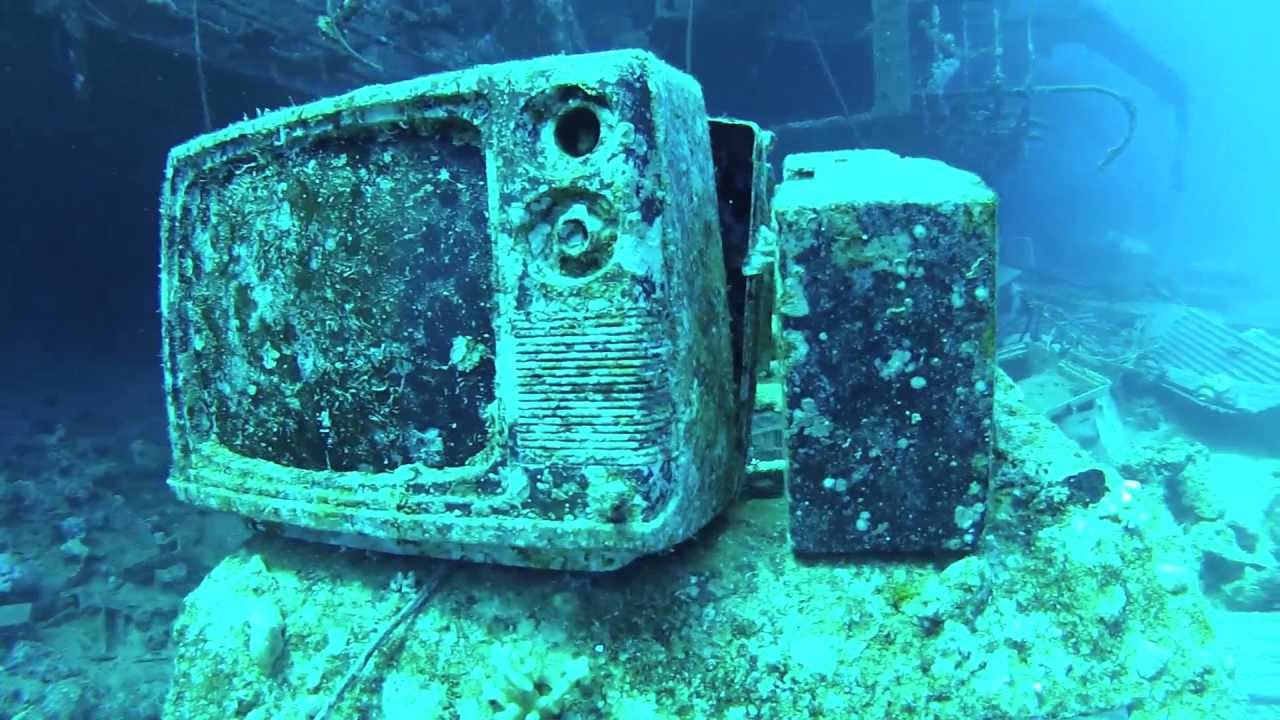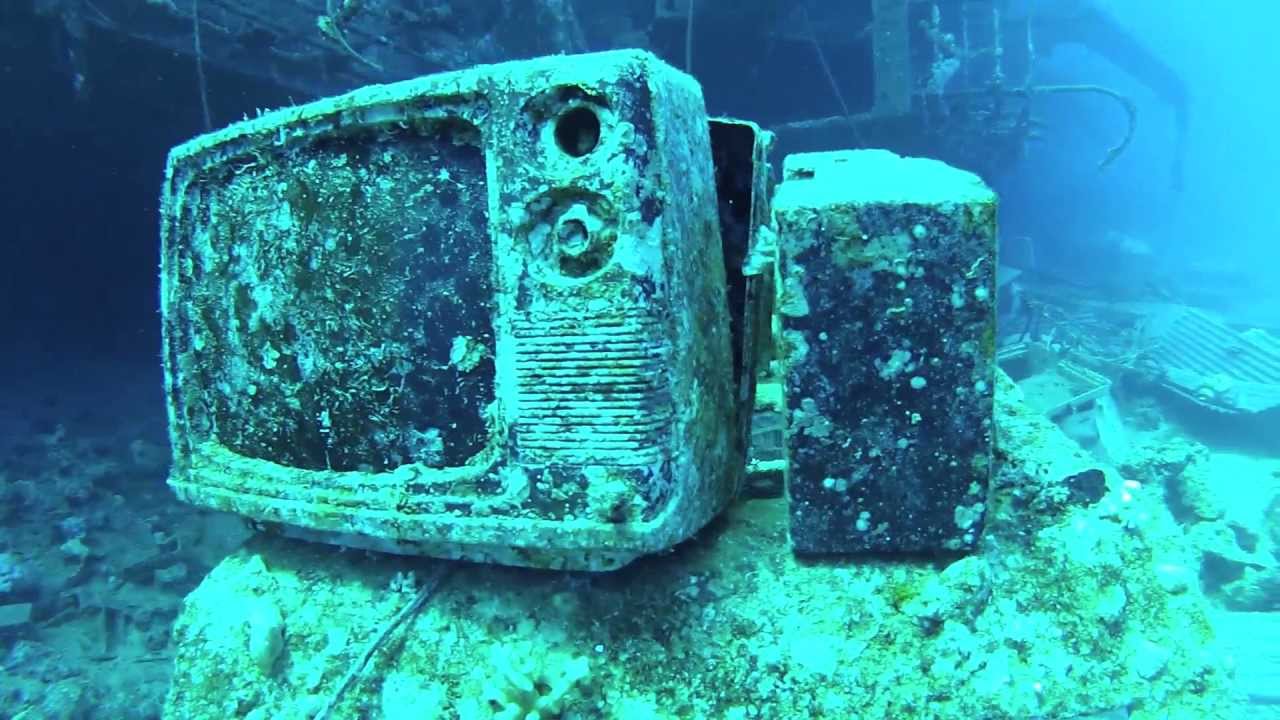 The Red Sea is known for its fierce storms and chains of reefs and submerged islands. These can be a navigational nightmare for pilots who aren't paying attention or for those caught in one of the storms. The proof of this is scattered at the bottom. Many ships have gone down and divers seeking adventures visit them all the time.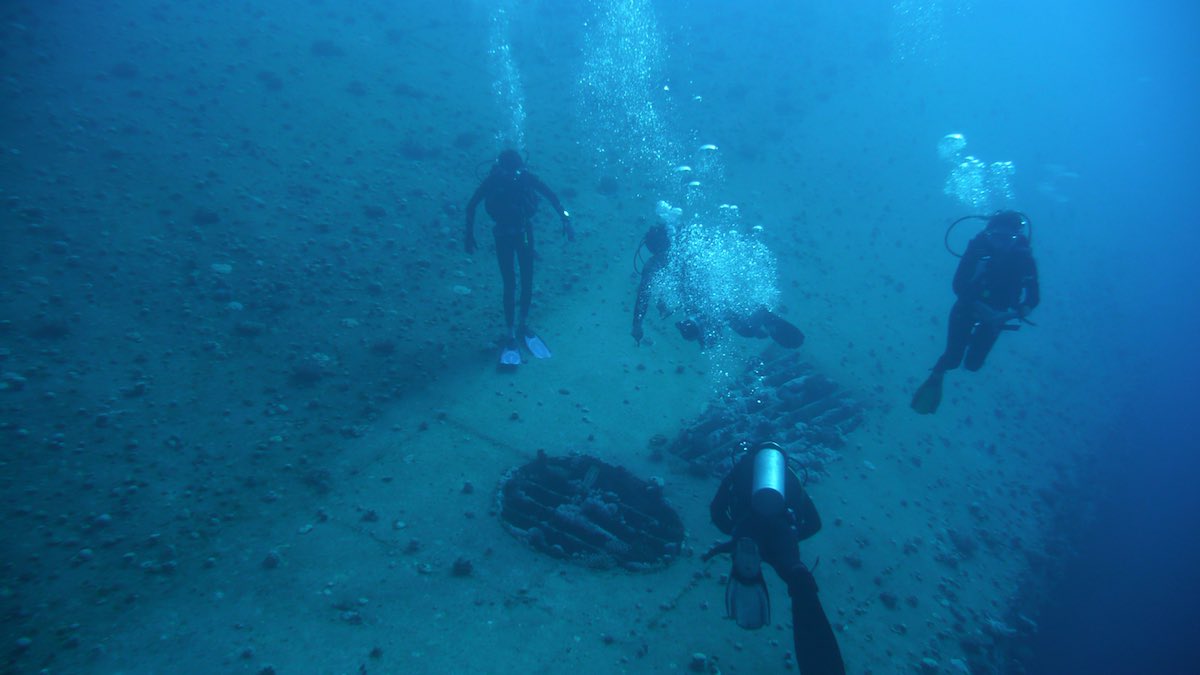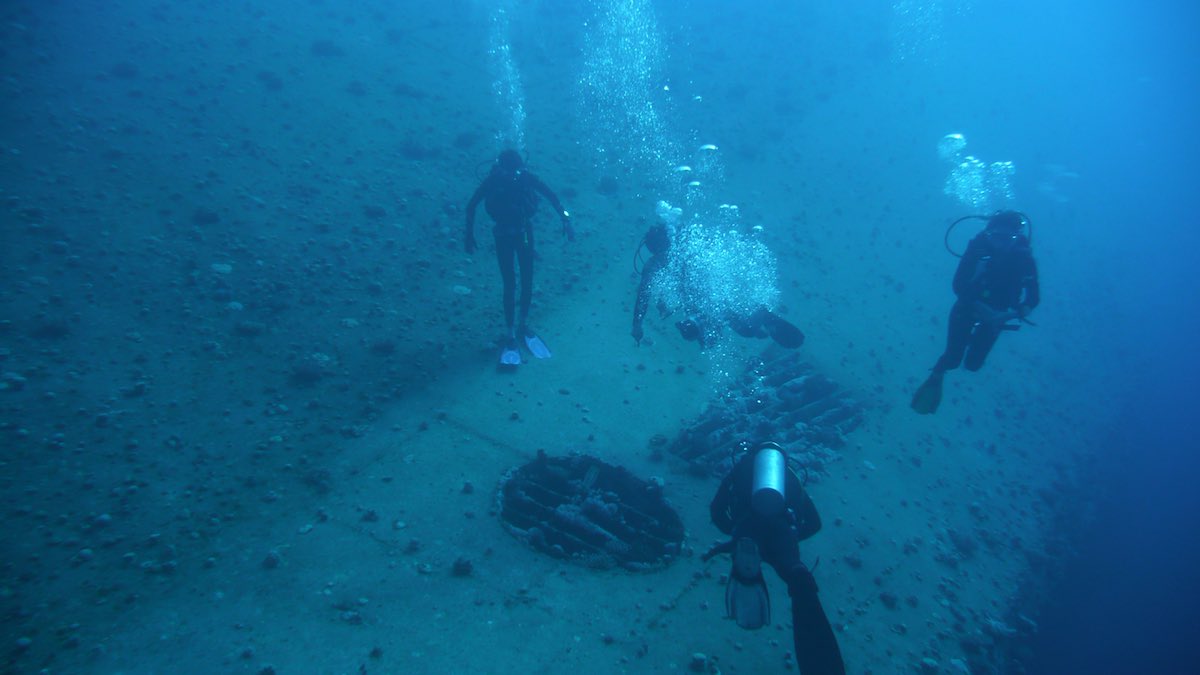 7.The traditional Sea-food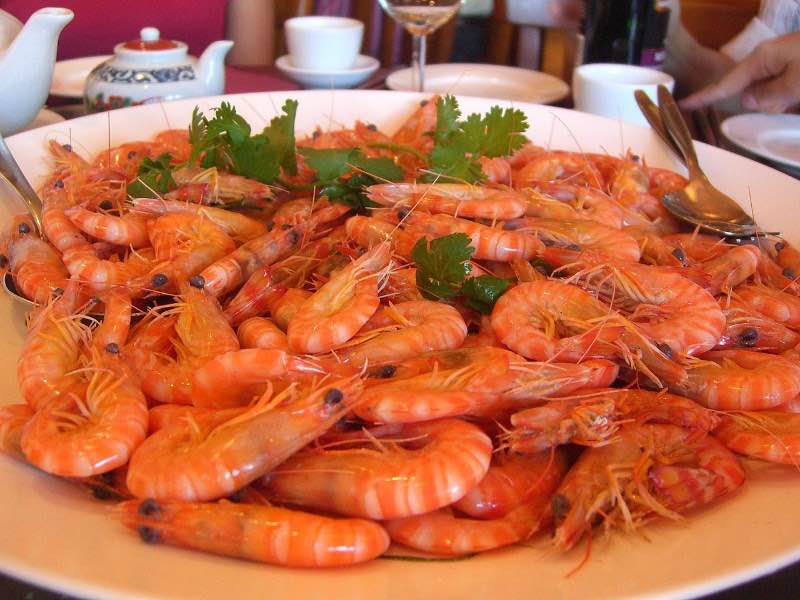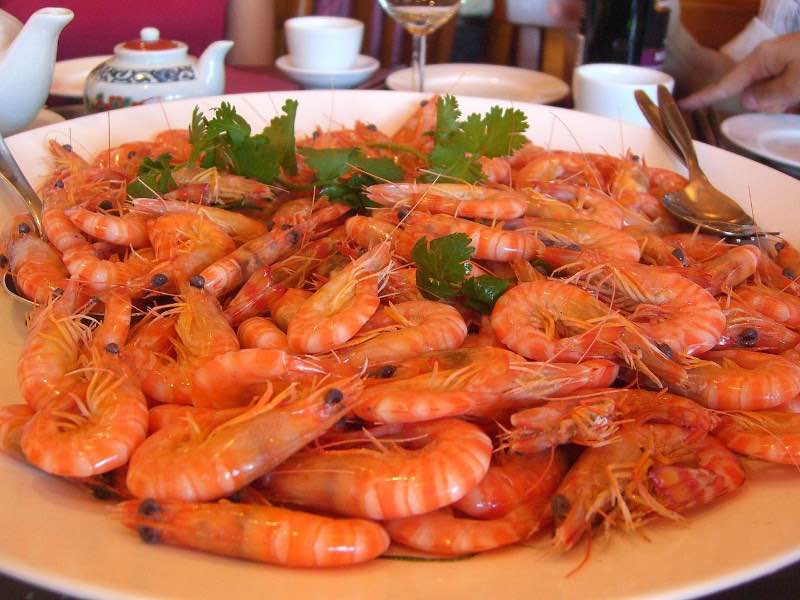 Now every corner has a seafood restaurant. From oriental to a high end fitting all budgets. The Four Seasons at Nile Plaza used to hold a weekly seafood buffet, not sure if it's there anymore. There is no scientific evidence that eating seafood will be useful to your friend but it's a tradition.
Also, it supports our famous Instagram eating seafood on Thursday nights for better performance. Watch the hashtag here.
8.Cabaret in Haram street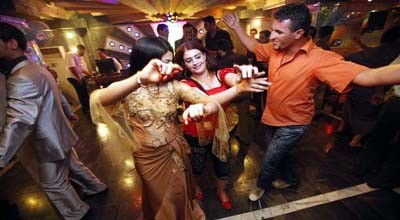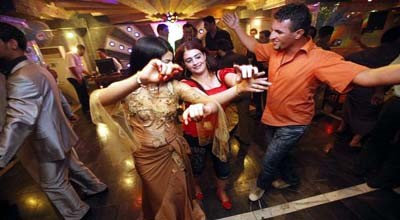 That is so outdated and you get harassed and even mugged, not a cool thing anymore 😛 The quality of the food, drinks and women will be disappointing. But everyone knows IT IS the favorite Egyptian bachelor trip.
Have more ideas for a fabulous bachelor trip for you friend? Leave a comment in the section below…