Did you know there are 5.6 billion searches done online every day? With that many queries, it can be almost impossible for a website to rise above the rest and get noticed. But do you know one way small and local businesses can do this?
That is through the addition of location services. Read on as we give a must-know guide to the most popular method, geotagging.
What Is
Geotagging
?
Geotagging is a method in which specific location data, such as GPS coordinates, are added to an image or website. Usually, this is not seen by visitors but is noticed by search engines as they crawl your website. They then make a connection between your location and what the image depicts.
Geotagging has been around for a while. However, in recent years it has grown in popularity. As web searches become more sophisticated, geotagging is becoming more important.
Why Should I
Geotag
Pictures?
The internet allows you access to a big pool of customers. Why would you want to narrow your potential leads down to a specific location when you could be selling to the whole world?
For many people, this is just not viable anymore. Imagine you are selling sneakers. You have to compete with all the major brands and retailers online, across the world.
With geotagging, you can connect with your local audience. When people search for sneaker shops and sales near them, geotagged content is much more likely to appear in their searches.
Mobile Searches
Part of this rise has been fueled by the rise in searches done on mobile phones. 60% of all online searches are now done using a mobile device. If the person has location services enabled, engines are now considering their location as part of the query.
How to
Geotag
Photos
The first method is to take your image using GPS-enabled devices. Most modern smartphones will do this, as will many digital cameras. If you enable locations in the setting, the GPS data and location will embed in the metadata automatically, and you won't have to do anything.
If you have pictures taken by a pro photographer, it is most likely they will have this data in. If not, you can always ask them to include it.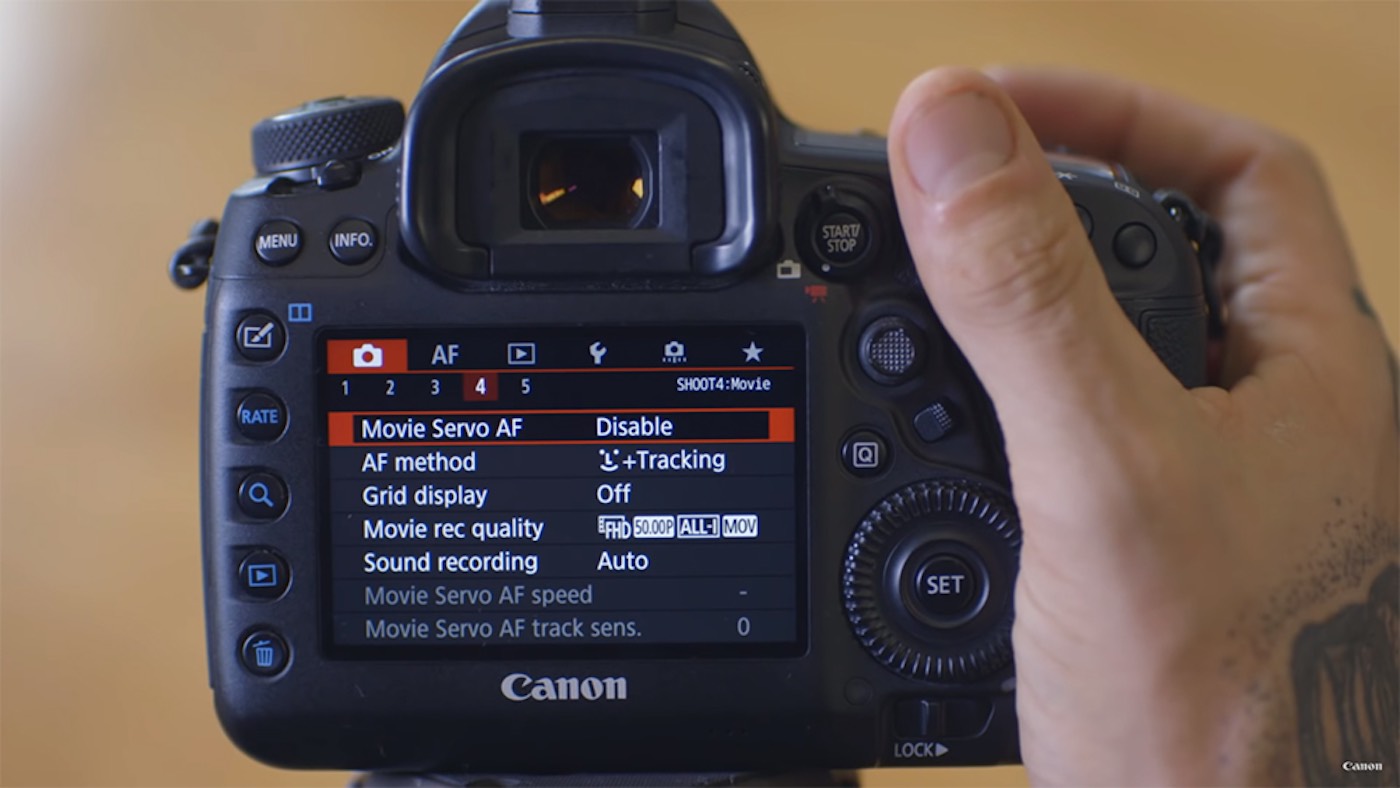 If you have photos that don't have this information, then you can add them afterward. All you need is a program that will allow you access to the Exchangeable Image File part of a JPEG, and the data can be added.
Uploading
Geotagged
Photos
When you have your geotagged pictures, there are a few other ways to reinforce the location data and improve your SEO rating. Always ensure the name of the location is in the name of the file you upload. In addition, make sure you fill in the alt-text and include it there.
Getting Started
Now you know the benefit of geotagging, you can start to implement it. Don't do it as a one-off, but embed it in anything you do. When you create new content, make sure it is geotaggedand uploaded correctly.
If you enjoyed our article, we have many more to help. From technology to marketing, we can help you thrive in the digital economy!