Did you know that over one million people gained permanent resident legal status in the US in 2018? America continues to live up to its label as the land of the free.
Not everyone is so fortunate though. Each year many enter the country illegally or they are detained for other reasons. If someone you know has been detained what can you do to help them? Do you know how to find out if someone is detained by immigration?
Why not follow our in-depth guide to find out the answers to these questions.
Alien Registration Number
The Immigration Customs Enforcement (ICE) agency provides a free tool that you can use to learn if a person you know has been detained. IT further provides some basic details about their situation. You can access the online detainee detector online and for free.
The simplest way to perform a search is by using the person's Alien Registration Number. This is also known as their A-number. It is a unique 8 or 9 digit number assigned to any immigrants who are subject to removal proceedings.
If you have any correspondence, electronic or printed, that was sent to the person you will easily be able to find the A-number. If the A-number has 8 digits you should add a zero in front of it for the search to tool to accept it.
Entering the A-number into the online detainee's detection tool is the easiest way to find out if a person has been detained.
Named Search
If you do not have the A-number you can also learn their status by using identifiable personal information. You can use the same tool. You should know the person's exact first and last name, including correct spelling. You will also be asked for their country of birth.
If their name is common, you can enter their date of birth to narrow the search. All of this information should be available from close relatives or friends of the person.
Complications when Searching
Sometimes the online Detainee Locator will display a message stating that the person is not in custody. This could mean one of two things.
One could be that the person has been released into the community. In other cases, it could be that the person has been deported from the USA within the last 60 days. However, in either case, it means that the person is no longer in US legal care.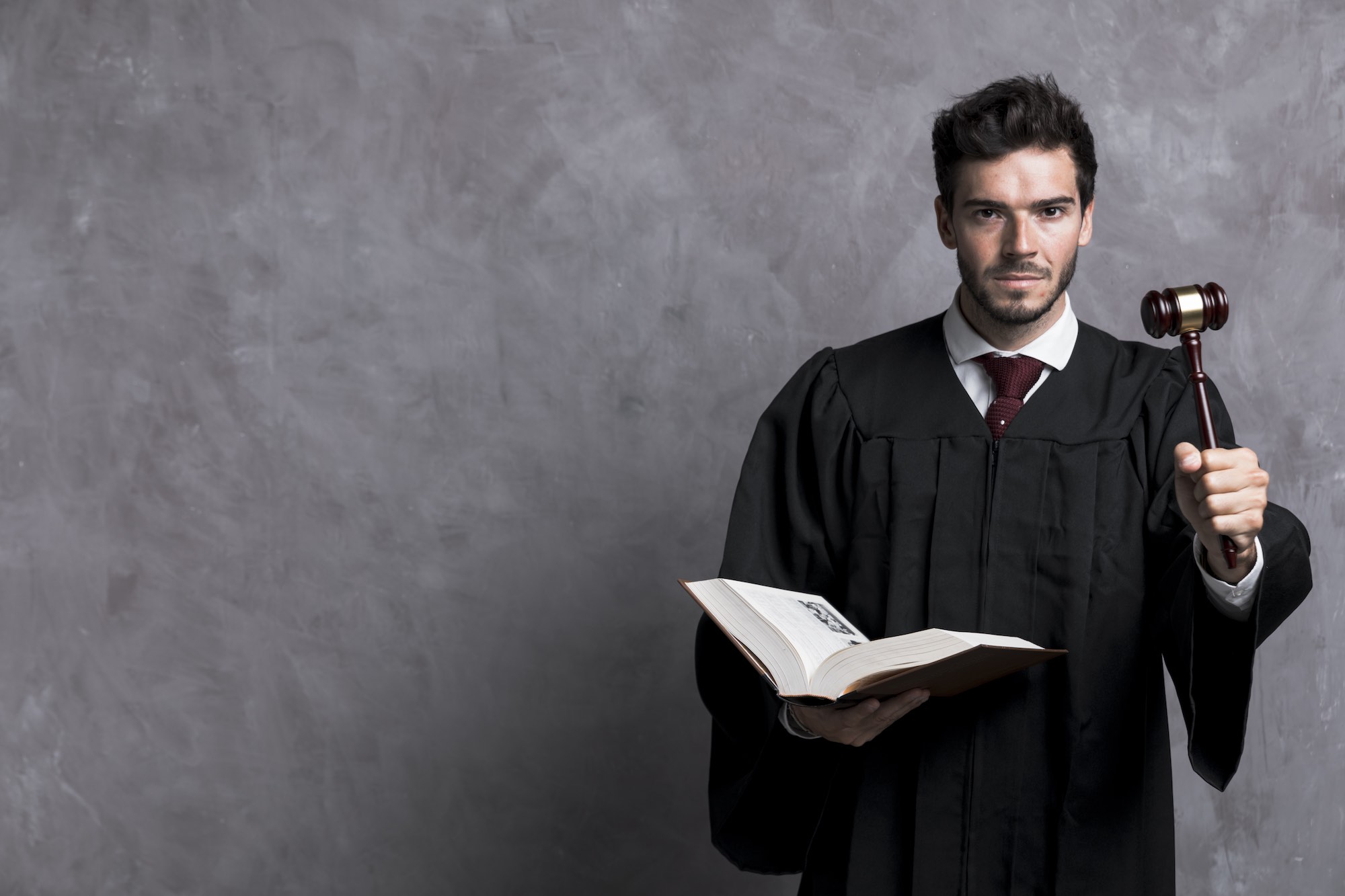 It can be difficult to ascertain what a person in detention's future will be and to understand their precise legal standing. In these cases, it is wise to consult immigration lawyer services. These professionals will guide you through difficult and stressful procedures.
How to Find Out If Someone Is Detained by Immigration and Much More
Knowing how to find out if someone is detained by immigration is the first step in helping them to get out. Getting the correct legal support and knowing the rights of the person are crucial in helping the person attain freedom.
If you are interested in learning more about legal institutions and their impact on your life and business, we are here to help. We leverage our years in the industry and share our experience via our feed. Follow our site to see how we can help you today.