A movement has surfaced in Iran called #MenInHijab in which men share photos of themselves wearing the Muslim head scarf typically reserved for women.
The movement was started by journalist Masih Alinejad of My Stealthy Freedom, an online social movement and Facebook Page that was founded in 2014 where women can bravely share photos of themselves not wearing hijabs.
According to the organization's website, they support, "The right for individual Iranian women to choose whether they want [to wear a] hijab."
Since the 1979 Islamic Revolution, "morality police" have been in place in Iran to enforce a law that women must keep their hair covered in public.
As written on My Stealthy Freedom's website, "Our website is a living archive of the photos and videos shared with us by these brave women, and the media coverage (both good and bad) that we receive from inside and outside Iran."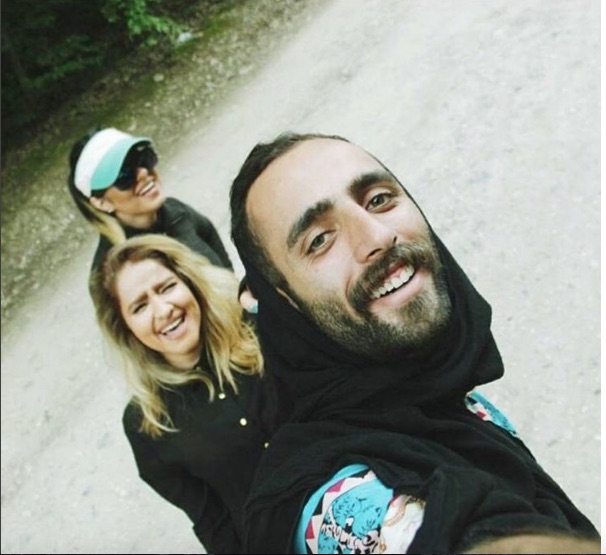 The Facebook page has over 1 million likes, so it's no surprise that Alinejad's new movement, #MenInHijab, is gaining popularity.
"Most of these men are living inside Iran and they have witnessed how their female relatives have been suffering at the hands of the morality police and humiliation of enforced hijab," Alinejad told the Independent.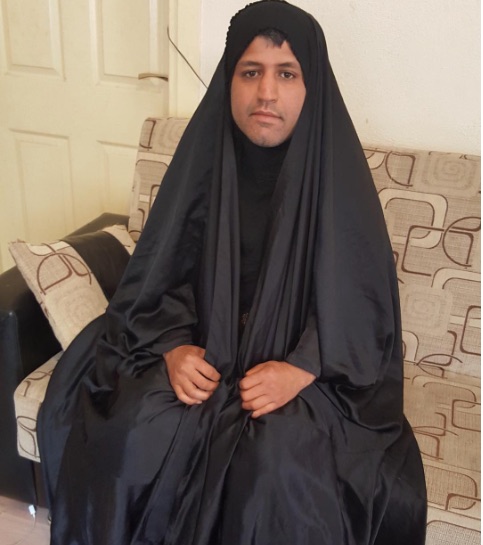 "For years, from childhood to womanhood, we've been forced to wear the compulsory headscarf and for years we have had to endure the loss of our dignity," she said. "I thought it would be fantastic to invite men to support women's rights," Alinejad said.
While many see the hijab as oppressive and have taken comfort in My Stealthy Freedom's Facebook page, many women around the world have made the conscious choice to wear a hijab. For example, writer Hanna Yusuf says that wearing a hijab can allow women to reclaim their bodies.
"My concern with the hijab being unfairly portrayed as a symbol of oppression is no way a denial of the fact that some women are forced to wear it in some parts of the world, sometimes through appalling violence," she said in a video for the Guardian. She argues that assuming veiled women are oppressed can "belittle the choice of those who want to wear it."
While #MenInHijab specifically aims to support women who do feel oppressed by their hijabs, My Stealthy Freedom is all about supporting Iranian women's choice, whether they want to wear a hijab or not.