Thank God! You gotta brother in your life, playing alone is not so entertaining. Your big brother is a  friend in the form of a sibling given by nature. Apart from your parents, he is the most caring person in your life. He makes you feel secured by protecting you from the evil eye, potential threats or negativity around. He always lends an empathetic ear and acts as a pillar of strength who helps you sail through troublesome times. His company is so much fun too. He teases you, does pranks with you, cracks jokes, but above all, he is your reliable partner in crime. Life wouldn't be worth it if your brother wouldn't have been gifted by God. Hence, it becomes your utmost duty to make your big brother feel special this birthday. Along with your brother's happiness, think about the planet wellbeing too. It's the need of an hour to introduce sustainability in our lives.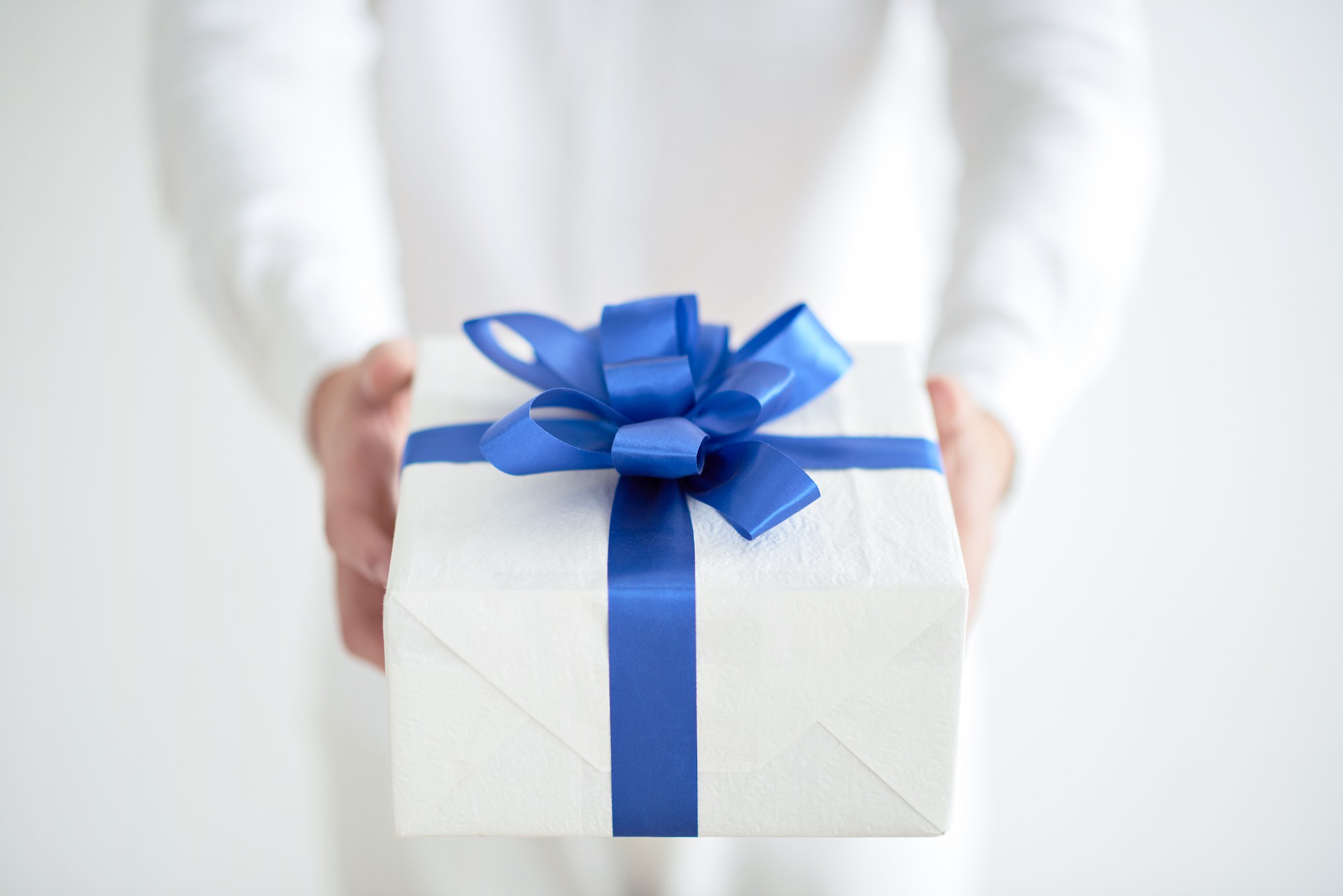 So, this birthday opts for eco-friendly gifts. We are sure your brother would definitely like your idea and would appreciate you more for showing concern towards the environment. So, without any further delay, let's look at the options: 
1.Organic T-Shirt: If your brother is fond of casual wearing. Then, what can be a better gift than giving him an organic T-Shirt? It solves both the purpose. It adds a trendy vibe to your wardrobe without emitting harmful chemicals into the environment. This T-shirt is manufactured from 100% cotton giving a soft feel to the person. He doesn't feel suffocated and most importantly there is no sweat smell. This T-shirt easily absorbs the precipitation from the body. Your brother would definitely soar high getting this functional, modern and organic T-shirt on his birthday. 
2. Biodegradable Wristband: Biodegradable wristband is one of the most adorable birthday gifts for your big brother. There are various websites that offer biodegradable wristbands. These bands are functional to match with any outfit. It adds an element of style to your personality without disturbing the sustainability goals of nations. And the best part of this gift is that you don't have to put a hole in your pocket to buy it. So, without any second thought, opt for biodegradable wrist band as a birthday gift for your brother. 
3. Reusable Silicone Backpack: Instead of plastic, reusable silicone bag pack is the best option. They are sturdier, machine washable, handle extreme temperatures with ease and offer a tighter seal. The bag is spacious and contains a lot of space to carry your essentials like a laptop, charger, water bottle, wallet, files, deodorant, metro card etc. They are also lightweight and travel-friendly. Getting this functional gift from you, your brother would feel happy. More than that he will like your green initiative, after all, environmental protection adds more power to living and future generations. 
4. Organic Coffee Packets: If your brother is a coffeeholic, then organic coffee packets are the best sustainable gifts for him. The organic companies source coffee beans in a natural way and also use 100% compostable packaging made from renewable plant-based materials. In fact, they opt for Green logistics, the brand also keeps its carbon footprint low by offsetting emissions. It would be the most ethical gift for your brother, also helping shape the World on the brighter side. 
5. Eco friendly bike kit: More than the car, does your brother love to ride a bike? He is a bike person as it helps save him from the hassle of traffic jams and also allows him to reach the office on time. He must be active to invest in a bike kit since it helps keep his vehicle in the best condition. Surprise him this birthday by gifting eco friendly bike kit. This kit would comprise of all the necessary items to build your new e-bike that too in an eco-friendly fashion. Your big brother would definitely be happy with your choice.
A sleek powerful electric bike is not just a sustainable commuting option, it is also a gift your big brother will surely love. Compared to a regular mountain bike, e-bikes offer more stamina, dynamics, and responsiveness that will surely pump up their adrenaline and raise the thrill. You'll never go wrong with giving them such an incredible, exhilarating riding experience.
Your big brother is like a support system who gives your shoulder to cry on and a great company to laugh along with you in your happiness. Your brother is the one who you rely on as you get older. His birthday is around the corner and doesn't miss the chance to surprise him with one of the most unique gifts we have just discussed above. Opt for a sustainable gift because the planet is a luxury, it's not about you and me, it's about us.