We all know how special Raksha Bandhan is for Indians all across the world, no matter where they live, in United States, London or any other foreign land. As the day is approaching, it is time for brothers and sisters to think about some smart gift ideas and make each other happy. Raksha Bandhan is the festive occasion celebrating the bond between a brother and sister. The sister ties a sacred thread on the brother's wrist and prays for his long life. In return, the brother gifts her and promises to protect her all his life. This being said, gifts are an essential part of this whole occasion and we understand thinking about something different and unique every year can be a hard task.
Dresses, sandals, mobile phones, accessories, all are cliché today. If you want to gift this Rakhi something different to your sibling, we have got your back. So, you guys love traveling? Check out our list of travel related rakhi gifts for your brother or sister.
Wireless Headphone
Headphones are one of the most important things when you are on a travel expedition and if you have got the wireless ones, great! If your sibling is a music lover and a traveler at heart, gifting him or her wireless headphone is a fantastic Rakhi gift idea. The gadget will make their travel stress-free and comfortable, no matter where they are. It disconnects them from noisy surroundings like in public places. We bet they are going to love this surprise gift this Raksha Bandhan.
Travel Journal
People these days treasure their travel moments as notes in their smartphones instead of writing them down. Does it give the same satisfactory feeling as writing on a paper? Well, probably not. Why not gift a travel journal to your brother who loves writing about his travel experiences. So, plan to order an attractive travel journal along with rakhi for your brother. Let him seal the moment forever!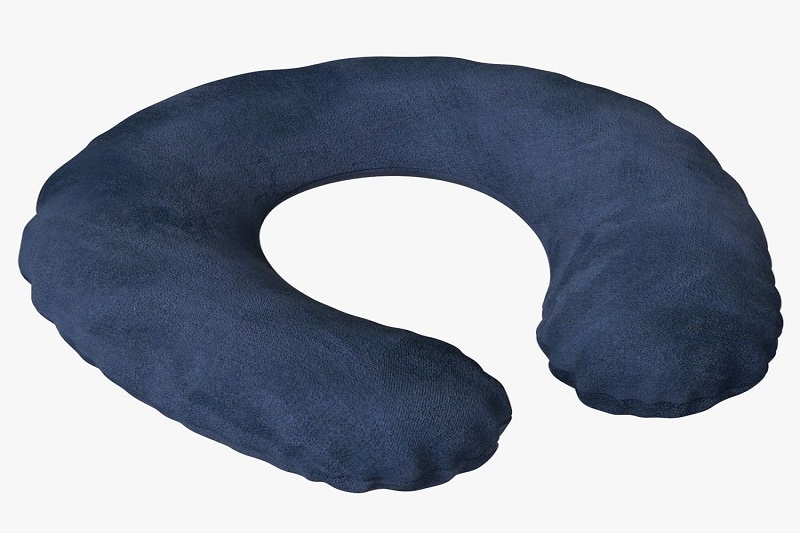 Neck Pillow
Another amazing idea for customizing the rakhi gift hamper for your brother is adding a neck pillow to the list. While traveling long distances, sleep is very important and most of us find it difficult to sleep in buses and flights and imagine an unreserved train journey (in case of unexpected situations or sudden travel plans), it gets worse without a neck pillow. You can gift your sibling a neck pillow to make sure he/she have a comfortable journey in bus rides or long-haul flights.
Carry-on Travel Backpack
A traveler's backpack is among the most essential thing required for a trip. If your brother wishes to go backpacking to the Himalayas or some other places in India, gifting him a best men travel backpack this rakhi is not a bad idea at all. Look for a durable, sturdy, comfortable and most importantly a waterproof travel backpack online and surprise your brother. This will not only make him happy but also make his travel expedition easy and comfortable.
Travel Gift Card
Even if your brother have not ask for it ever, a travel gift card can make him the happiest this Raksha Bandhan. Avid travelers or travel enthusiasts love when someone does something for the upcoming travel expeditions. You can give him a gift card with hotel deals or just a dinner coupon at a 5-star restaurant. He loves music? Book him a live concert and make him feel special.
What are you waiting for? Only a month left for the special occasion. Finalize a gift now!