Homemade Turmeric Face Mask for Acne
Acne is one of the most common issues people deal with in their teens and adulthood. Some people try every expensive product for acne but can't seem to get rid of it. However, simple homemade masks can help clear out acne sometimes.
Have you heard of turmeric and its benefits in getting rid of acne? If not, you are missing out big time because turmeric may be the thing your skin needs. Turmeric has anti-inflammatory and antibacterial properties, essential to keep acne at bay. However, most people don't know how to use turmeric to their advantage.
Are you looking for a turmeric face mask that won't stain or irritate your skin? You are on the right platform because we will share some simple turmeric masks you can use to say bye-bye to acne. Let's jump right in!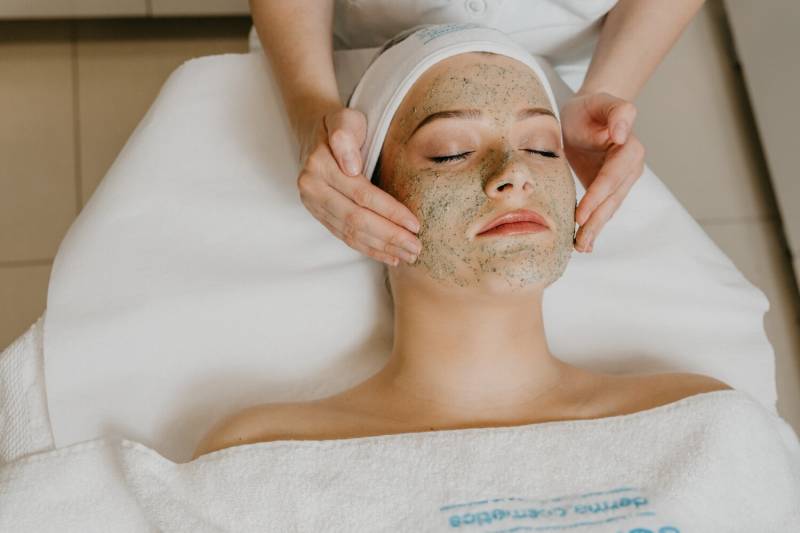 Turmeric Face Masks to Get Rid of Acne
Turmeric has antibacterial properties that can kill acne-causing bacteria. However, you can use its face masks to avoid stains and apply them in a mess-free way. This section suggests that some of the best turmeric face masks see instant results. Here you go:
1. Turmeric and Honey Spot Treatment
Turmeric and honey spot treatment is quite famous as it effectively reduces acne. This mask is easy to make and sometimes helps a spot disappear overnight. To make this mask, you only need two ingredients. You need honey and turmeric for this spot treatment.
Mix one to two teaspoons of honey with a pinch of turmeric. Don't add too much turmeric as it can stain your face. Make a smooth paste and apply it to your acne or whole face. The antibacterial properties of honey and turmeric anti-inflammatory properties help suppress the pimple in a few minutes.
Apply the spot treatment for 20 to 30 minutes and wash your face with warm water. Pat your face with a paper towel and apply a light layer of aloe vera. You can apply this face mask twice weekly to reduce acne and its scars.
2. Egg and Turmeric Mask
The egg and turmeric face masks are great for skin brightening and tightening. It is also a great face mask to reduce acne scars and improve skin texture. It can be a little messy to make, but so worth it! To make the face mask, you need one egg's white part, a pinch of turmeric, and gram flour.
Put the egg white in a bowl and whisk a little until it is fluffy. Add two and a half teaspoons of gram flour and a pinch of turmeric. Make a thick paste; it should not be runny and stick to the face. Leave the mask for 15 to 20 minutes and wipe it with a warm damp muslin cloth.
Apply this face mask once a week for smooth and acne-free skin. It can help with skin brightness, removing blackheads and smoothness. The egg white is rich in protein, and turmeric works as a great antibacterial.
3. Turmeric and Gram Flour Mask
If you buy turmeric capsules, it is better to pick up a raw one this time from the grocery store. Powdered turmeric is great for facemasks and helps chase away the nasty pimple sitting on your face for months. The turmeric and gram flour face masks are quite famous in Asian countries, and people swear by their effectiveness.
To make this face mask, you need 3 teaspoons of milk, 1 ½ teaspoon of gram flour, a pinch of turmeric, and 1 teaspoon of lemon juice. Mix everything in a bowl and make a smooth paste. If the paste is too thick, you can add more milk.
Apply smooth paste on your face and let it sit for 20-30 minutes. Wash the face mask with warm water and let the pat dry. The mask helps in lightening pigmentation and acne scars and reducing pimples. If you have sensitive skin, don't add lemon to the mixture.
4. Turmeric and Rice Flour Mask
Rice flour is a great source of antioxidants and has many brightening properties. The turmeric and rice flour mask are perfect for targeting acne and removing nasty scars. With every application, you will notice a huge difference in your skin.
You need two teaspoons of rice flour, a pinch of turmeric, a teaspoon of honey, and 2 teaspoons of yogurt to make the mask. Mix everything in a bowl and apply an even layer over your face. Wash the mask off with cold water, and avoid using soap.
Your skin will appear clearer and glowing with consistent use. Turmeric supplement benefits are uncountable; you will notice a huge difference in acne if you have them and apply face masks consistently.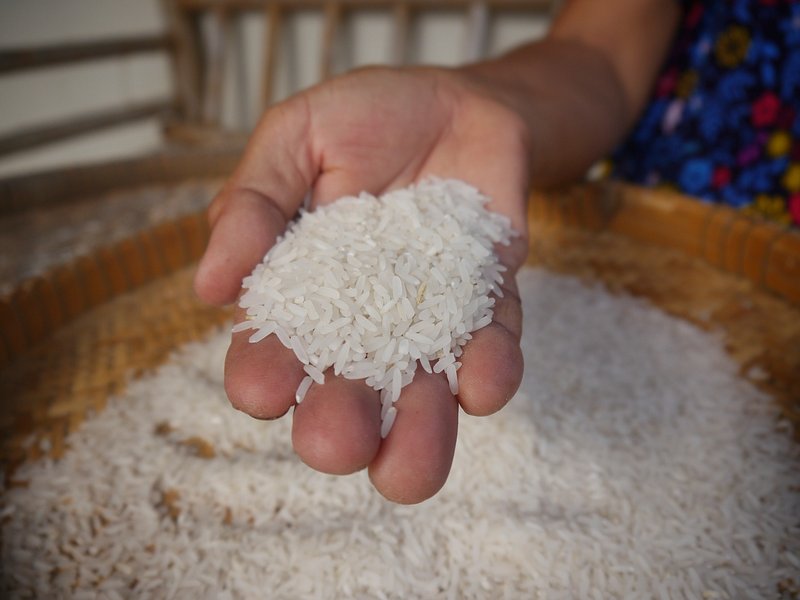 Final Verdict
Turmeric is best for healing scabs and open wounds. However, it also works wonders in removing acne and pigmentation, leaving your skin brighter. All ingredients mentioned above are easily available in most people's kitchens. Go to your kitchen now and whip up a face mask!