With the technology advancing, the hearing loss issue has declined in the last couple of years however, the graph of older people suffering from hearing loss problems has not seen any such changes and has rather grown in terms of numbers. People facing any sort of hearing-related issues should consult the doctor as early as possible. Do not shy away from buying and using hearing aids if required. Modern hearing aids that are rechargeable have gone through numerous advancements and are now able to provide a higher level of hearing assistance than before. Read more here to know about some of the finest and the best inexpensive hearing aids.
The hearing loss issue has strikingly affected all age groups. While the most common causes of hearing loss are from adults who are 65 and above who are facing age-related hearing loss, there is a good number of youngsters who are also facing the hearing loss issue mainly due to the interaction with loud sounds at regular intervals, such as using headphones for a long time.
Hearing loss points towards not only a weakened sensory organ but also mental stress. People suffering from hearing loss issues tend to feel left out and alone, which is one of the reasons why they go into depression as well. The entire quality of one's life is shaken when he faces trouble with hearing. If you're looking for discreet and comfortable hearing aids, you should check trusted companies, like Ziphearing, who are specialized in hearing devices.
Healthcare Community's responsibility:
The Healthcare community must manage the hearing loss issue the same any other sensory organ issue is dealt with. While there have been advancements here as well, it is important to address that the healthcare community plays a very important role in detecting and treating the issue rightly, and while doing so bursting the myths that surround it.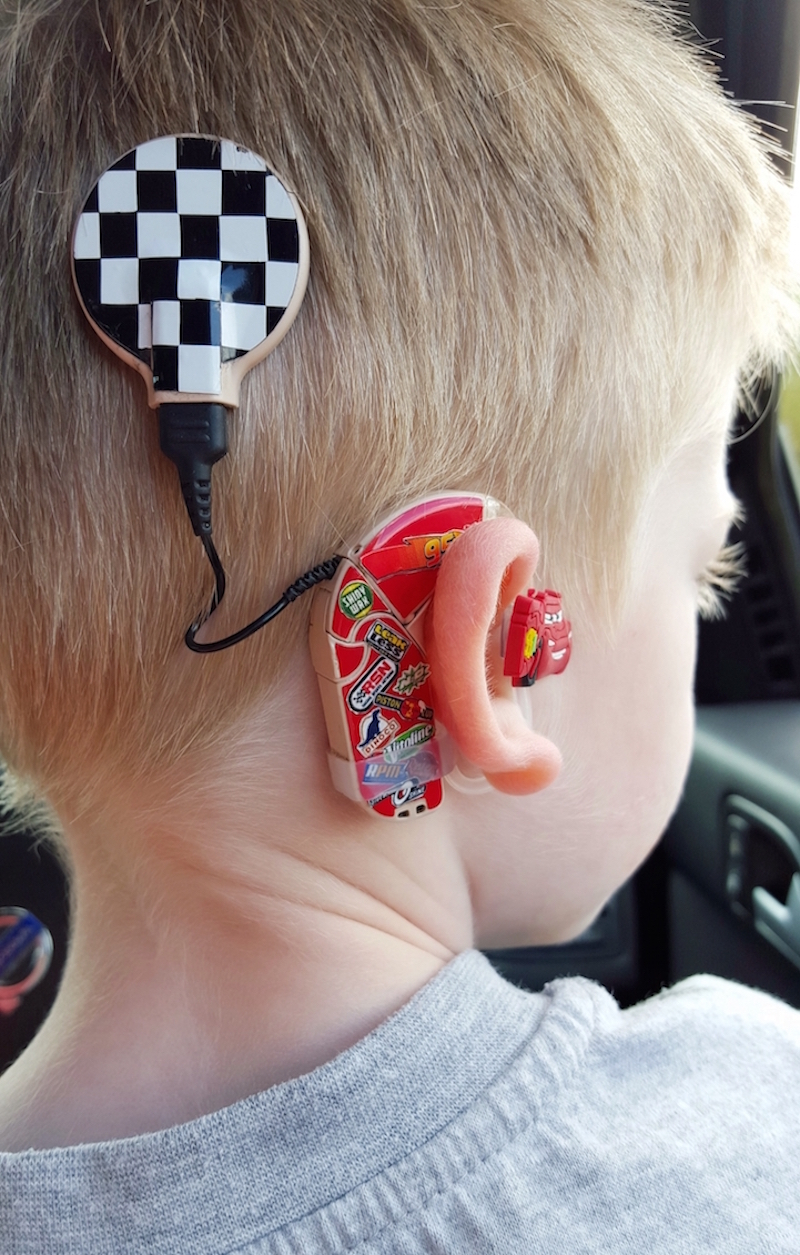 There are many types of hearing loss issues triggered by different types of reasons, that is why the health community focuses on an individualistic approach which makes the treatment more personalized and thus more advantageous. Medicines and exercises are always a part of the treatment but if the loss is greater, then the usage of a hearing aid becomes necessary. Constant checkups and meetups with the patients are sometimes necessary. The health care community surely focuses more on surveys as well now so that more databases could be gathered regarding the hearing loss issue.
These surveys and checkups help the community know what triggers the greatest number of cases and how they are dealt with. With the help of this database, they can advance further in improving its aspects. The community is constantly raising awareness among the masses as well to normalize the treatment of hearing loss, this is done through college camps and corporate visits. Each person suffers from a different type of hearing loss depending upon the decibels and Hz audible to him and this is why everyone's treatment is also different. Different kinds of treatment are offered depending upon the age of the patient.
They are also trying to avoid hearing loss among youngsters which happens due to their interaction with loud music more often than advised by promoting hearing exercises and ethics that would help their ears stay fit for a long time. Hearing aids are also a major part of this conversation and the community has been trying for a long time to curb the stigma that revolves around hearing aids. They are approaching a direction where they are trying to normalize the use of hearing aids so that the hearing loss issue is addressed without any fear of embarrassment. The mental stress that accompanies this problem is also addressed and there is a widespread campaign regarding the importance of mental health as well. More insurance policies are covering up the hearing loss as well and this becomes helpful when the purchase of a hearing aid comes into the picture.
Scope for improvement:
Keeping their regular practices as they are. There are also certain aims that the community sets up for itself every year and it includes some of these targets they wish to fulfill:
1. Conducting regular ear/hearing check-ups of the population
2. Conducting checkups on a mass scale to cover more people in this parameter
3. Promote the abolishment of the social stigma regarding hearing aids to a much wider audience
4. Make people more knowledgeable about hearing aids, their types, and their uses
5. Educating kids about hearing issues from an early age through school syllabus or functions

To meet these set targets, the medical community should focus more on regular checkups so that the hearing issues are normalized and so is their treatment. From school to colleges to corporates, everyone should have regular health checkups which should certainly include ear checkups as well so that these issues are detected at early stages and the chances of a better treatment rise. The mental health of the patient must be always in regard.
Conclusion:
The healthcare community is doing great work in detecting and treating hearing loss issues but the people are still ignorant about this problem which makes it tougher to address. Normalizing regular ear checkups and accepting the hearing loss issue is very important as well because only then can the healthcare community function in full motion and give their best to it. One of the major arguments still stands that why is wearing glasses normal and wearing a hearing aid not? While the falling numbers of people suffering from hearing loss suggest that the healthcare community is succeeding in fulfilling their goals for years, the progress is undeniable. However, there is still a long way to go.