You may be moving to a new area and need to find a new local pediatric dentist. Or it's time for your little one's first check-up. It can be difficult to know where to start when looking for the right dentist for your family.
You want one that can build a relationship with your family members and hopefully care for your children throughout their youth.
Check out our tips on picking the perfect local pediatric dentist for your family.
Do Some Research Online
It's much easier to make an informed decision today with the internet than back in the days when you'd open the phonebook and pick the first name you saw. Businesses used to choose names with an A in front of it so people would see their business in the listings.
Now with company and professional websites, you can learn more about each clinic and pediatric dentist than was available for our parents. Find out whether they specialize in first-time visits, have special training for children on the spectrum or perhaps work on a sliding scale and provides 24 hour children's urgent care too.
You can often see their professional standing and where they graduated from as well as the services that their office provides. Make sure they are open at convenient hours for you and that they have a plan to make sure your children will be seen quickly if they need to. Find out if someone is on-call and what after hour dental emergency policies are.
You want to choose a pediatric dentist that you and your children will feel comfortable with and that will treat you both with respect and honesty for a reasonable price.
Check Out Reviews
You'll learn a lot about a pediatric dentist by the customer reviews left online. Check their Facebook page, Yelp, and professional review sites where clients can leave comments about local businesses.
You'll be aware of any concerns past clients have had or see the positive traits that each dentist you check has. This will help you narrow down the options and choose an office that is most suited for your situation.
Ask other parents in the area who they would recommend. You can even ask on your timeline or in community groups on platforms like Facebook or Twitter and receive lots of feedback on who locals would recommend.
There are also dentist referral sites where you can search and find information on the local options available.
See For Yourself
Once you've picked a few offices in your area, you can always set up an appointment or just stop by and check out the feeling and atmosphere within the office. Take a few minutes before you go to jot down any questions you may have about their office and staff.
You may want to ensure they take the insurance you have or will work out a payment plan if needed. Is there fun distractions for the young patients and are they okay with being there. Kids who have enjoyed their last experience in this office won't look terrified to be back.
Try Them Out Your Local Pediatric Dentist
Your child will probably see the dentist at least a few times a year so why not try out the pediatric dentist you feel comfortable with and see how your family feels after an appointment with them.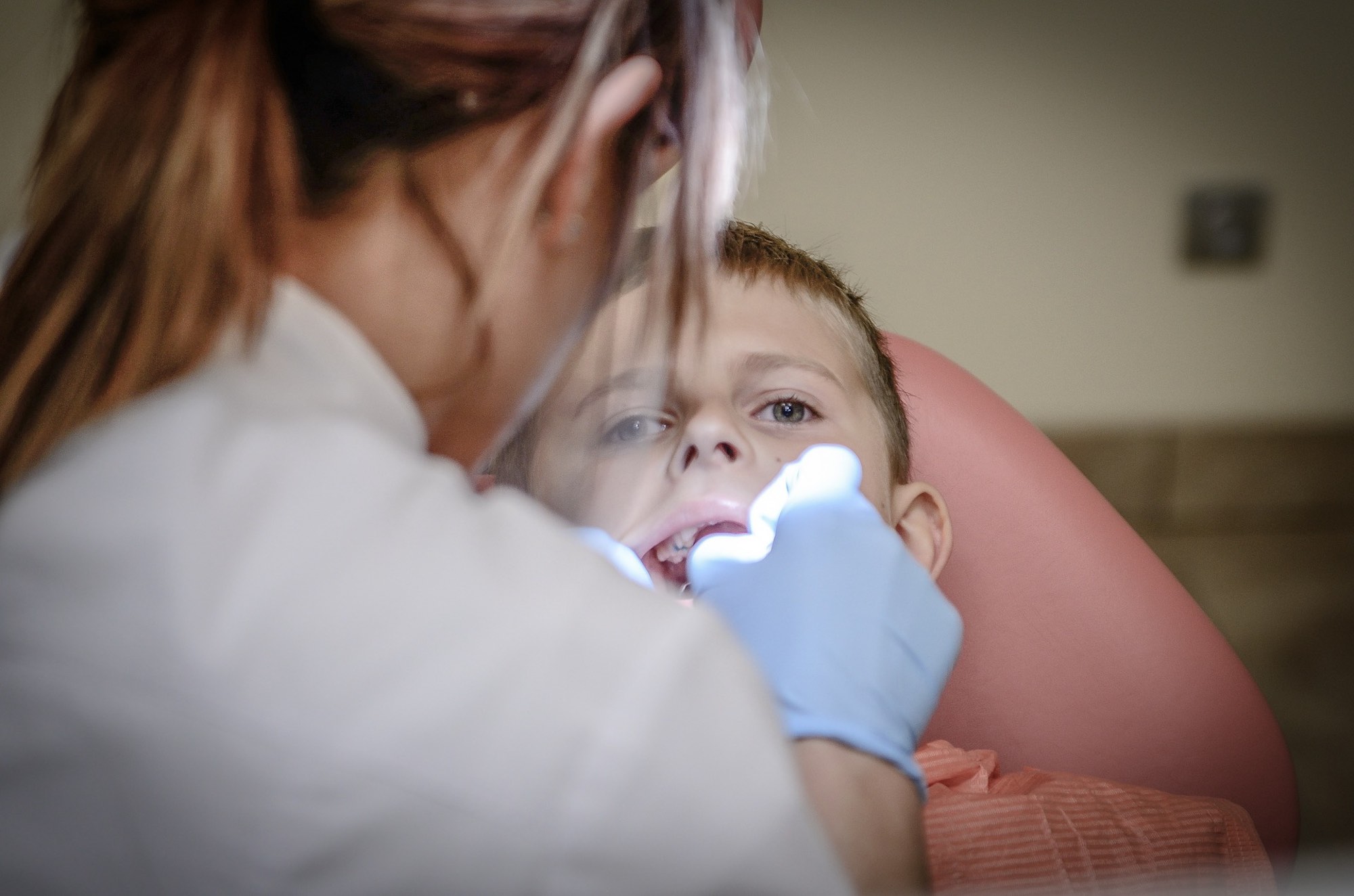 You can always change your mind and continue to look for another but if you follow our tips on searching for the right local pediatric dentist within woodbridge you should have no problem finding the right fit for you.