Older people have weaker immune systems and often have underlying health conditions. As a result, older adults are considered a high-risk population when it comes to being susceptible to severe Covid-19 cases. Serious heart conditions, kidney disease, COPD, obesity, sickle cell disease, and diabetes can all contribute to a high risk of severe Covid cases in the elderly.
To help protect your grandparents from another Coronavirus wave, you can take the steps listed below. These will help your grandparents stay healthy and have a lower risk of getting Covid.
Understand Their Risks
Although it's a scary thought, it is important to know that any activity outside of your home comes with a risk of infection. While it is safer for seniors to stay in their homes, this is not practical for a long-term happy and healthy life. The key to keeping your grandparents safe is to first understand their risks.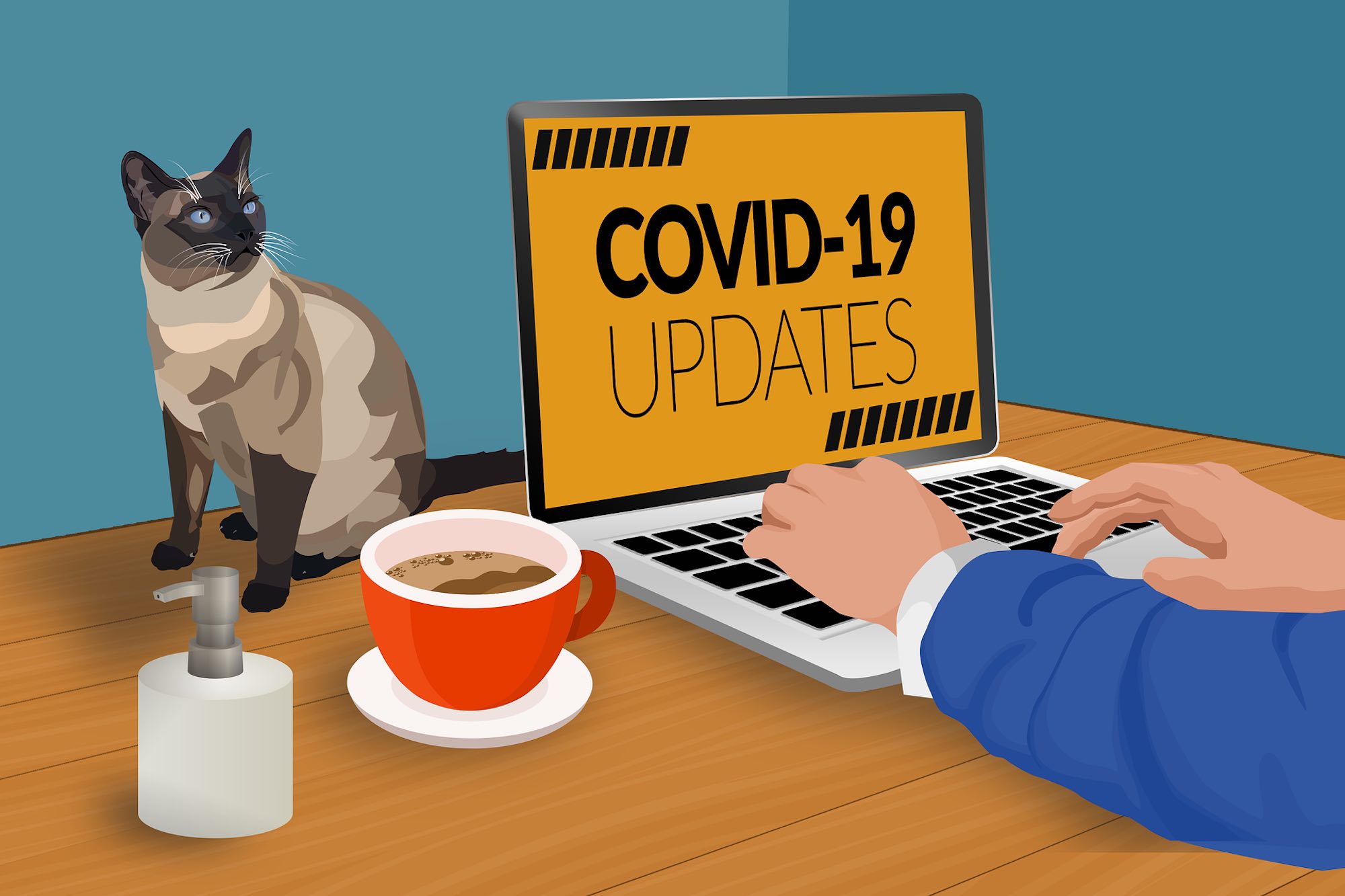 Assess their lifestyle to understand how they spend their time. Do they go to the supermarket? Do they live in an assisted living facility? Where do they get their haircut? Depending on how they spend their time, you may decide to move them in with you or another family member if you think that would be safer. If they frequent high-population areas, you might try to convince them to go to smaller stores or to go at times when they are less busy.
If you have specific questions about their level of risk in certain situations or based on underlying health concerns, reach out to their healthcare provider. They will be apple to assist you and provide advice.
Follow The Guidelines
The best way to keep your loved ones safe is to continuously monitor the public health guidelines in your area. Follow all recommendations, which are specifically designed to keep you and your loved ones safe.
This could include wearing a mask, social distancing, washing hands, avoiding high-population areas, and more. You can check on the updated guidelines by the Centers for Disease Control and Prevention (CDC) on their website.
Tread Carefully
As restrictions begin to ease, it may be easy to invite the whole family over to visit your grandparents. However, it is important to carefully consider expanding their quarantine bubble.
Before you gather with friends and family, think about who they might've been in contact with over the past couple of weeks. Ask these people if they have or had symptoms of Covid recently. The more people your loved ones come in contact with, the higher risk they have of getting Covid.
Before each family meeting, reassess Covid risks of exposure and the guidelines for your community to stay up to date on best practices for minimizing risk.
Use Low-Risk Services
Encourage your grandparents to continue using drive-thru, delivery, and virtual services as much as possible. These offer a low-risk way of receiving the essentials, such as groceries, takeout, prescriptions, medical visits, or just keeping in touch with family.
Your loved ones may not know how to use these services as well as you so take the time to sit down and teach them. This way, if they ever need something and you aren't there, they can still get it without sacrificing their health.
Establish Safety Rules
When your loved one does have friends and family over, make sure you establish and follow a set of safety rules, designed to protect them from Covid. Encourage them to visit with their loved ones outside while maintaining social distancing. Ask that your grandparents don't share food as this will only increase their risk.
If they want to stay inside, ask their visitors to wash their hands, social distance, and wear a face mask. When the guests leave, you might consider doing deep cleaning for your grandparents. This could include disinfecting bathroom fixtures, doorknobs, handles, light switches, and more.
Don't Neglect Their Mental Health
It can be common for the elderly to experience some anxiety as things open back up. It may also be hard for them to cope with prolonged times of isolation during the pandemic. If your loved ones are showing signs of anxiety or depression, contact their healthcare provider. A trusted healthcare provider can determine which activities are safe and how to move forward safely.