When launching your fitness career, getting the right certification is crucial. It shows your expertise and dedication to potential clients. ACE (American Council on Exercise) and NASM (National Academy of Sports Medicine) are two leading options in the field. Each certification has its strengths and areas of focus, so understanding the differences is essential for your decision-making process.
This article explores ACE and NASM certifications, highlighting their unique features, curriculum, and career opportunities. By the end, you'll know which suits your fitness goals and aspirations best. Let's dive in!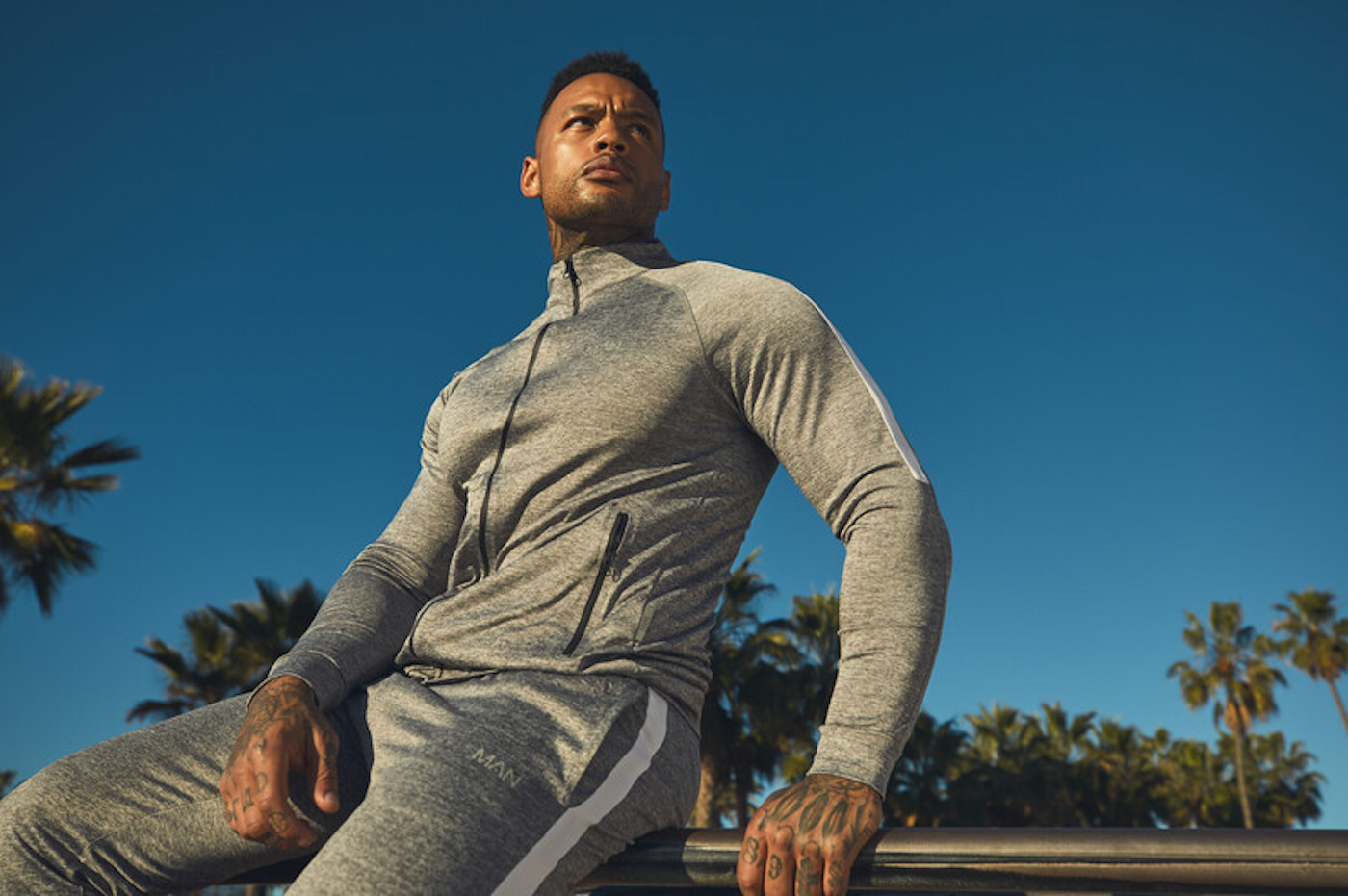 ACE Certification
The American Council on Exercise (ACE) has a rich legacy in the fitness realm, established in 1985. Since then, it has become a beacon of quality and professionalism, setting the standards high for fitness certifications worldwide. ACE boasts a prominent reputation, accredited by the National Commission for Certifying Agencies (NCCA).
This stamp of approval underscores its legitimacy and acceptance in the fitness industry, earning trust from employers and clients. A comparison of the ACE vs NASM certifications shows that while both ACE and NASM are renowned certification bodies, ACE stands out for its comprehensive and practical approach to training. It emphasizes exercise programming and coaching strategies geared toward helping clients achieve tangible results.
Aspiring ACE candidates should possess a high school diploma or equivalent, demonstrating basic academic competence. ACE demands CPR/AED certification to ensure safety during training, safeguarding both clients and trainers.
The ACE certification exam consists of rigorous assessments that gauge your knowledge in exercise science, program design, and client interactions. ACE provides various specializations, enabling trainers to focus on sports conditioning, weight management, and behavior change. These additional certifications enhance your skills, making you a well-rounded and sought-after professional.
NASM Certification
Suppose you want to elevate your fitness career and stand out as a professional in the industry. In that case, the National Academy of Sports Medicine (NASM) certification is a top-notch choice.
Let's delve into the background and history of NASM, understand its accreditation and recognition in the fitness realm, and explore the requirements and eligibility criteria for obtaining this prestigious certification. NASM has been a trailblazer in the fitness education sphere for several decades.
Its mission is to empower fitness enthusiasts and trainers with the knowledge and skills to optimize human movement and improve athletic performance. Their evidence-based approach and focus on corrective exercise have garnered immense respect and recognition worldwide.
NASM stands tall with accreditations from the National Commission for Certifying Agencies (NCCA) and the European Health and Fitness Association (EHFA). These endorsements bolster its credibility in the fitness industry. They are a testament to the high standards it upholds in its certification process. To embark on your NASM journey, you need to meet certain criteria.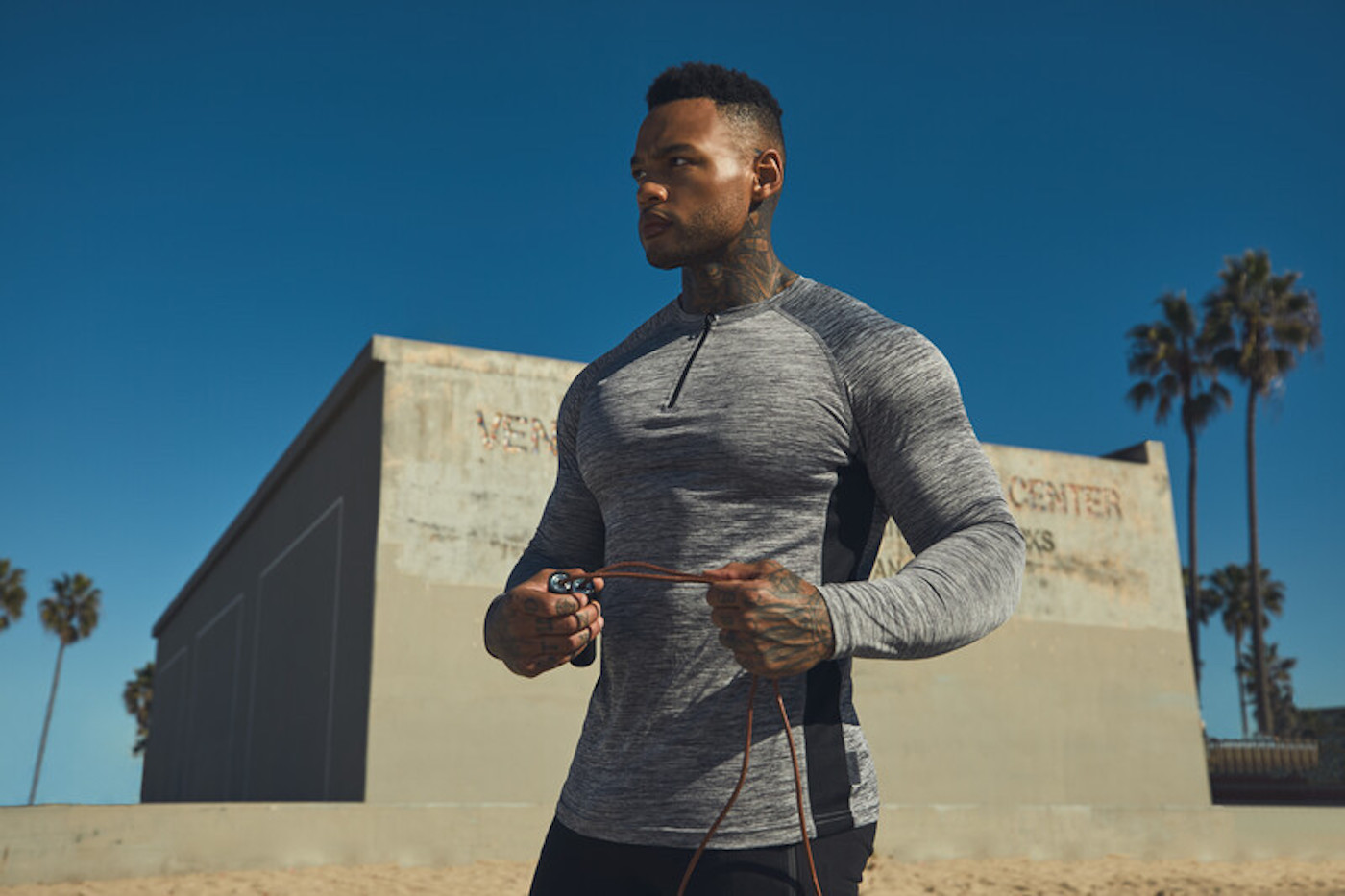 These include fulfilling educational prerequisites, such as a high school diploma or equivalent. A valid CPR/AED certification is mandatory to ensure you can handle emergencies effectively while training clients. Once you have these essentials, you'll be ready to tackle the NASM Certified Personal Trainer (CPT) exam. The NASM CPT exam is rigorous, comprising multiple-choice questions and scenarios assessing your anatomy knowledge, exercise techniques, program design, and client assessment. A thorough understanding of these topics is paramount to excel in the exam.
NASM doesn't stop at the CPT certification; it offers a range of specializations to cater to various client needs. From performance enhancement and corrective exercise to nutrition coaching, these specialized certifications allow you to hone your expertise and broaden your clientele.
Factors to Consider When Choosing the Best CPT Certification
Selecting the most suitable certification for your fitness career requires thoughtful consideration of various factors including:
Personal Preferences and Career Goals
Identify your passions and where you see yourself in the fitness industry to align your certification with your aspirations.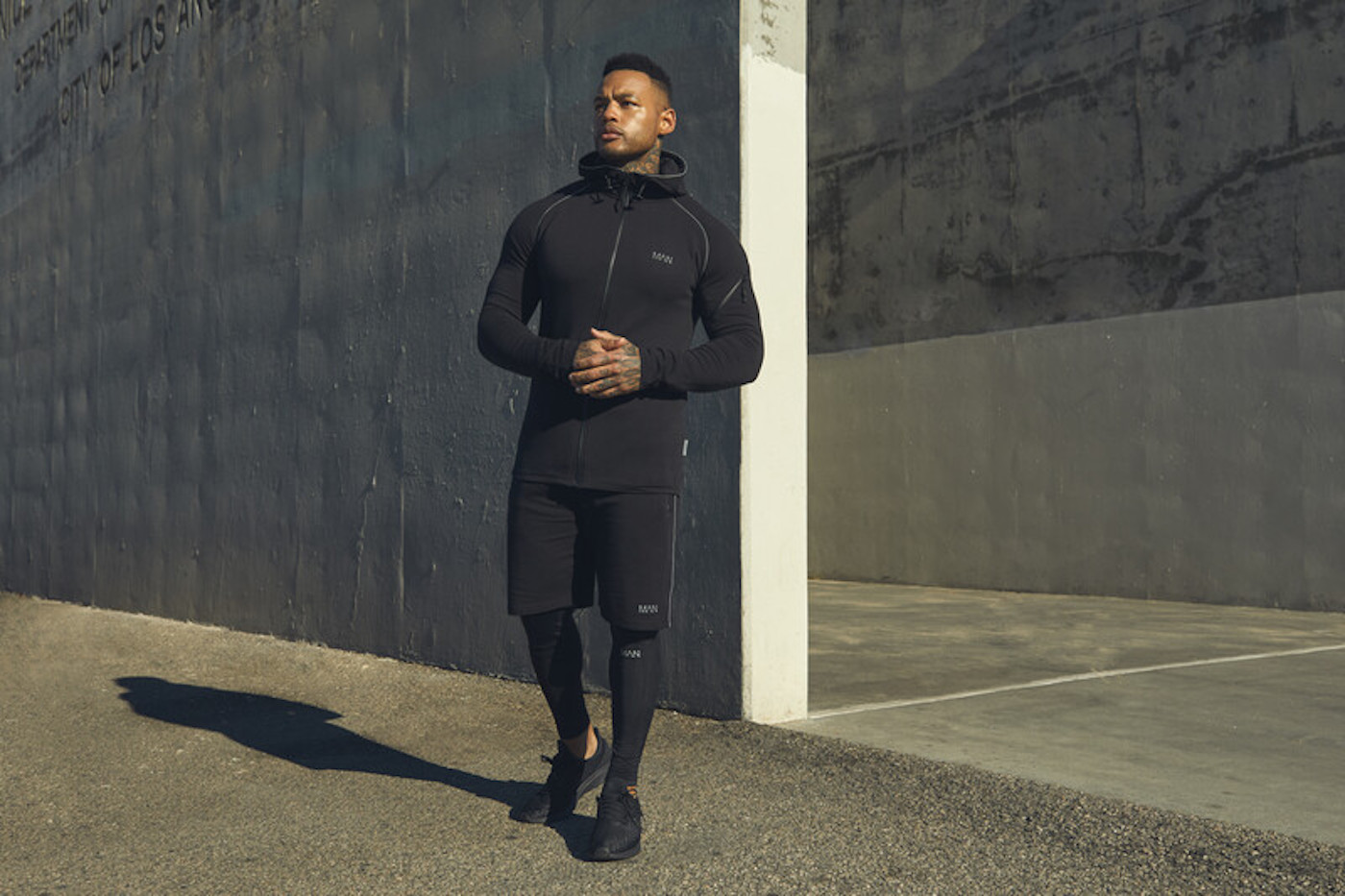 Market Demand and Industry Trends
Research current industry trends and demand for specific certifications to ensure your chosen path aligns with market needs.
Budget and Affordability of Certification Programs
Financial planning is crucial; choose a certification that fits your budget without compromising quality.
Flexibility and Accessibility of Study Options
Look for study options that suit your schedule, whether in-person classes, online courses, or a blend of both.
Conclusion
Making an informed decision based on your individual needs is paramount. Your chosen certification should align with your aspirations, finances, and study preferences. By taking the next steps towards a successful fitness career with the right certification, you'll be well-equipped to positively impact the lives of your clients and the fitness industry as a whole.