Surprisingly, many runners do not have a foam roller in their kit. They can make your running regimen so much better and enjoyable, as the foam rollers help you relax and prevent muscle cramps from setting in. However, there are many variants out there, and you should choose one that best fits your running style and body type.
Visit Rational Runner to find out more about them. The rollers will help release the lactic acid build-up in the muscles, and you will feel the difference as soon as you start using them. Here are some parameters based on which you can choose the foam rollers.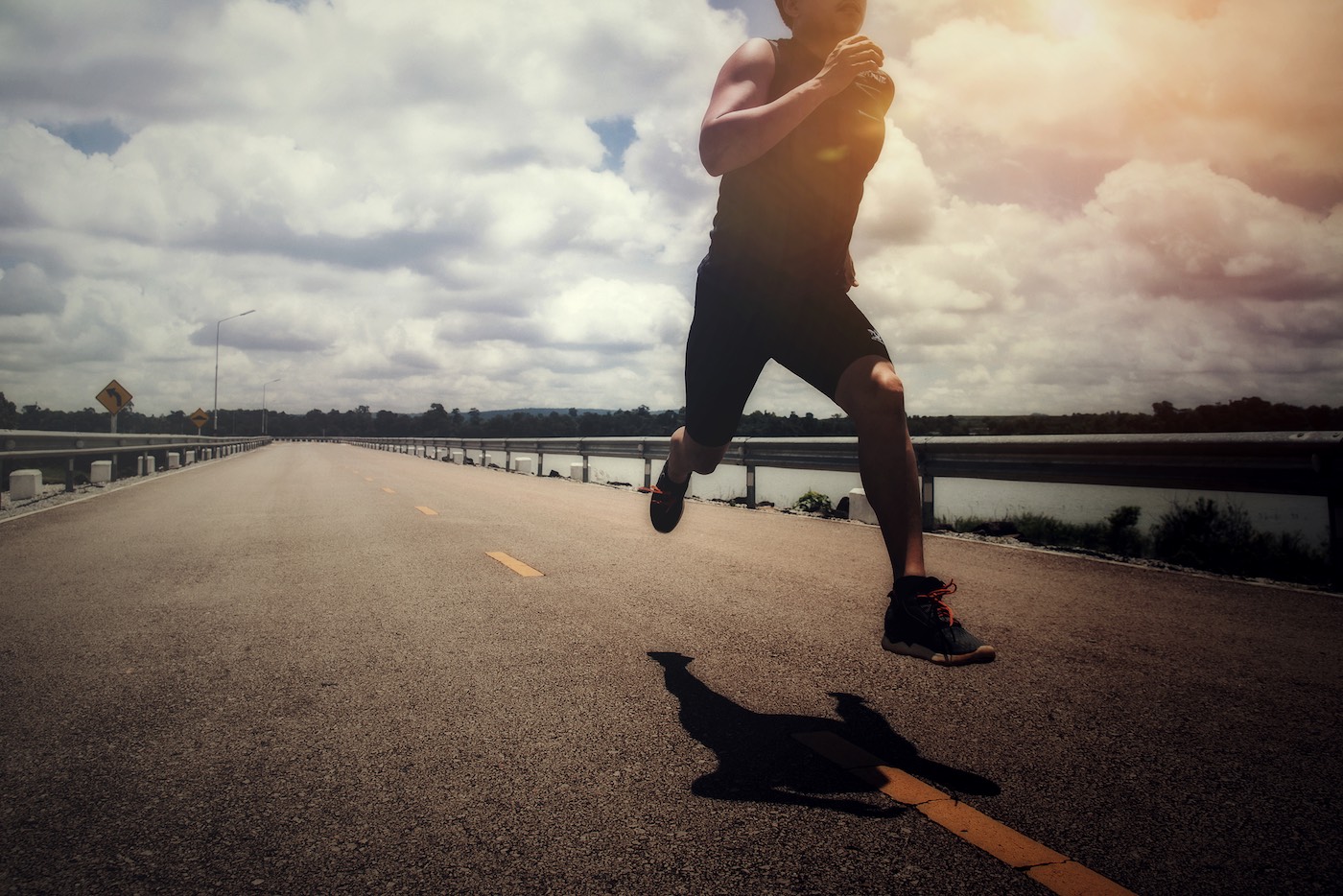 1. Foam Density
The density of the foam rollers is of paramount importance. They are available as soft, medium, and firm rollers, depending on how much compression they can take. Soft rollers have a cushion-like feeling and will give you more comfort than an intensive massage, which is suitable for low to moderate-intensity runners.
The medium density rollers are primarily used because they give a proper massage to your muscles. They can also be used as props for core strengthening exercises. If you are a long and hard runner and need a more intensive, deep-muscle massage, then the firm rollers are best for you. They can break up even the most constricted fascia and have a more penetrating effect for myofascial release.
2. Size and Shape
If you have an extensive kit or mostly do your massages after returning home, you can go for a standard-sized foam roller. It is about 36" in length and 6" in diameter, and you can use them for a range of other physical exercises. They are also great for addressing larger muscle groups like the back, hamstrings, or upper thighs. If you want it to be more portable, then you can choose a smaller roller.
You can also choose a roller with indentations to work into the muscles' hard knots during the massage sessions. Pay attention to how hard or well-defined you want the ridges to be.
3. Construction
Foam rollers are made in different ways, and their effects are based on how you use them. You can opt for the open cell rollers, which will give you a standard massage but is not very durable. If you will use roller foams more intensively, opt for closed-cell variants made from either EPP foam or EVA foam.
EPP foam rollers are of high quality, and users of any level can enjoy a standard, comfortable massage with them. EVA foam rollers have the highest durability and are suitable for intense runners, who also require equally intense massages post their running sessions. They are used by professionals and can be pretty expensive.
Buying a foam roller does require some thought, considering you are using it for your physical wellbeing. It helps in relaxing your body after a long run, and the calmness setting in, allowing you to enjoy the high energy of the run without leaving you feeling overstressed or cramped. Check out sites like Rational Runner for more help and details.