Few adults in America are getting sufficient exercise, which is estimated at 23%. Those who are 18-64 years need 150 minutes to 75 minutes of exercise. The longer the duration of exercise, the less vigorous it should be. Sometimes engaging in physical activities can be a daunting task, especially if your schedule is tight for other things. But you can fix a time within the week to work out since it's essential for your health. You can do this by joining a fitness class in your free time to enjoy the health benefits. Get to know more through the following benefits of joining a fitness class.
Losing weight
Do you know why some Americans are overweight? Well, research shows that nearly two-thirds of adults in America are overweight. Fortunately, being obese isn't a permanent condition if you are determined to lose weight. Through fitness classes directed by professionals, you can achieve that. You'll be able to burn calories and keep them at normal levels or reduce your calorie intake to reduce weight. However, you need exercises to burn calories than reducing calorie intake.
Lowering disease risks
At least 150 minutes of exercise in a week can do wonders. It can reduce heart disease, and high blood pressure risks, among other illnesses caused by obesity. Without exercise and you are overweight, heart diseases can get in, even leading to a stroke. Also, working out reduces the chances of getting life-threatening diseases like certain cancers. Surprisingly, it also strengthens your bones, as well as preventing arthritis.
Focus on the team
Fitness classes not only offers physical health benefits but also mental health benefits. Getting yourself involved in a team is a motivation to make you push harder in your exercise routine. With teamwork, you'll be able to complete tasks you never thought of no matter where you are working out. Fitness classes can be an advantage if you are bored with the gym. For example, we teach me can help those in the fitness journey to remain in tip-top shape through meditation, exercises, and intensive workshops.
Take charge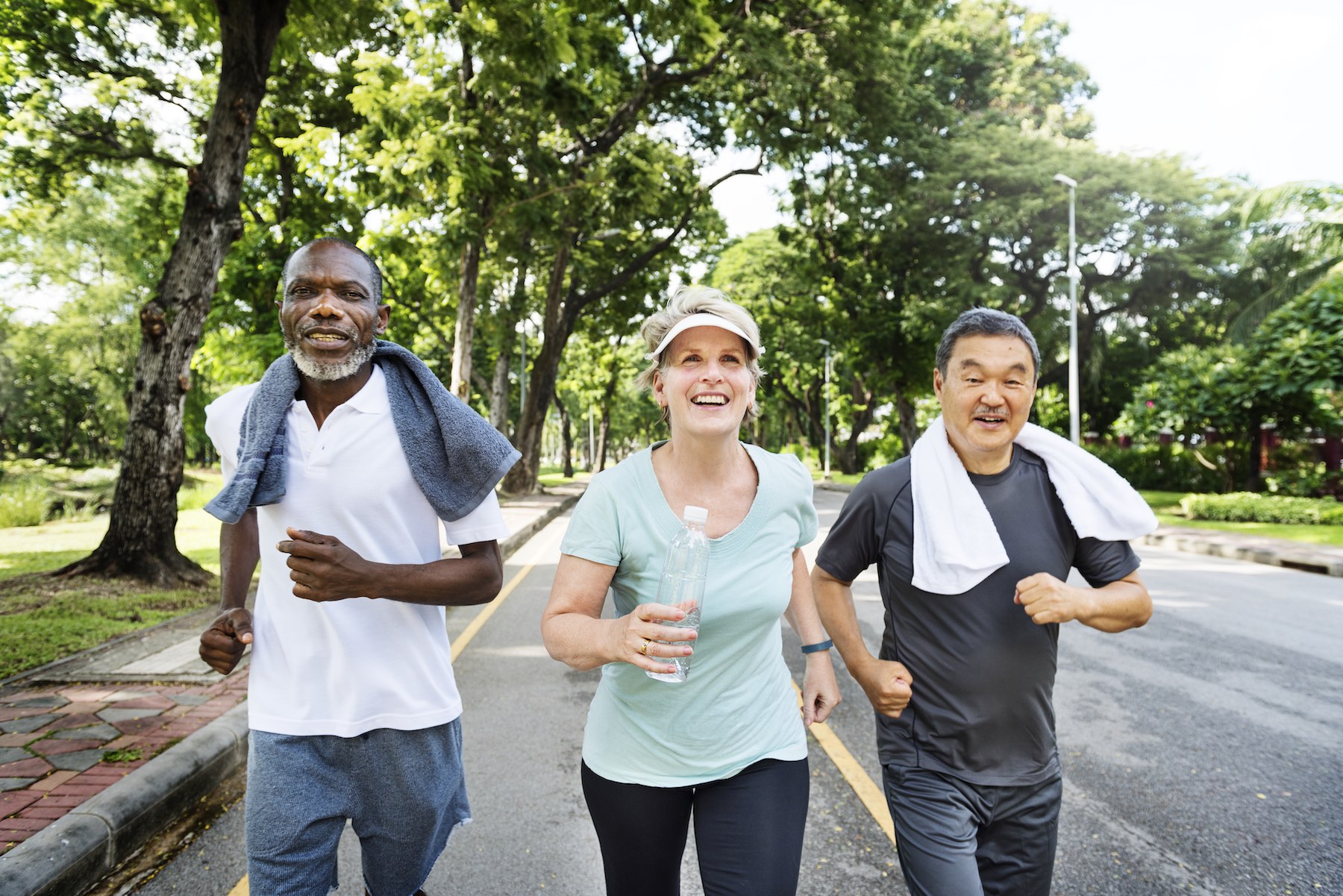 Wake up very early in the morning and run. Do some activities to maintain your physical fitness to get in shape. Also, ensure you have a regular fitness schedule if you want to be accountable. This can include fitness classes that blend with your free time, which you can attend without missing. Having a friend going through the same process in your fitness group can be a great motivation. Most fitness classes are paid, so be rest assured you won't miss it. Everybody wants to get value for their money.
Let a fitness expert guide you
Working with a professional in a group fitness class has immense benefits. An expert will show you how to do the exercises in the right way and the target areas that need more workouts. Also, professionals will ensure you don't suffer injuries during your workouts. When you are in groups you will pay less to receive expert training than hiring a private fitness master.
Joining fitness group classes can be a great motivation for your fitness journey. You'll have fun, as well as improve your health. This is why teach me is geared toward ensuring your health remains a top priority through group fitness classes directed by professionals. This includes intensive workshops, wellness, and guided meditation for perfect health.