There are thousands of people globally that suffer from addiction. Of the thousands, only 10% seek substance abuse treatment. If you're reading this, you're one of the few that has decided to do something about your addiction and seek recovery care.
Understand this is only the beginning of the journey, and each step hereafter is going to bring you that much closer to the life that you want to live. Below you'll find a useful guide to help you to determine the right recovery care program for you and your needs.
Read on and take the first step into the rest of your life.
Choose the Type of Treatment
Some people don't know that there are a variety of treatment options that are offered to those looking to enter into recovery. Each treatment program is designed to fit the current lifestyle and needs of you as the patient.
Knowing what is provided by each program and how it works will help you to determine if that program is the best program for you or not.
Inpatient Program
Compared to other types of programs, inpatient rehab treatment is more intensive. You would need to commit to being there until you've completed your program. When you enter into inpatient treatment, one of the first things you will submit to is the program's detox portion.
You can't begin work on your program until you've got a clear head, and being under the influence doesn't provide you with the mindset to work through trauma and choices you've made that led to drug use.
Outpatient Program
Outpatient programs are a better option for people with families and a career. When you enter an outpatient program, you'll be required to submit to drug testing upon entering the facility.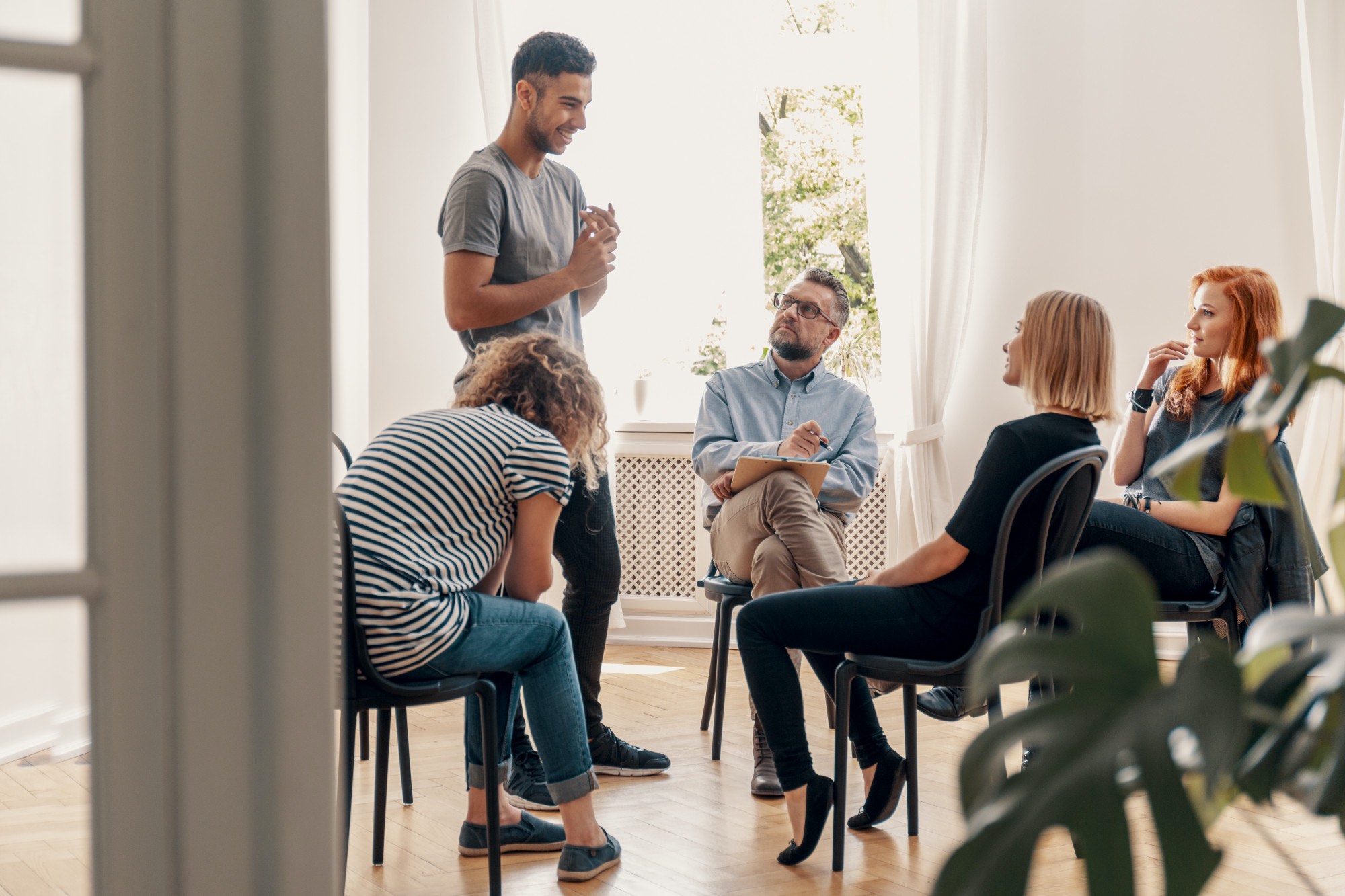 You'll have to attend counseling sessions throughout the week. Outpatient programs are also less expensive than inpatient because you're not receiving around the clock supervision that you would during inpatient.
When it comes to career and recovery, you can have both when you select an outpatient program.
Recovery House
Recovery houses help people transition back into daily life. If you're looking for women's sober living, there are specific places that are fit for women that may also have children.
Be aware that these places have rules and curfews. Any drug or alcohol usage is strictly prohibited. Now that you know the program options available to you, here's what you need to look for after deciding on the type of program you'd like to enter.
Treatment Plan
The first thing you need to ask is about the recovery model of care used by the facility. The model of care is the plan that will be used to help you work through the issues surrounding your addiction.
Does the facility focus on individual counseling and intense one-on-one work with a counselor? Or does it thrive on a mixture of both group and individual counseling sessions?
Medication Use
In some facilities depending on the substance that you were using, they may use medications like suboxone to help curve the craving for opioids. If you're entering the facility, you'll want to know if taking these types of medicines are a must by patients or if it's optional.
You'll also want to understand your medication options if you need some extra help keeping your urges at bay.
Insurances
Depending on the type of insurance you have, your program's cost may be covered entirely, partially, or not at all. Before you commit to entering into a program, you need to set aside some time to speak with your insurance company to determine what services they will cover.
Once you've done this, you then need to ask the facility what insurance types they accept. If they don't accept your insurance, you'll need to continue your search.
Monitoring Program Effectiveness
No one wants to be in a place with low ratings regarding the effectiveness of their treatment programs. You must understand that the treatment plan and the work that you put in are what's going to make the program effective.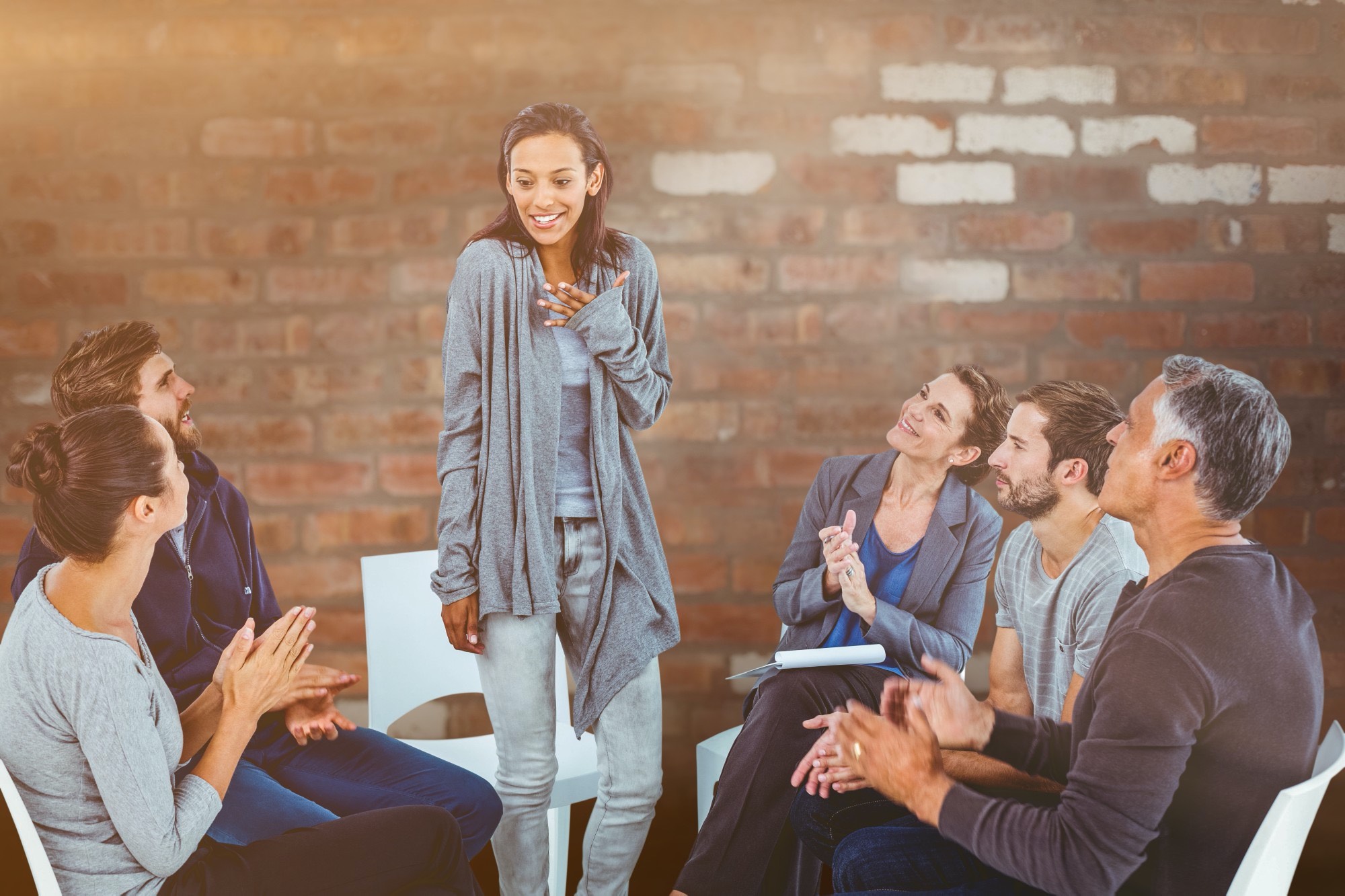 The facility manager will sit down with you and talk to you about the success rates of their recovery care program. And they should also let you know that relapse is par the course, but just because you fall down doesn't mean that you can't get back up and try again.
Relapse Process
Speaking of relapse, you need to ask what the procedure is when someone in the program relapses. Will the patient be dismissed immediately? Will they begin again from step one?
Again, relapse is a part of the struggle of addiction and is nothing to be ashamed of as long as you continue to take steps forward to doing better. With that being said, some places will dismiss someone from the program to make room for someone else that's been waiting.
And while you may not be thinking about relapsing, things happen, and its good to know the consequences in case it happens.
Recovery Care: Putting Yourself First
When it comes to recovery care, you're taking the first step in getting your life back on track. And before you can begin taking those steps, you've got to use the guide we've provided to determine which recovery care program will offer you the help you're looking for.
While in recovery, you may find that you've got a love of reading, and if so, we encourage you to check out some of our other articles. You're bound to find tons of other stuff on our blog that's enjoyable to scroll through.