Most people do not look forward to the medical exam that's part of the life insurance application. Why would they? It's a half hour of personal questions about your health, and it includes a blood test and giving a urine sample. In fact, some people dislike the idea of the medical exam so much that they simply put off getting life insurance. Unfortunately, many people put it off until they develop real health problems and it's harder to get insured.
Life insurance companies have recognized that people are put off by the medical exam part of the application, and for this reason, they created an alternative: no exam life insurance.
No exam life insurance allows you to skip the medical exam and still get coverage. Sometimes, however, this convenience comes at a high price.
Is it worth it? Only you can tell. In some cases, the difference in cost of a traditional life insurance policy and a no exam policy is negligible. In other cases, it's significant. To find out what you can expect, it's worthwhile to get a free quote before making any decisions.
The Scoop on No Exam Life Insurance
No exam life insurance policies allow people to skip the medical exam and still get insurance. However, just because there's no medical exam doesn't mean that the insurer won't inquire about your health. Many applications include a short health questionnaire, and some collect data from third parties to gather information about you. The type of information gathered includes pharmacy, driving, and credit records, and any previous life insurance applications you ever submitted.
Insurers request this information to replace the information that would normally be collected from a medical exam. In a typical life insurance medical exam, a medical professional checks your height, weight, and blood pressure, and you must provide blood and urine samples. In some cases, an electrocardiogram will be requested. Insurers use the results of your medical exam to decide whether you qualify for coverage, and at what monthly rate.
With policies that don't require a medical exam, insurers use the information gathered to make the same decisions.
Prices for no exam policies vary widely, and they are based on type of policy and the health/lifestyle status of each individual. Some are only available for healthy people, while others are designed for people in poor health.
Types of No Exam Life Insurance
The cost of a no exam life insurance policy largely depends on what type of policy it is. There are 4 type of policies:
Guaranteed issue
Simplified issue
Instant approval
Group
Guaranteed Issue
Guaranteed issue life insurance is designed for middle age and older people whose health conditions would probably disqualify then from a traditional life insurance policy. These are whole life insurance policies that offer small amounts of coverage, up to $25,000, or in some cases, $50,000. These policies are usually used to cover funeral costs and other final expenses. No health information is required and approval is guaranteed as long as you are under the age limit (usually 80 or 85).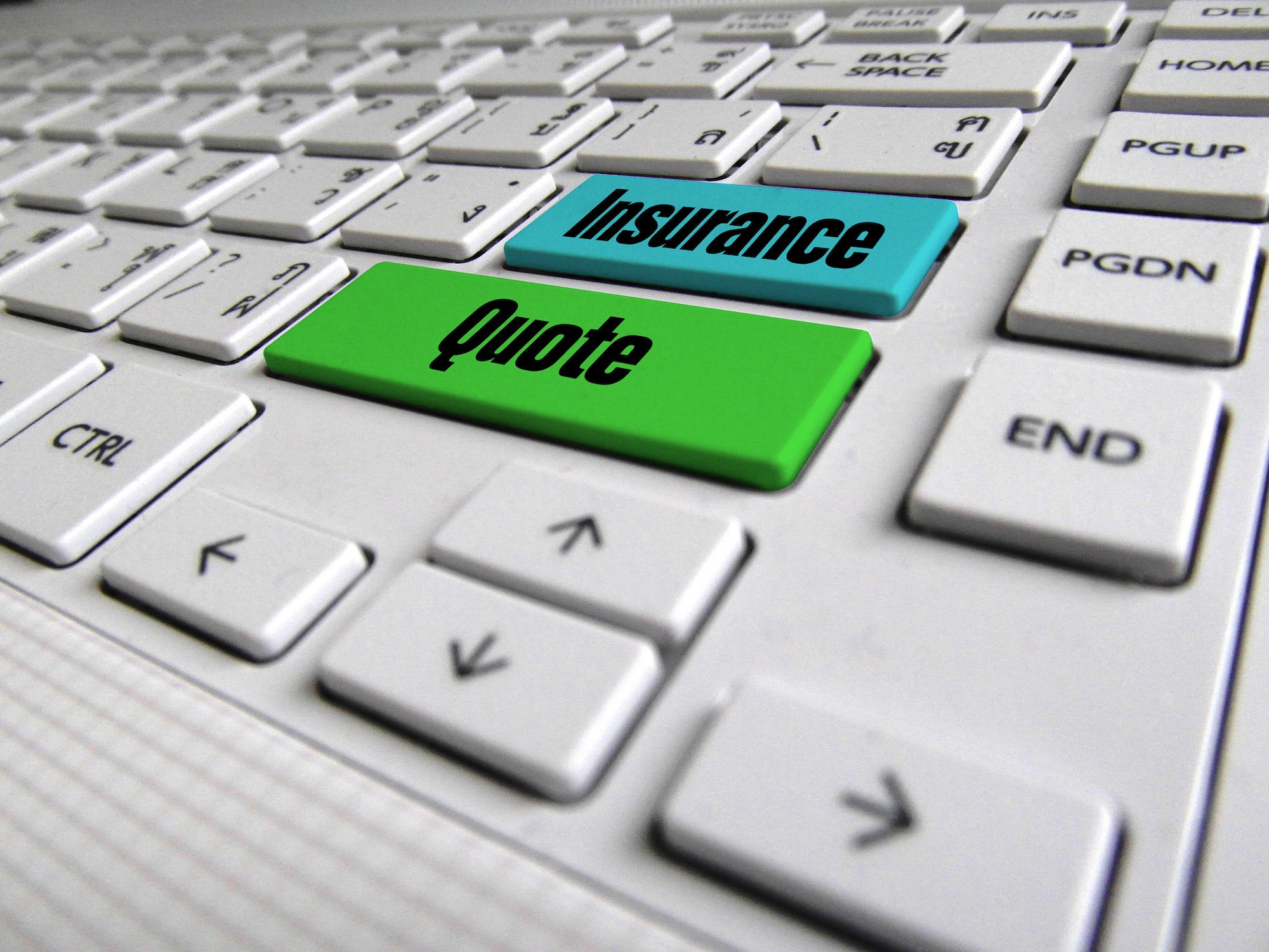 The benefits of such a policy are that the application process is easy and approval is guaranteed. The downside is that coverage is low and premiums tend to be more expensive than other types of life insurance. Sometimes, guaranteed issue policies come with a graded death benefit, which means that the full death benefit will only be paid out if the policyholder dies after 2 years of purchase. This is another downside.
Simplified Issue
Simplified issue policies don't require a medical exam but do require applicants to fill out a short health questionnaire. Questions typically revolve around height, weight, recent hospitalizations, medical history, and drug, alcohol, and tobacco use. (Smokers always get higher rates than non-smokers because smoking increases the risk of early death.)
In some cases, insurers collect information from third parties, including prescription history, previous life insurance applications, and driving and credit records.
For simplified issue, approval is in no way guaranteed. In fact, it can sometimes be harder to get approved for simplified issue if you have serious health conditions. The reason is because insurance companies have less information about you, so they are less likely to take on someone who seems to pose a serious risk. The plus side is that applicants can skip the medical exam and approval is usually granted much quicker than fully medically underwritten policies.
Simplified issue policies can be either term or whole, and in most cases coverage can go up to $500,000.
Instant Approval
Since life insurance companies have recognized that many consumers don't like medical exams, they sometimes offer a streamlined option of instant approval, or accelerated underwriting. Accelerated underwriting means that the policy is still medically underwritten, but the process is instant. You can apply for accelerated underwriting online and algorithms will immediately determine if you are approved or not. If you are approved, you don't need a medical exam. If not, you will need to undergo a medical exam and the underwriting process will not be accelerated.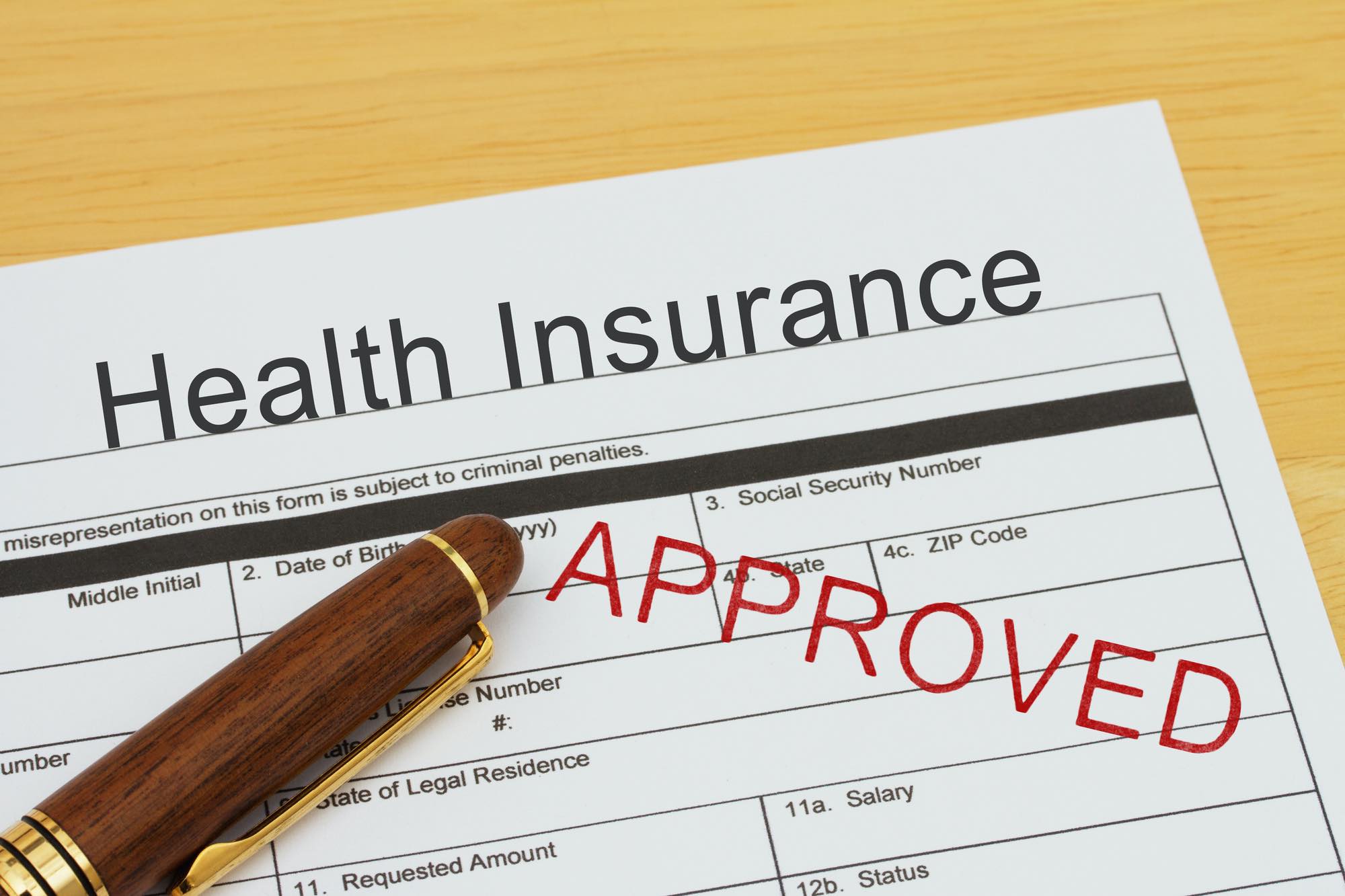 Instant approval term life insurance offers coverage up to $1 million and is generally geared toward younger, healthy people. In terms of cost, rates are very similar to traditional life insurance policies.
Group Life Insurance
Many employers offer group life insurance, which you can get just by working there. No medical exam is required and the rates for the group are uniform across the board. Employers typically pay a portion or all of the monthly premium. Coverage doesn't go very high. In some cases it equals a year's salary, which makes it a good supplemental insurance but probably won't be enough on its own.