The world is constantly evolving, and the evolution ranges from technology to trends. Of late, old trends have been making a comeback. The cyclic nature of trends has mostly been witnessed in the fashion industry. However, home décor trends are no exception to this cycle trend too. Therefore, if some old decors you failed to see, their comeback can give you just that.
Every generation wants to believe that they are the inventors of new things and take credit. However, in reality, there are some things that parents got to live and the new generation is to relive the inventions. There are some popular home décor and design trends that have made a major comeback. Such designs may improve the aesthetic value of your home and even your overall comfort. If you are looking to embrace and incorporate these designs into your home, you may need to check on a list of the home décor trends that have made this comeback.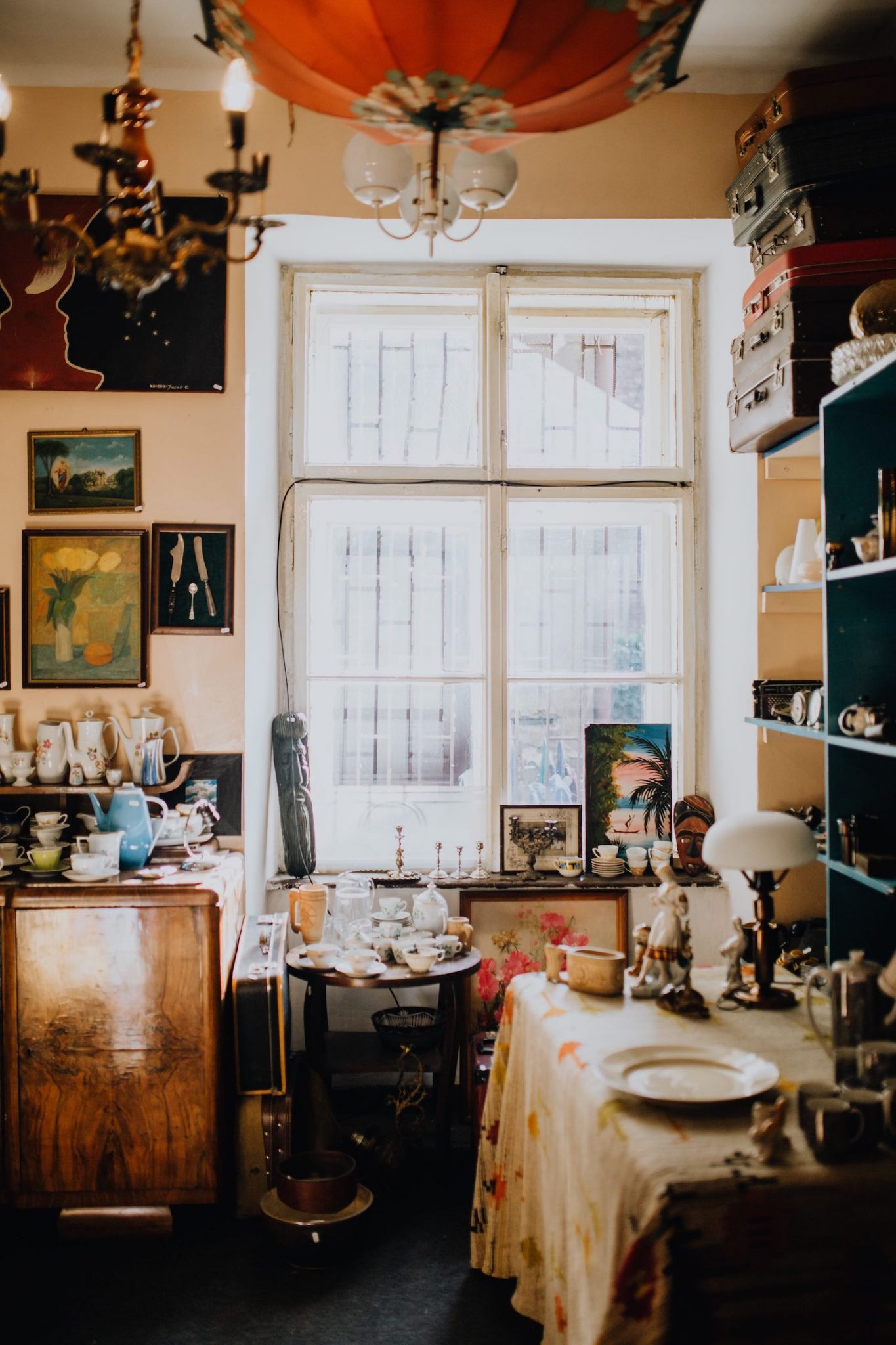 1. Saloon Doors
Saloon doors, commonly referred to as swinging doors, were quite popular decoration additions in the 1960s and 1970s. It is not uncommon for people to associate such entries to bar entrances as it is what has been constantly portrayed in dusty and old west town movies and ads. These doors are nowadays available in different styles and look. They may, therefore, be the perfect addition to your home when you want to achieve a western culture look.
Saloon doors are designed such that they have bi-directional door hinges. Having such designs increase movement convenience, especially when you are moving items. Therefore, the installation of the doors cannot be limited to one place. You can implement saloon doors in your kitchen to distinguish it from other areas of your home, bedroom closet, or even your pantry.
2. Kitchen Appliances
Kitchen appliances have constantly been changing. The kind of kitchen appliances you have is known to determine the age of your kitchen. For this reason, people shifted from avocado green and gold to white and black colors.
However, retro kitchen appliances are now making a comeback to the home and décor industry. People are moving from stainless steel appliances to the vintage that comes in a range of stylish and bold colors. Devices including fridges and cookers are being designed in the retro look but with a touch of modern technology. As a result, your home can have a historically improved value and elegance while still offering convenience.
3. Furniture
Antique furniture is now flooding the market. In the early 2000s, people had done away with such furniture and moved to modern furniture. However, more and more people realize the elegance a home can achieve by adding such furniture. Materials such as velvet were only considered to be for formal dining rooms. Velvet is among the materials that have resurfaced. They are now being used for various furniture, including sofas and ottomans. It comes in different colors and brings out the opulence nature of one's home. Velvet is also being used to make bed headboards and benches. With this, one can achieve a luxury look for the bedroom as well.
4. Wallpaper
When you watch movies from the early 1930s to the 1970s, the one common thing you will notice in all homes is the wallpaper covering. During this time, virtually all walls would be covered by wallpapers. For some time, those in home decor and design had faced out the usage of wallpapers. However, since its reinvention in the second half of the 20th century, it is among the old home décor designs that have made their way into the new era.
The acceptance of wallpapers was a result of their designs being made more modern. Previously, where wallpapers had to be outrageous to be accepted. However, they are now being designed to enhance wall dimensions and synch with the home tone and style. Also, people are now opting to have the wallpapers strategically placed in small areas instead of all wall coverings. Wallpapers are a wonderful addition to kitchen cabinets with glass-front since they improve kitchen color and décor.
In conclusion, right now, the old is being embraced as new. Old home design and décor materials are being brought back in full force. The above are among the few that have caused waves in the home design market. Besides, with the benefits you stand to accrue by having such additions, it may be worth considering.