The average plumber visit costs around $100, but when plumbing problems are left to get worse, that cost goes a lot higher quickly. That's why you should use a 5-Star Plumbing company.
With summer right around the corner, there are several plumbing concerns all homeowners need to keep their eye on. By tackling these issues as soon as possible, you'll end up saving more money in the long run.
Listed down below are some of the most common plumbing problems that pop up in the summer.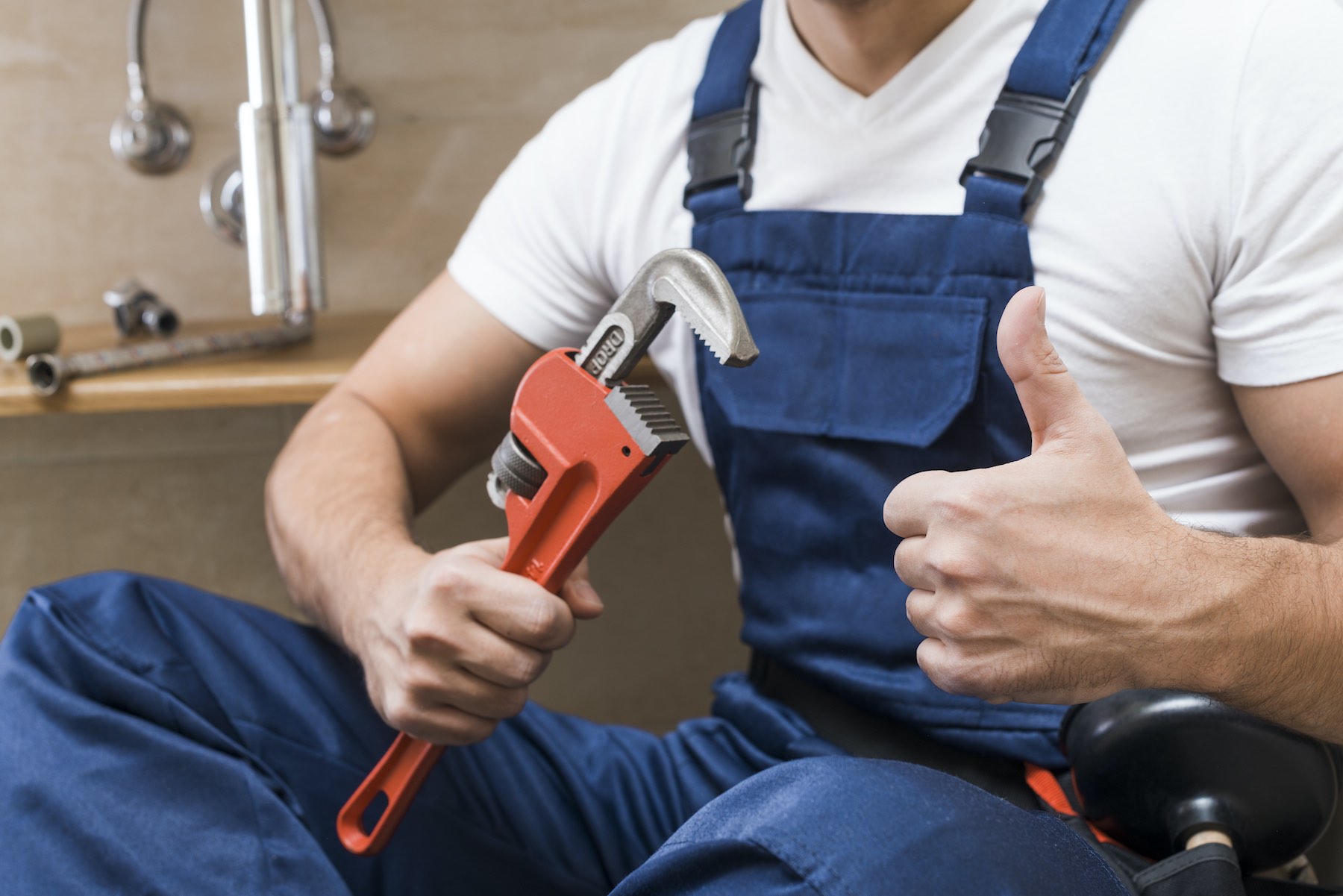 1. Slow Drains
Is your shower taking forever to drain the water? This is something that comes up all the time during the summer because we all spend more time outside.
Sand from the beach and other natural elements get clogged within the drain. If left alone, soon the water won't drain away at all, so make sure to call your plumber to clear it up whenever necessary.
2. Clogged Garbage Disposal
With the summer comes lots of barbeques and fresh fruits, which also means we're using our garbage disposals far more often. The big problem is that the food remains and starts to rot, creating a terrible smell in your home.
If this is a problem you deal with a lot, you may want to upgrade plumbing appliances to get a better experience.
3. Broken Sprinklers
Sprinklers often get damaged throughout the severe temperatures of winter, so it's always a good idea to take a close look at them once the ground starts to thaw. The most common problem is that the sprinkler head gets broken either through snow shoveling, lawn mowing, or from the weight of snow.
Call in for some plumbing help to get your lawns looking fresh and beautiful again.
4. Washing Machine Leak
Summertime is all about spending our days outside in the sun, which often leads to a lot more laundry. With the added sand and dirt to those extra loads, your washer works overtime during this season.
It puts a lot of strain on the water hoses, which tend to crack or break. The leak won't go away with some outside help, so make sure to get it fixed as soon as you notice it!
5. Flooded Basement
We don't often associate summer with flooding, but summer storms bring in a lot of rain that needs to go somewhere. Before summer gets going, it's a great idea to call in a plumber to take a look at your drains and sewage systems. They'll be able to ensure there are no clogs or breaks within those systems so that you never end up with a flooded basement.
Fix These Common Plumbing Problems Right Away to Save Money
It's easy to ignore these plumbing problems. You might even find workarounds to make the problem manageable, but sooner or later those problems are going to get worse.
The cost to fix long-standing plumbing issues is a lot more expensive than if you'd fixed them sooner. Whenever you start noticing something wrong, call your local plumber to help right away!
If you're looking for more ways to keep your home in tip-top shape, check out the rest of our Lifestyle and Home Improvement sections!