Carrying two mortgages is stressful. So is moving out of state before your house sells.
Have you ever needed to sell your house now and you don't know your options?
There are many reasons to rapidly sell a house. Sometimes, you need to sell your home quickly and move on with your life. Check out these helpful tips on how to sell a house fast.
Hire a Top Real Estate Agent
An expert real estate agent knows how to price and sell your house within a week or two. They have a team that can create a complete marketing program within a couple of days. They can also have an open house for investors before the week is out.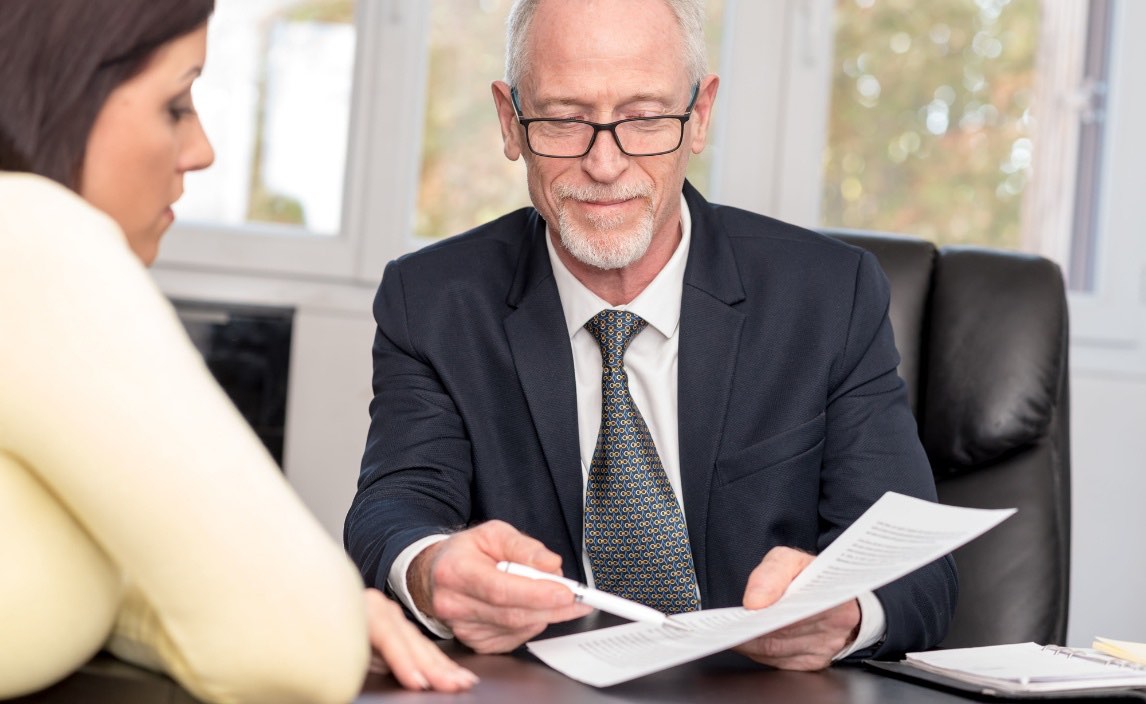 The drawback of having a great agent is having to declutter your house within a couple of days. Temporary storage units can help, but you'll want to block enough time so your agent isn't waiting for you. Don't forget to interview the agent to make sure you have the right person for your goals.
Stage to Sell a House Fast
We've all heard that the house's design and furniture arrangement opens the buyer's mind. When they dream about a future living there, you sell a house fast. This can happen by decluttering the house, thinning out the amount of furniture, and rearranging the furniture.
To help the buyer envision life in your home, set the table for dinner, place fresh plants around the house, and let more light into the rooms. You can also find ways to clean up the yard and plant fresh flowers. But most of all, do a deep cleaning throughout the house so it smells fresh and looks clean.
Auction Sale
This fast-selling trick only works with houses in foreclosure. If two buyers enter a bidding war, you'll get a great price for your property. But, if only one person shows interest, you might get 10-15% below market value for your home. The market condition will determine if this process is beneficial for you.
Keep in mind that most people purchasing foreclosures are hunting for a great deal. Many of these individuals are people that fix and flip the homes they buy. That means your closing date could be 45-60 out due to their cash flow circumstances.
Short Sale
The word "Short" doesn't' mean the house will sell in a short period of time. Many times, short sales take twice as long as a conventional sale. A short sale requires the lender's permission to accept less money than the amount owed.
When housing values drop below the mortgaged amounts, homeowners are "underwater". Finance companies have to decide to cut losses or chase a larger debt that they might not be able to collect. If the mortgage company had already made a profit in earlier years, they are more likely to allow the short sale.
Some mortgage companies require you to be several months behind on payments for a short sale.
Distressed Sale
A good fit for distressed house sales includes properties that are in disrepair or need more work than the home's equity can cover. This can include very old homes that are not up to code. Even homes in need of major HVAC, plumbing, or electrical work can qualify.
Distressed houses that need significant work and are rehab-friendly can sell within a week or so. A distressed sale allows you to sell the house as-is, with no worries about the buyer dickering for deductions to cover repairs. You get to walk away from the house without any ramifications.
Sell a Home Quickly
Out of the five key ways to sell a house fast, the quickest with no strings attached is a distressed sale. The short sale and foreclosure have piles of paperwork and approvals. The hunt for a staging company or a top agent depends on your real estate networking abilities.
If any of these options are worth further research, check out our other articles on selling a house. Remember that home selling is seasonal and shifts with the market. Taking some time to learn a bit more will help prepare you for when it's time to sell.