You have calculated the numbers, figured out your lifestyle, and decided to buy a home. Buying a house could be a complicated and stressful process, but it doesn't mean that it is impossible. If you know what to do and how to do it, you can confidently find the way to your new home. If you are checking out homes, here are a few tips that you can use in order to buy your first home. After going through extensive research and discussion with experts, we have compiled this list of effective tips.
Check your credit score and report
Before contacting a lender for low deposit home loan options, it is better to check your credit report. Having the right information before talking to the lender will help you dispute any errors in the reporting. A higher credit score will lead to a lower interest rate.
The credit scores are based on your payment history, overall debt, the length of your credit history, new credits, and types of credits such as bank cards, student loans, car loans, etc. After you qualify for the credit score, you can find out the interest rate you can qualify.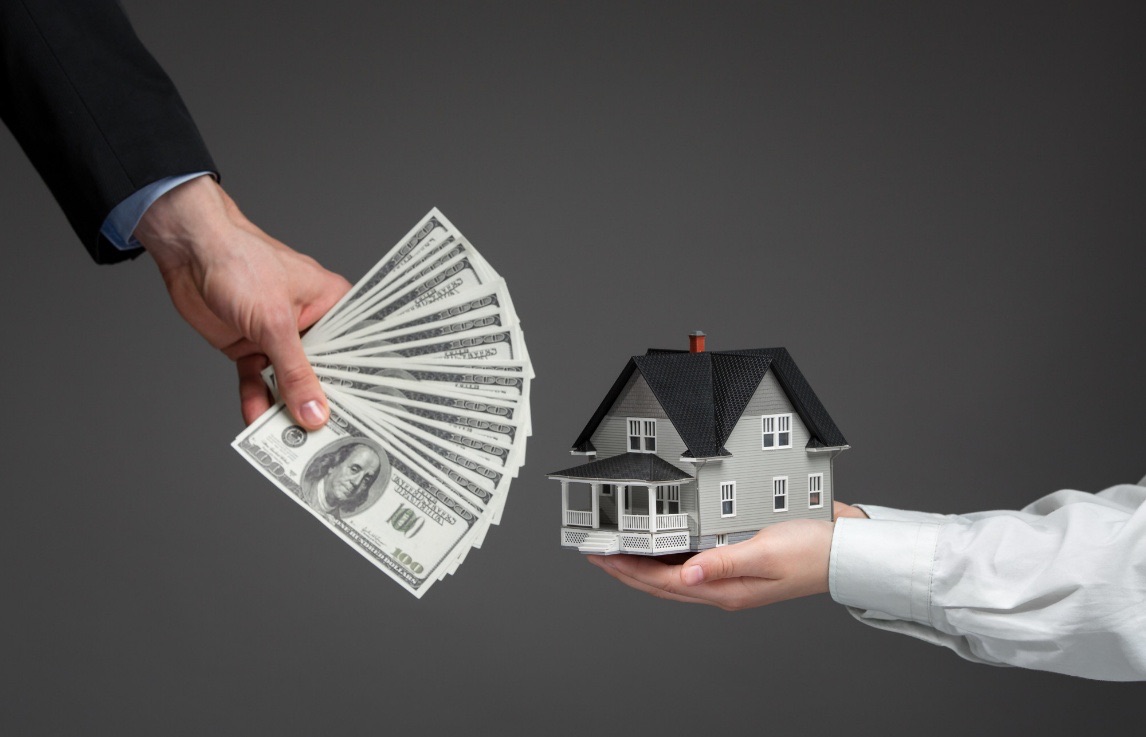 Check your budget
You must also decide on the amount you are willing to pay. If you can qualify for a larger mortgage, it's great, but you wouldn't want that kind of payment every month. You can also use a mortgage calculator to determine what you can afford.
After that, you may start researching the housing market and the house in your prospective neighborhood to get an idea of what your money is going to get you.
It is always necessary to determine your budget and always stick to it while searching for a home. This will give you a better idea about investment and save time from going through the houses you do not want to buy.
Know what you want
Obviously, your primary goal is to make money, but you really should also consider how you can increase your profits from real estate investment. If you're looking for a quick buck or a long-term investment, there's something for everyone. You want to change the estate you buy, keep it the same, rent it to other tenants, or sell this for a profit?
Only buy real estate if you know what you want to do with it. When you know what you want to do, you will concentrate on maximizing your potential gains. If you're searching for a place to invest, you can quickly locate homes for sale on the internet.
If ever you want to look for real estate in Australia, you can visit Residz website which provides information for real estate and living areas around the country including Point Piper real estate located near the coast. Being prepared while searching for a house is among an essential aspect.
Know the property and location
You can buy a house without knowing the degree or location, but you shouldn't. If you're buying a home in a private neighborhood, there are a lot of factors to consider, including interest rates, lease terms, and so on.
It would be best if you also consider whether you'd like to invest in high-demand areas or low-end housing. It is all about understanding how serious you are about investing as well as how much effort/expense you have to devote to the project. Real estate investment is something you can look at.
Know your market
Be familiar with the property you'd like to buy and what you want to do with it, even though there are so many variables beyond your control. These variables pick the optimum time to invest in a house.
In real estate, as in the financial markets, you want to buy low and sell high. Whenever you want to rent a home, you'll need to figure out whether people or businesses can afford a price that will make the investment profitable for you.
Pay attention to property taxes
When you purchase a house, you will be responsible for more than just the principal and interest on your mortgage. Land taxes will also be your responsibility. But, before you buy a house, make sure you know how much the property taxes will be.
Check homes for sale in Zachary LA for a guide about it. But don't stop there; check out each home's tax background, which can be included in the listing. This will give you an idea of how much taxes in that area appear to rise.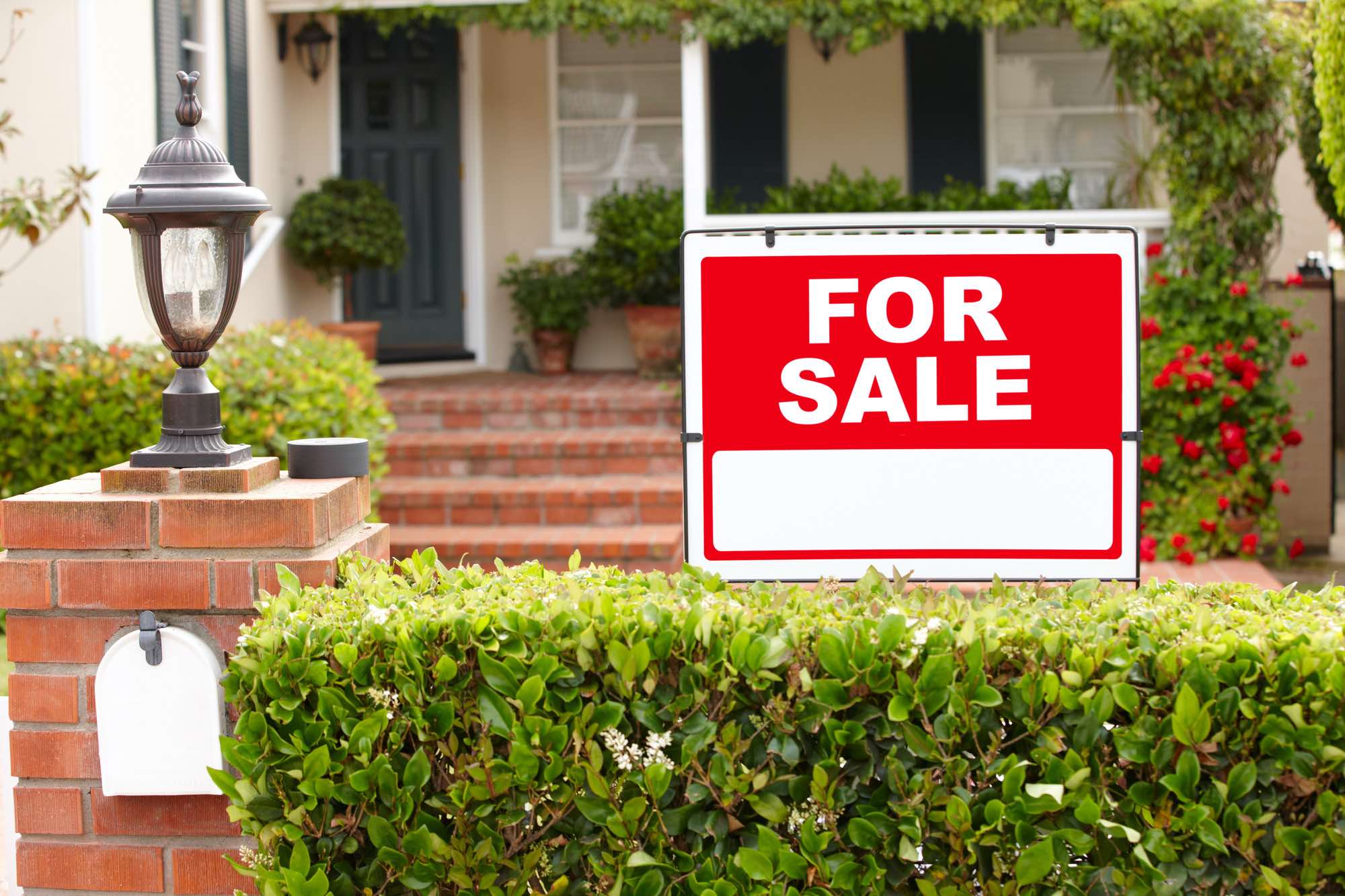 Do the home inspection
Mortgage companies do not require home inspections in order to close a home. The home inspection, on the other hand, can never be skipped. Also, on brand new properties, an independent home inspector should be hired to ensure that there are no issues or possible problems.
If there are any problems, you can either make the seller fix them before closing or negotiate a lower price so you can fix them yourself. You could end up paying thousands of dollars in maintenance if you neglect the inspection.
Contact a real estate agent
After calculating your mortgage and the budget, look for a real estate agent who will be your lifeline throughout the process. Earlier, people didn't have much knowledge on choosing the right retailer. A word of mouth or referral was all, through which they chose a retailer.
But today, you can find the right retailer with the help of a click. You can check the online reviews, meet a few agents, and ask for all that you need. While searching inner-city houses for sale Calgary, your real estate agent will be your confidante, chief advocate, and hand-holder in your journey of finding the right home for you.
After looking through the house, choose the right one, and complete the formalities. That's it! You will be a homeowner. Depending on your sales contract, you will be able to move in. It may be either on the day of the closing papers or a few days after it.
No matter when it is, you will have the home of your dreams. Ensure you find the best real estate agent who will understand all your requirements and bring the most desirable options to choose from. Make your dream of owning a house come true but do ensure to keep the above-mentioned tips in mind.