Free selection of diy woodworking plans for your home improvement project. Learn everything from diy woodworking tools to building your own furniture.
Hundreds of diy woodworking projects including chairs, kitchen cabinets, tables and custom furniture.
While most human beings, as a species, were fairly proficient in various forms of woodwork till not so long back, the percentage of people who take upon woodworking on their own has considerably reduced over the past. However, despite the large number of options that one can choose from, wood never seems to go out of style, and probably never will.
Despite the fact that most of us like wood as a material, very few of us have the time and energy to undertake a DIY woodworking assignment. While it does take some time in finishing a woodwork project (depending upon the intricacies of the project), many people opt to take on these projects as hobbies, and some even claim to benefit therapeutically.
The love that a woodworker feels for wood is best described by the woodworker itself. While the ability to transform something raw into a finished product appeals to some, some others simply like the texture and the feel of different forms of wood. Also, woodworking is gaining credence once again, owing to the easy availability of various types of woods as well as the tools that are required.
If you wish you add a professional touch to your work from the very beginning, you can opt to enroll in a woodworking class. There are a number of short courses in woodworking on offer across the country, and finding one should not be hard. Alternatively, it is also a good idea to watch an experienced woodworker at work.
If you do intend to take on woodworking, you would need a toolkit which should include tools such as miter saws, band saws, jigs, sanders and hand tools. These tools for woodworking might be essential to up our skills, and they will help in motivating you to keep continuing making more projects. Different kinds of saws include scroll and miter saws. Jigs help you in cutting the wood at the right spots. Sanders help you in making a surface smooth. Various types of hand tools include screw drivers, hammers, etc.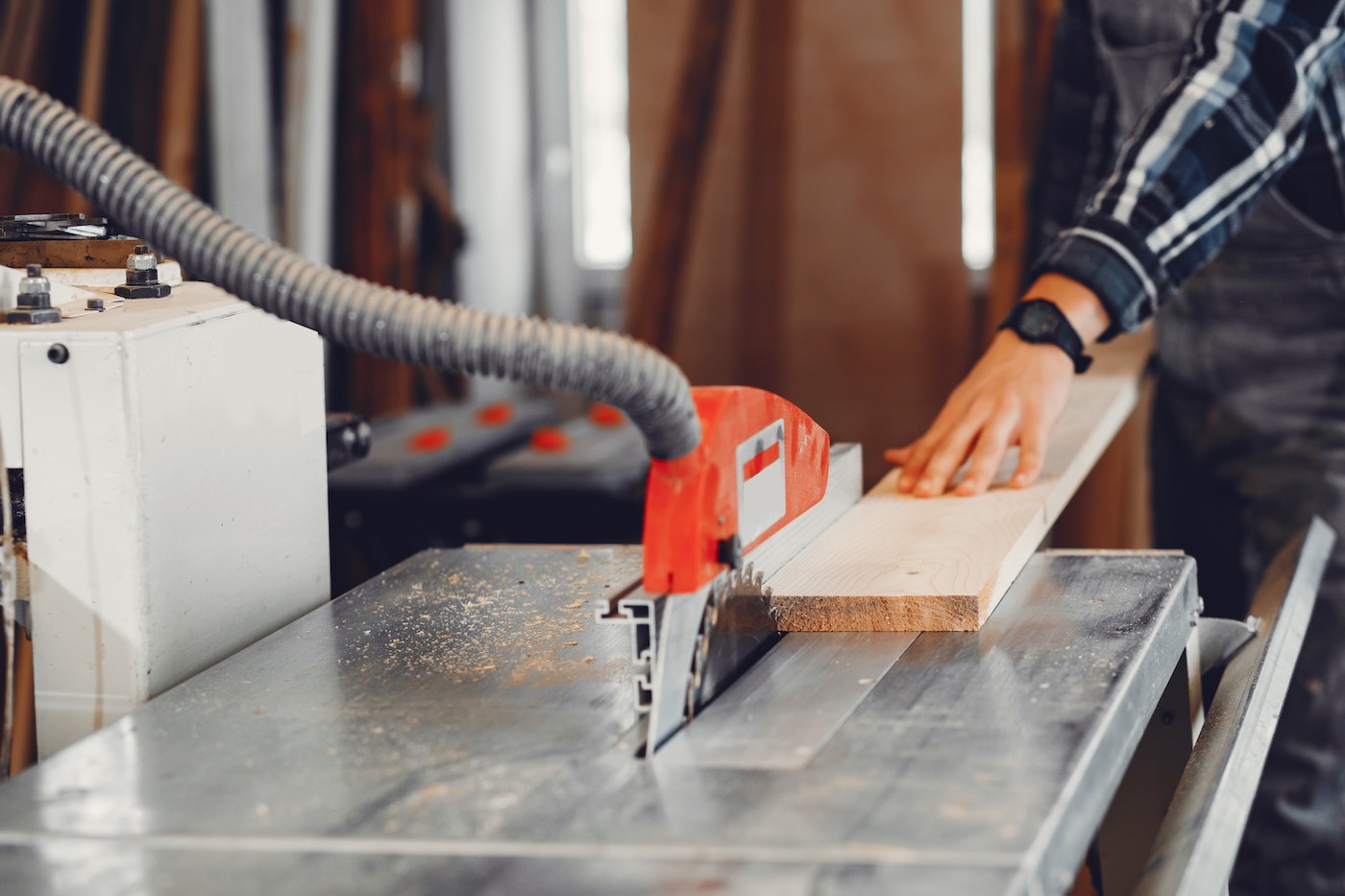 When you start working on your project, and if you are doing it indoors, you should ensure that your workspace is well ventilated. This is because you would be exposed to fumes and sawdust whilst involved in the process. Also, ensure that you thoroughly understand the operating instructions of the tools that you would need to use.
With there being no age barrier for you to become a woodworker, there is no reason that you should keep away from it if you find it fascinating.