Hiring a professional roofer is highly recommended, especially that they are the one who can ensure that your home will have a roof that can protect your loved ones against the outside environment.
But needless to say, if you are looking for Richmond VA roofing make sure that you don't rush as much. It is important that you are sure with your decision and everything is discussed before the project starts.
Because of excitement and a lot of things to think about, homeowners tend to be a bit careless when doing business with roofers.
Things Most Of The Time People Forget When Hiring Professional Roofers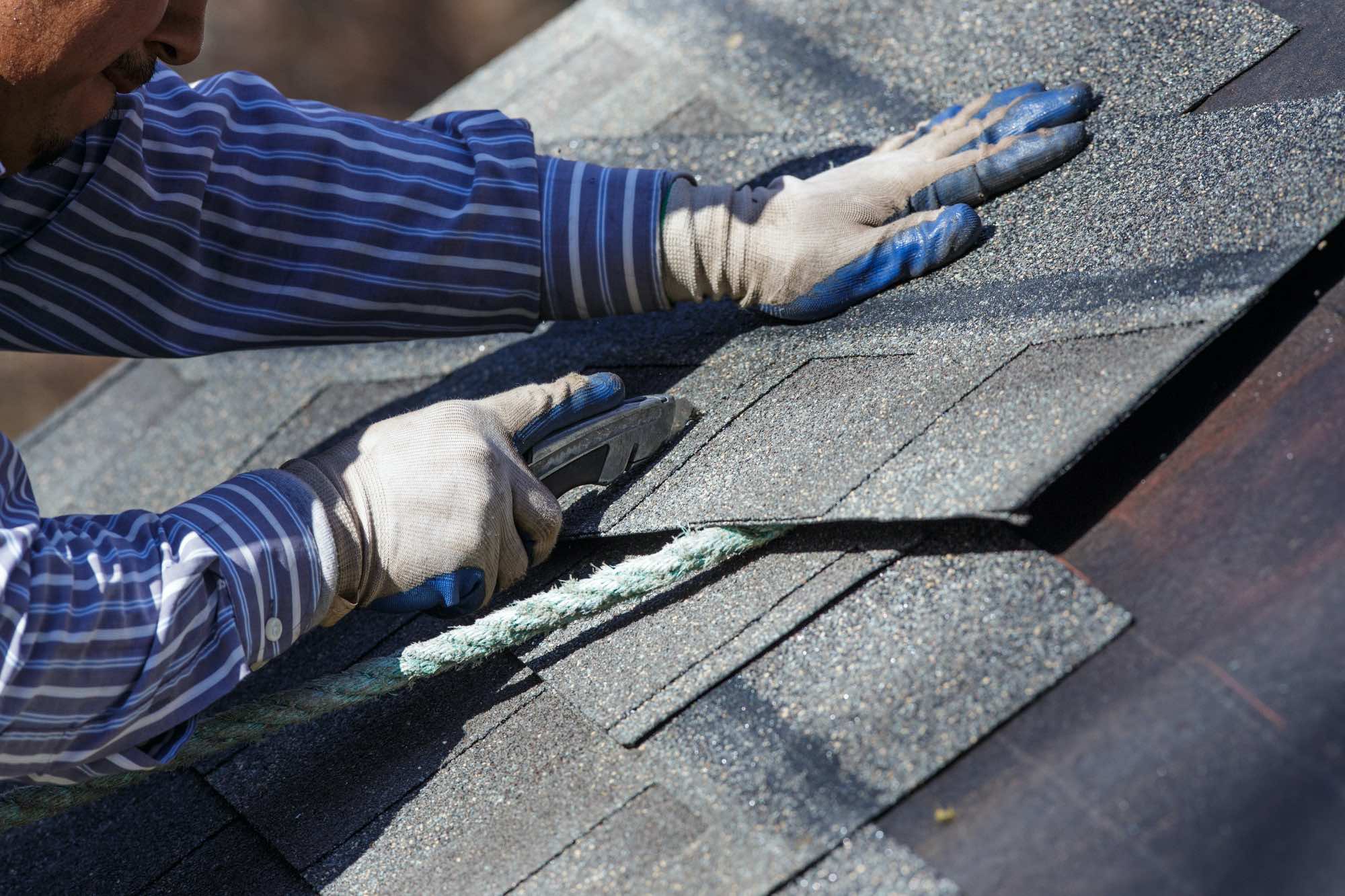 Just to make sure everything is settled between you and the professional roofer, here are some of the things most people forget when dealing with roofers:
There are some people who are content with just verbal agreement, little they know that a written contract is very important. You must not let any project begin unless both parties agreed and signed a contract.
When you already have the contract, it is your duty to read everything on it. You do not have to sign the contract right away; you can bring it home if you want. If you have questions in it, make sure that you ask. And if revision is required, make sure that it happens before signing.
If you are hiring a roofer for a simple roof repair, you do not need to be very particular with the contract. Just make sure though that their service comes with a warranty, so you won't need to pay for the same service again.
Yes, some will agree immediately on the amount the roofer says. They will not even try to negotiate so they could get a better rate. There is nothing wrong with negotiating for a lower price, do not fear asking for it.
Of course, you are not expecting anything at first, especially that the roofer has the right to say yes or no to your plea. But needless to say, asking is still a must, you never know you can get a lot of savings from doing so.
Some are a bit careless with the time table. They do not give much attention to it; hence they end up dissatisfied because what they thought would be done after a day or two, lasted for a week or even more. To avoid disappointments about timelines, best if you ask for it.
You are doing this not to pressure the roofer to speed up their job but to at least give you an expectation as to when the project will be done.
Another factor people usually forget to agree upon with the roofer is the payment arrangement. Make sure that everything is clear about the arrangement, when is it going to be paid, what are the payment methods you can use and so on. Do not assume the payment arrangement the roofer uses, ask for it.