Working as a construction manager can be rather stressful at times. If you want your upcoming excavation project to go off without a hitch, however, there are various strategies that may help you in a big way. Planning a rock-solid excavation project doesn't have to be hard for construction managers who are diligent and focused.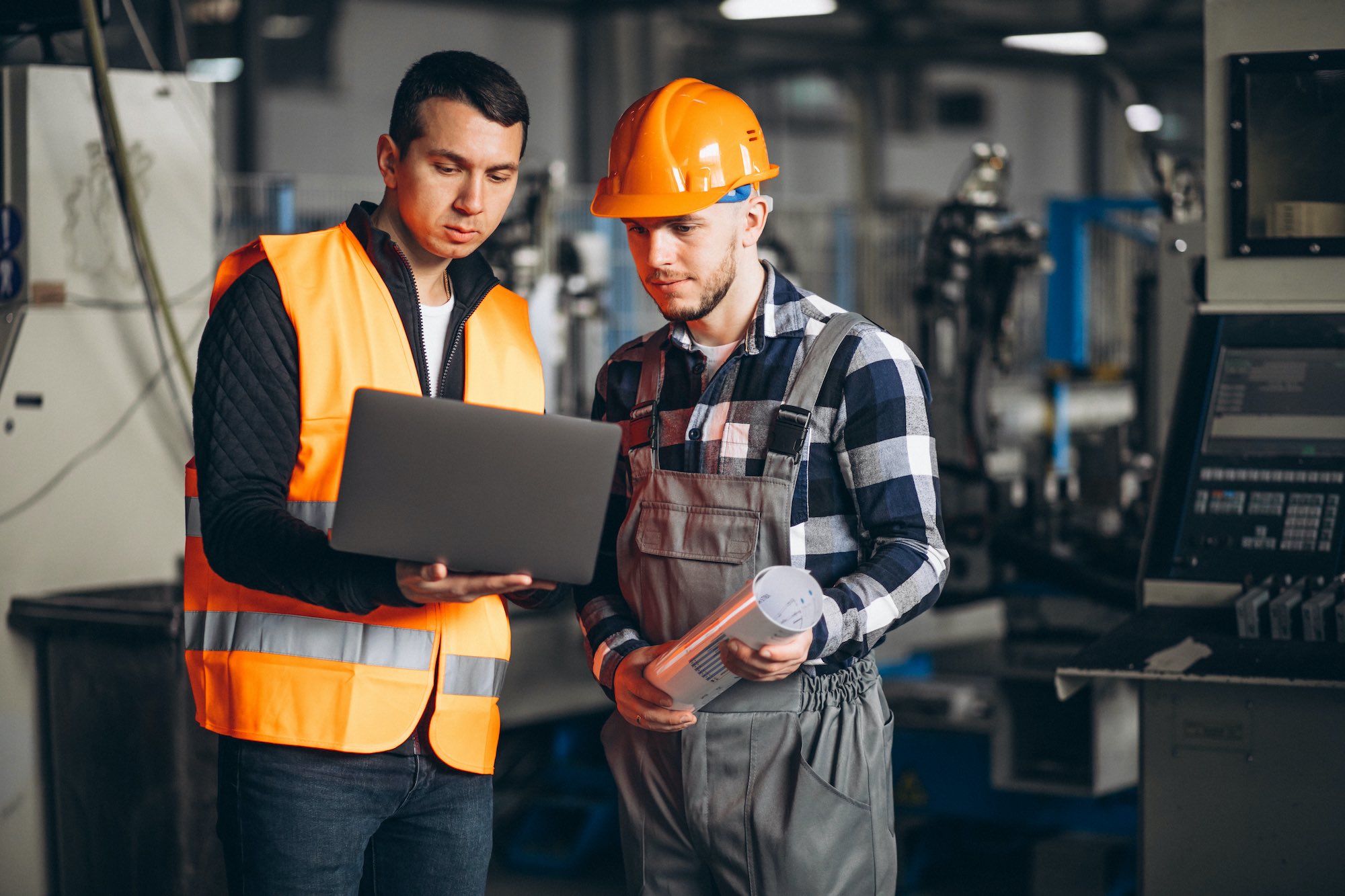 1. Assess Your Site in Advance
This is actually something that you have to do initially. It can be a massive mistake to initiate any kind of excavation project without thoroughly assessing the situation beforehand. The more you assess a site, the easier it will be for you to determine whether it's a strong fit for your project. First of all, you can inspect it with the help of underground service locators. They use a number of techniques and tools (including radars and sensors) to ensure the excavation site is free of underground services like sewerage, gas or electrical wires.
Don't forget that blueprints in no way, shape or form promise digging work that's secure and safe. Assessments can keep possible issues at bay. They can, in many situations, decrease downtime that's frustrating as well.
2. Mark Your Dig Location Off
If you want to kick off your excavation work intelligently, then you should mark your dig location off. It's critical to make your desired dig location limits transparent to all. Markings alert utility providers regarding your ideal excavation spots. They stop your workers from zeroing in on locations that are unnecessary as well. If you want your cuts to be even and neat, then marking things right off the bat is the way to go.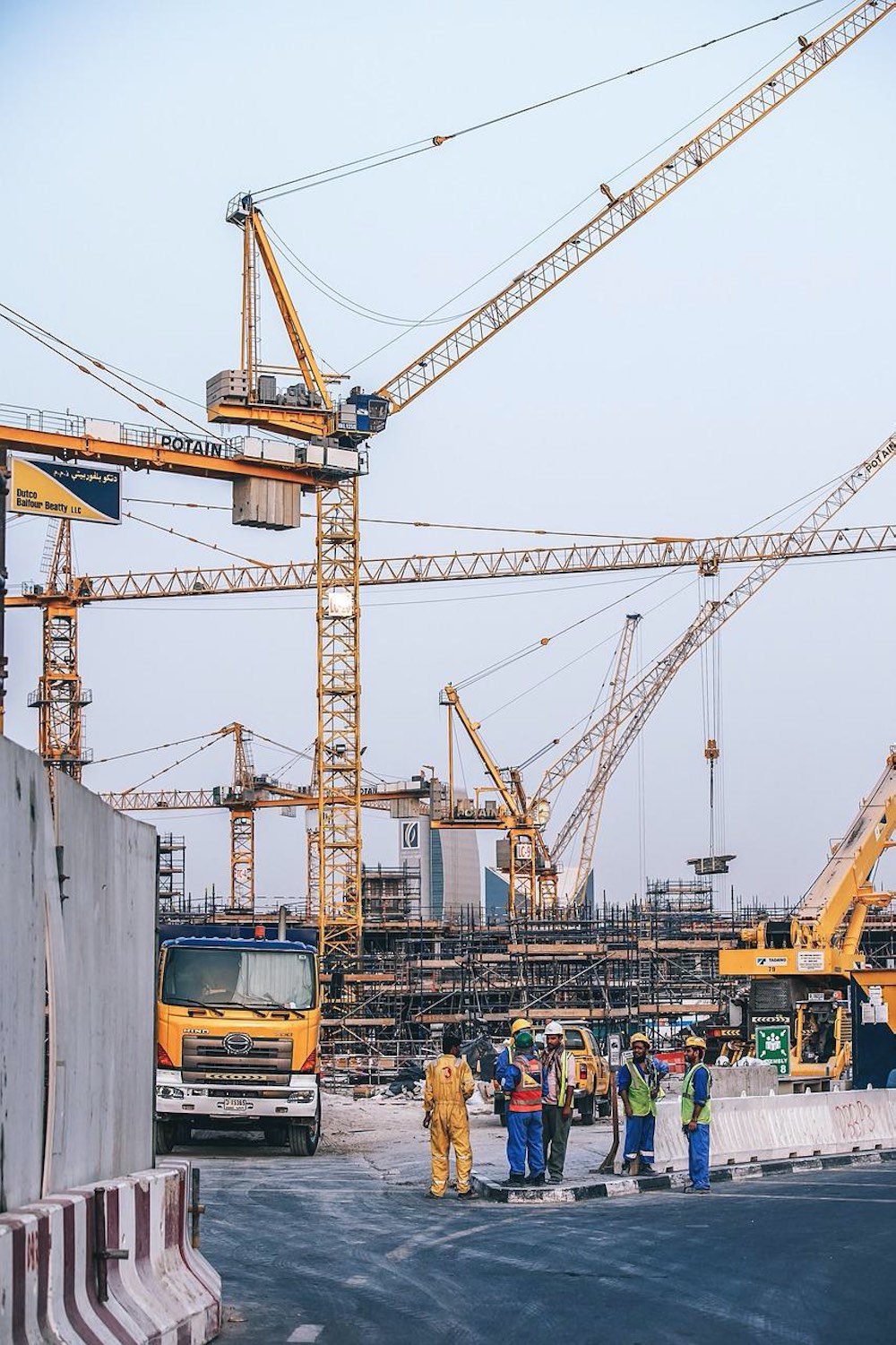 3. Concentrate on Maintaining an Excavator That's Nice and Even for Optimal Results
If you're ready to start digging, then you should think about the exact location of your excavator. That's due to the fact that location can influence cut calibre dramatically, and that's no exaggeration at all. It's critical to zero in on maintaining an excavator that's even and level no matter what. This can give you steadiness that can be a big help. If you want to safeguard yourself from caving in or anything else along those lines, then a level excavator is without a doubt a huge asset.
4. Think About the Exact Location of Your Blade
It can help to zero in on the location of your blade. That's due to the fact that it can be smart to keep it in the back of your person. If you fail to zero in on the location of your blade, then you may encounter a few setbacks or inconveniences.
You don't want to be susceptible to tipping your device over in any case. That can be a huge hassle during the digging process. It's crucial to see to it that your blade is able to keep your cab nice and steady throughout the entire thing.
5. Take the Dry Hire Route
It can be smart to dry hire an excavator. Why, exactly is that? It's because doing so can reduce your excavation costs substantially. It can cost you an arm & a leg to have to invest in brand new equipment and device options.
6. Try Your Hand at Soil Assessments
If you want to spare yourself many inconveniences and headaches, then you should prioritize soil testing work. It can help you greatly to test out your soil prior to kicking off the handling of any of your excavation duties. It's optimal to try soil testing that's professional, too. Professionals know the ins and outs of soil. They know how to pinpoint soil that's optimal for digging work. They know how to recognize soil that perhaps isn't up to par.