With everything you have to worry about in your daily life, it's easy to let landscaping fall to the wayside. If your yard doesn't get the attention it deserves, you're not alone! In fact, almost 70% of Americans say that their yard could use some improvement.
A great way to take this task off your plate is to find a landscaper to maintain your yard for you! But trusting someone with the appearance of your home can be tough. How do you know which landscaping company is right for you?
If you're looking for a landscaper but need a few criteria to have in mind to help with your search, you've come to the right place. Listed below are 5 things to look for in a landscaping company. Read on to learn more!
1. Services Offered
One of the most important parts of choosing a landscaper is to ensure that they provide the services you require. If you have a large number of bushes in your yard, for example, you want a landscaper who is equipped to handle them.
A reputable landscaping company should be able to provide you with a full list of the services they offer. Pat Calabrese & Son LLC, for instance, have their services clearly listed on their website, so you don't even have to pick up a phone or send an email to get the information you need!
2. Cost of Services
As with any project or purchase, your budget has to be taken into consideration. Along with the list of services offered, any landscaper you're considering should have a price book or list that will give you an idea of what you can expect to pay.
3. Depth of Experience
While there are certainly professionals who have limited experience, but a wealth of talent to make up for it, length of experience may be important to you. If that's the case, ask your potential landscaper about how long they've been in the field and what kind of projects they've completed.
4. Personality and Work Ethic
Even if a landscaper you're considering is the most highly rated in town, if you don't mesh personality-wise, it's not going to be an ideal situation. Remember, you're going to be having lengthy conversations with this person so you can agree upon exactly what you want in your yard.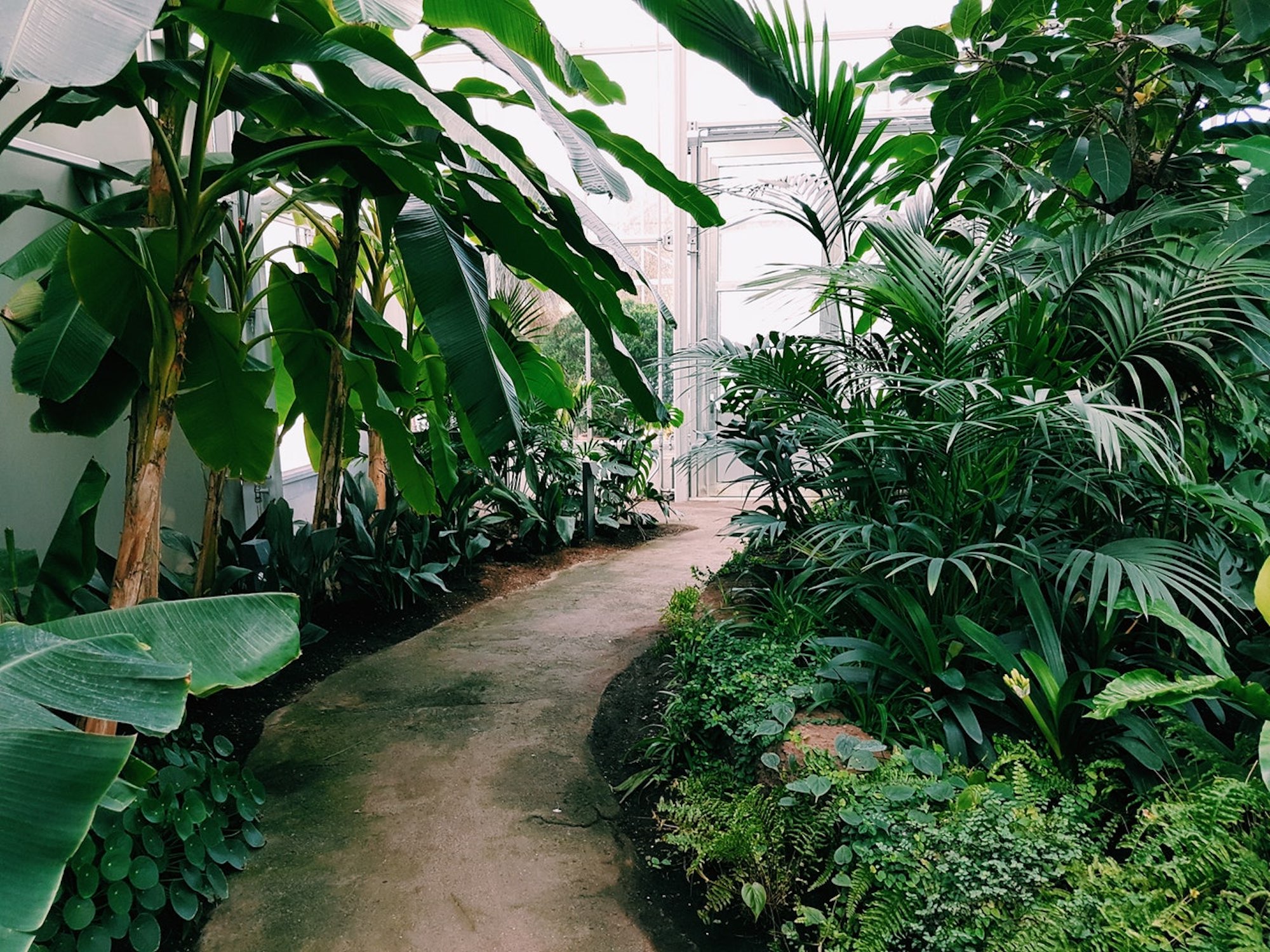 On top of personality, try to get a gauge of what kind of work ethic they have. You want someone who's going to be reliable, trustworthy, and give you and your yard 110%.
5. Ask for References
Last but not least, don't be afraid to ask for references, whether that be from the landscaper directly or from your friends and neighbors. Thanks to the internet, you should be able to find plenty of reviews online, but you'll get a better idea of what the person or company is like if you ask people you know and trust.
Find a Landscaper that Suits You Best
The appearance of your home's exterior is important, and shouldn't be trusted with just anyone. By keeping these criteria in mind as you search for someone to care for your yard, you should be able to find a landscaper who does excellent work in no time!
Once you're happy with the way your yard looks, be sure to check out our blog for more home improvement tips!