Renovating your home is a task that requires a sound budget, a great plan and suitable equipment. Sure, there are some minor remodeling tasks that can be handled with a couple of power tools and some hand tools. But when it comes to major works, heavy equipment is necessary. Regardless if you're negotiating about renting equipment yourself or if you're leaving this to the contractor that you've hired, it's always for the best to know a thing or two on the topic. Therefore, here's a brief list of some of the most commonly used heavy equipment necessary for renovating the house.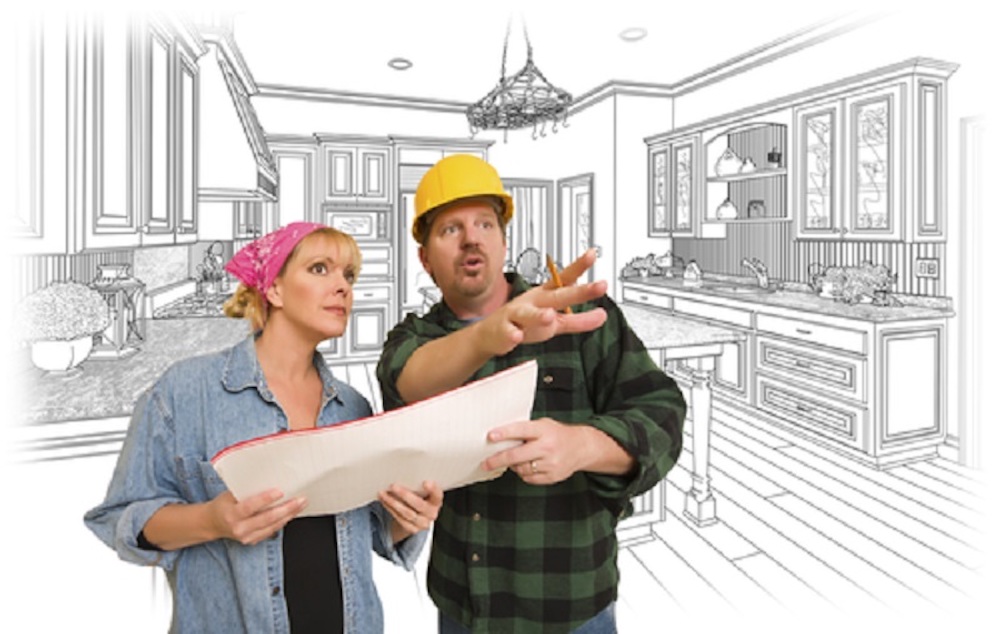 Bulldozers
In a scenario where you decide to rebuild a place instead of renovating it, you will have to hire the services of a bulldozer. While this piece of heavy equipment may seem too crude and destructive. Truth is that it's something that when handled by a professional, can be both sophisticated and precise. This means that even if you plan to expand the place and, therefore, need to demolish a single wall or a section of the place, you should be able to do that with ease.
Moreover, some materials from the old construction can be reused and with a skilled person behind the wheel of a bulldozer, you can achieve just that. After its use you can find one of the best places to sell used heavy equipment and get a good price for it.
Excavators
If you're trying to increase the functionality of your home, add an additional room or erect a backyard structure (guest house, for instance), you might need an excavator. Why? Well, because it can be used in order to grade a rough surface and break the ground surface, as well as dig holes for foundation. Other than this, you might also need the excavator for the process of laying down some pipes. You can buy them or you can contact ADP Group Ltd for excavation services. You should also bear in mind that this equipment can also be used in an unconventional way. For instance, you can use it in order to lift equipment or transport heavy materials. While getting a specialized tool for this is usually a better choice just like excavator bucket teeth, why not use the opportunity of having a two-in-one device on your side.
Pallet movers and forklifts
Previously, we've mentioned that excavators can be used in order to transfer materials and lift them to a higher altitude. We've also mentioned that it's far best to use specialized equipment for this job. In this scenario, it would be for the best if you were to look for pallet jacks. Hiring is always a good idea, however, if you're in a situation where you use this equipment on a regular basis, it is better to look for pallet jacks for sale. A more expensive alternative to this would be for you to invest in a forklift. The reason why this is such a versatile tool is due to the fact that the majority of construction materials come packed on individual pallets. This makes their transportation simple and effective.
Dump truck
Depending on how much rubble and debris you have, it might be a good idea to hire a dump truck instead of just going for a skip bin. This will allow you to dispose of the debris right away, instead of stockpiling it on site. It would certainly be more expensive if we compared it on the roll off dumpster in nanticoke, however, the convenience it provides to keep the project on the move is undoubtedly ideal. First of all, this will free up the maneuvering space and allow your construction team to operate more freely than they normally would. Other than this, it can help you if the amount of debris exceeds the capacity of the skip bin. The thing is that a dump truck can unload far more quickly and start gathering the rubble in question right away. Naturally, there are several different types of these trucks, ranging from the standard version, all the way to transfer dump truck and articulated dump truck. The choice is yours.
Aerial work platform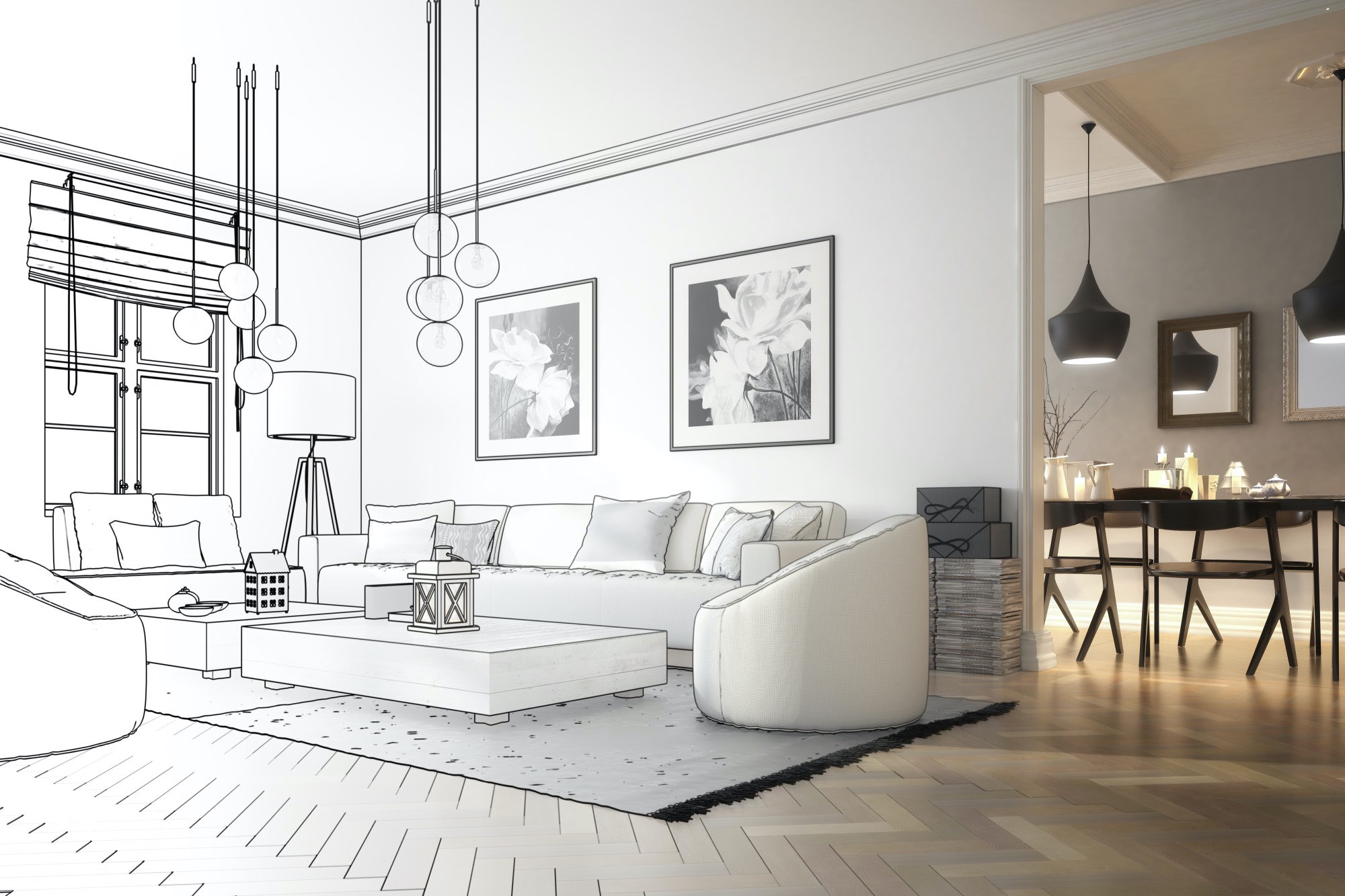 In a scenario where you want to renovate something that's high up, you'll need a suitable work platform. Traditionally, a construction crew would assemble a scaffold, however, this method is obsolete with the existence and availability of aerial work platforms. The reason why this equipment is so unique is due to the fact that it is mobile. This means that instead of erecting a structure that only reaches a part of the building and needs to be disassembled and reassembled elsewhere, later on, you can just move the platform at your own behest. This saves both time and money. Both of these resources are crucial for the success of the project in question.
Power generator
One of the things that a lot of people overlook when planning a home renovation is the issue of power. You see, some of the above-listed equipment requires power to work, the same goes for essential power tools. The problem is that the nearest outlet may not be so near. Due to the nature of works, the power in the renovated property may be shut down. Also, the household power grid may not be potent enough to run some of the most powerful equipment pieces out there. This is why you need to consider getting a power generator. Needless to say, this will also minimize the potential risk and consequence of a power shortage.
In conclusion
In the end, you need to keep in mind the scale of your works. But also the time needed for completion of the task. Sure, sometimes investing in heavy equipment seems like an overkill. But it can make a difference between 3 days of work and 2 weeks of it. This is a major factor that you need to consider, especially if you're in a rush to finish. Time is money and nowhere is this as true like in the construction industry. Employee wages, temporary lodging and the likelihood of an injury increase with the duration of the project. The right piece of heavy equipment can help you avoid most of this.