Whenever you feel like changing your interior or home décor, you instantly think of changing the colour of your walls first. And why not? They are most easy to change by painting in a different colour. But have you thought about other options that are simpler than painting your walls and still add a luxuriousness to your house?
Rugs are a wonderful way to transform your living room instantly. Place cow hide rugs underneath your sofa or near your fireplace and see how it adds a new dimension and meaning to your space. With so many options to choose from, such as dyed, coloured, and printed, there is no limit to your creativity, and you can use them whichever way you want in your living room.
Most of all, cowhide rugs are not limited to your flooring but can be used as wall hangings too. So, forget about painting or changing your flooring and consider buying alluring rugs for your home's instant makeover.
How To StyleYour Living Room With Cow Hide Rugs?
Revamp Your Wooden Floor
Cowhide rugs are a perfect match to any traditional wooden floor settings. They not only complement but enhance each other. With their warm, natural textures, they bring nature's splendour to your living area. Consider buying a large rug heavy enough to sit securely on its own and place it under your centre table or in your dining area.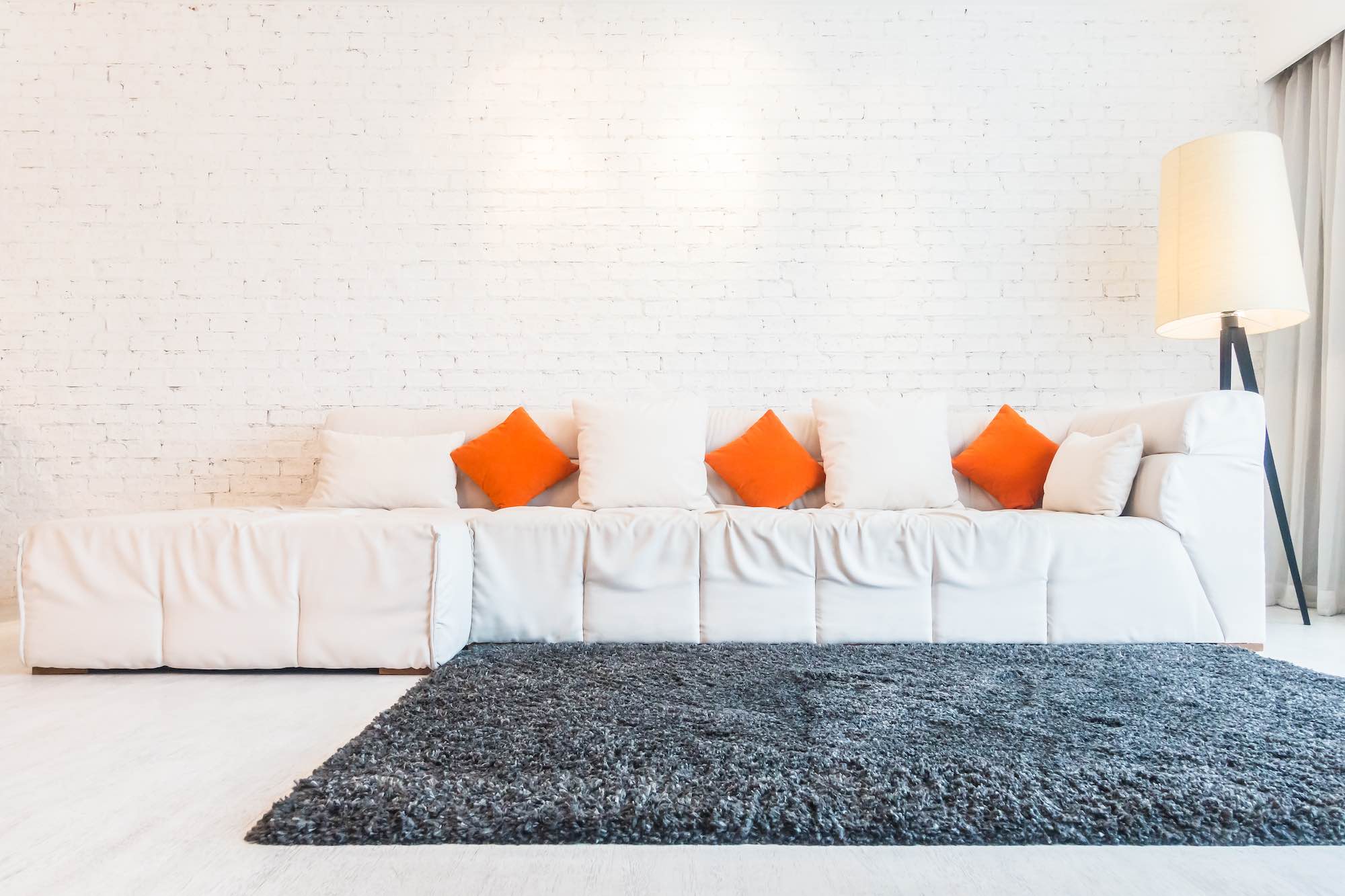 Layer them Over Rugs/Carpets
Cowhide looks attractive on top of plain carpets or natural fibre rugs separating your lounge area from the dining or fireplace hearths. A rug provides a visual flow in your living area. Moreover, it adds a splash of colour and texture beneath your cocktail tables, lounge area if you have wall-to-wall area carpets.  As you can buy them in various colours, textures, and prints, they can seamlessly blend with any décor style.
Place It On the Wall
No matter what style of cowhide rugs you choose, it will be an eye-catching piece in your home. So, why not put it on the wall? Always choose the most prominent wall of your room and hang it there. But make sure the wall is firm and not old, as cowhide rugs are a bit heavy.
A textured or dyed rug will add a pop of colour to your whitewashed walls. If you have dark flooring or furniture, soft coloured cowhide may be the best option to break colour chaos.
But when you buy cowhide rugs, make sure you avoid any faux leather products. They might look somewhat similar, but the quality is poor, and you miss the natural grains. Their low price and close similarity to the genuine cowhide rugs might be attractive, but they will not last long. Your living space is a high-traffic area, and it's better to with natural cowhide rugs as they are durable and easy to care for.
Another thing you should keep in mind is the size of your room and the anchor furniture. Ensure your rug is proportionately sized and not too small or large to cover your area or furniture. A huge rug can become a tripping hazard, while a small rug requires tapping to keep it in place.