Natural stone has been a trendy material and used to build multiple parts of a home, from pavements to walkways, to corridors, backyards, car parks, and such. And bluestone pavers Sydney has been many homeowners' favorite.
Bluestones are a common, popular option when it comes to installing pavers. Many people like it because it is gorgeous, yet an affordable option, compared to other natural stones. They come with a blue-grey color, and are divided into three main categories;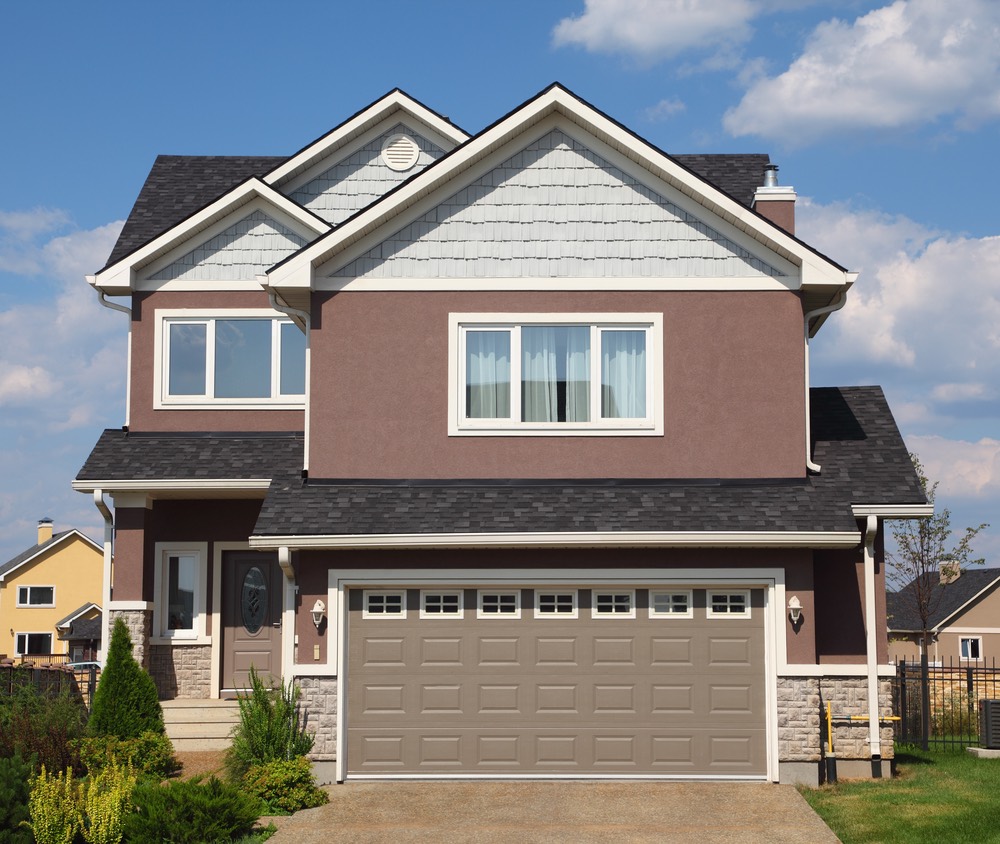 These are the most natural-looking stones since they have multiple irregularities. They have coarse surfaces and have non-slip properties. You can also /always get them in a range of different colors, sizes, shapes, patterns, and styles. It is also the least expensive option throughout the whole process, from cutting to installation.
You can also call them flagstones. They come in a variety of shapes, sizes, thicknesses, and patterns. It is also one of the most natural stones in appearance and will mostly be found in outdoor areas. The original cost of the stone is cheaper but is nullified by the high cost of installation.
Thermal Bluestone is the unnatural-looking kind. It has a smooth surface and has to undergo heat treatments to re-texture it. This process is what is referred to as thermal process and obviously, the name of the stone was based on the process. Because of the thermal process, the cost of thermal bluestone is quite high.
5 Reasons Why Bluestone Pavers Are Natural
It Gives Distinct Aesthetics
The stones have distinct looks and textures and apply the same when they are installed. The blue and grey shades of the stones also compliment the sky, daylight, and water. This, therefore, creates a great context with paths, pools, and patios. You can also choose the color shade you like and cut the stones into the shapes you like.
Great Decoration To Your Exterior
The tiles and slabs amalgamation by bluestones is just magnificent and creates a theme to the exterior decoration. You can choose to install mid-sized bluestones for patio slabs and large bluestones stepping stones, by the pool to create an artistic look. You can create any look of your choice.
They Are Durable
One of the biggest reasons why these stones are so popular is their durability. Different categories of bluestones have passed through different processes to make them dense, and tough, and develop the capability of resisting harsh and extreme weather conditions.
Keep in mind that bluestones are also usually installed outside at the exposure of both natural and human traffic and possible destruction. They are made to withstand and resist all destructive elements and therefore last longer.
How Long Do Bluestone Pavers Really Last?
How long bluestone pavers would last depends on a number of things. The types of bluestones are the number one consideration you should make. You also have to be careful during the installation process. Bluestones can last you up to decades on end if they are well installed.
Where they are particularly stored are also a factor that determines how long the pavers last. Bluestones are an outdoor material. But there are areas where they are more exposed to traffic and destructive elements and other areas they are installed that are not so exposed.
The destructive features and elements are also a factor that determines how long bluestone pavers last. Some of them include harsh weather elements, which could be destructive if they are in extreme and human traffic and destruction.