Tired of your old mattress, but not sure which mattress to buy now? Worry not, there are some of the things that you must be mindful about before you invest in a mattress. Sleep is foremost for performing your daily functions; hence, it is essential that you find just the right mattress to sleep on. So, let's find a perfect mattress.
Read online reviews
Online unbiased reviews from websites like Mattress Firm Pillows, can give you a very strong insight of all types of mattresses that you are looking for, including vegan mattresses, firm mattress, water-based mattress etc. Reading such unbiased online reviews can be a great chance for you to learn about the pros and cons of the mattresses and choose wisely. You can learn about the user experience, the rating, the construction of the mattresses, the pros and cons of various mattresses. These features would help you in deciding which mattress fits your need and what exactly you want to buy.
Age and warranty of the mattress
Before you rush to buy a new mattress, make sure that you know all about the age of that mattress and the warranty that is being offered by the company. If you are someone who is looking for a mattress for a shorter period of time, for instance for 2-5 years, then warranty may not be an issue for you; however, if you are investing a heavy sum of money into your mattress and you want it ti last for several years, then taking information regarding warranty is very important. Always buy the mattress with at least 10 years of guarantee.
Sleeping position
Sleeping positions can certainly impact your choice of mattresses.  Hence, while searching for a good mattress, do search for the sleeping positions that fits the mattress perfectly. The construction of mattress defines the sleeping position that it fits. For instance, if you are a side sleeper, you need a better pressure relief at shoulders and hips, hence a softer mattress would be better for you. However, if you are a back sleeper, then too soft ot too firm mattress surface can ruin your slumber. Therefore, you would need a good amount of research to find the most suitable mattress.
Your weight
Mattresses are built differently for different weight categories and hence they cater to different slumber needs of the sleepers. The needs of a light sleeper weight less than 150 lbs may doffer from heavy sleeper who weigh around more than 200 lbs. Therefore, invest in a mattress that perfectly hugs your curves and fit your weight needs. The firmness variation plays an integral role when it comes to choosing the best mattress in accordance with the weight on the sleepers.
Type of foam
Investing in mattress can be a great deal, hence, looking for mattresses with a suitable foam is the best option. It is a long-term investment and hence, ensure that you have completed your homework and dug upon the suitable type of foam; mainly, latex, gel, and memory foam.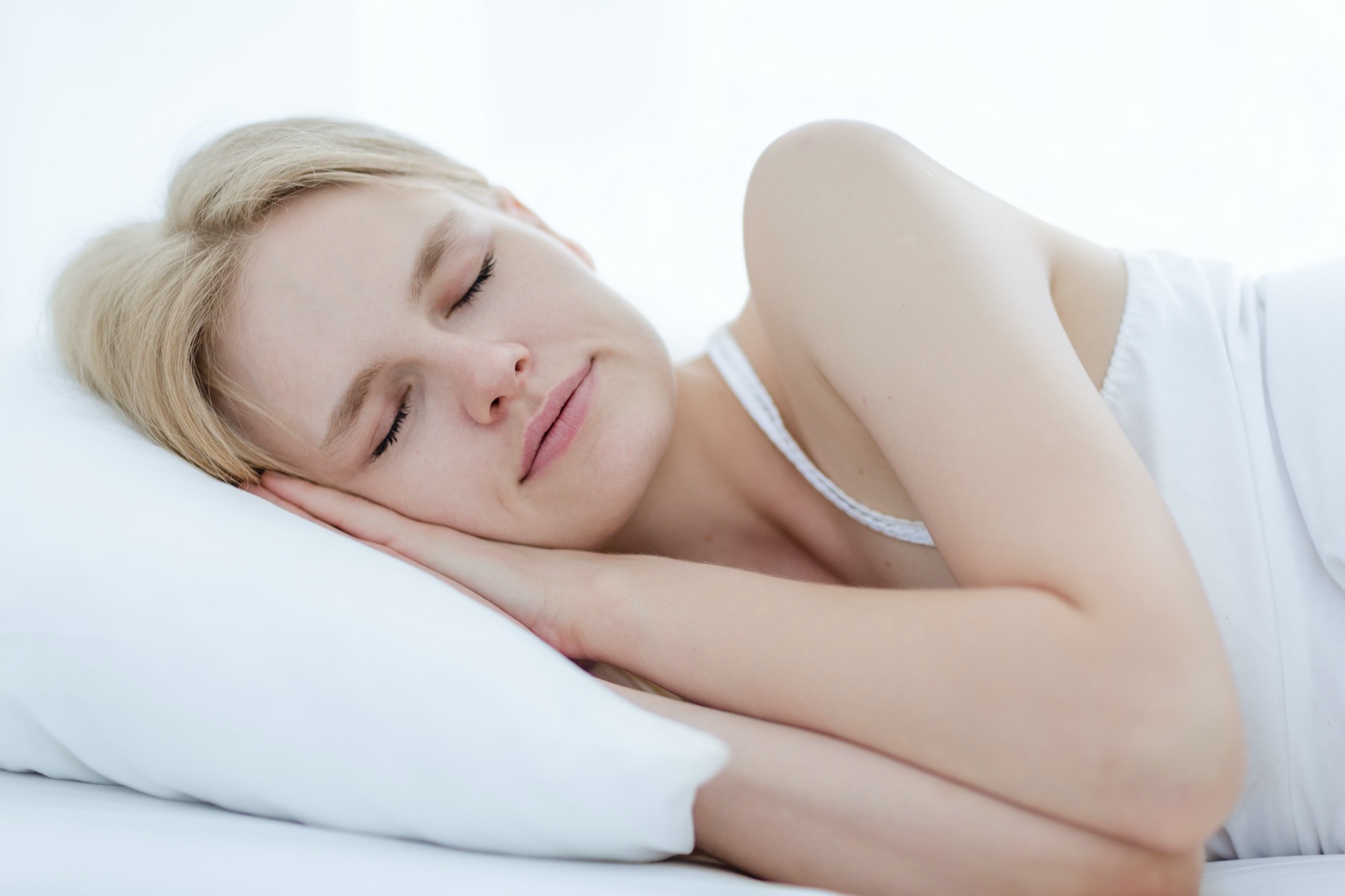 Budget
This is one of the foremost factors to look into when buying a mattress; when you decide on changing your mattress and getting a new one, the first thing to determine is a rough estimate of your budget, and this could only be determined after a thorough research regarding the prices. You can find different brands in different price ranges, hence setting up a budget would help you stay in line and choose wisely. Also, look for deals and sales, and try to get the best out of those sales. Christmas and other holiday sales can help you get great offers for your mattresses.