A gross shower. Old tile. Dated lighting.
Does this sound like your bathroom? Are you ready for an upgrade? If the answer to either of those questions is yes, it's time to consider a bathroom remodel.
If you don't plan to be in your house forever, though, you might be wondering if it is really worth it to remodel a bathroom. The short answer is yes, it is worth it! For the longer answer, read on.
How Much Does It Cost to Remodel a Bathroom? 
The overall cost depends on the scope of the project, the finishes you select, and whether you're doing a full remodel or just updating some parts of the bathroom without a full overhaul.
On average, a mid-range bathroom remodel is between $12,000 and $15,000. Things that really eat up your budget are new vanities, soaking tubs, and brand new flooring and fixtures.
The project will be cheaper if you do things yourself, but if you go that route, make sure you know what you are doing. Otherwise, you might consider hiring a contractor, like My Handy Craftsman Inc., to handle the project.
What Is the Return on Investment (ROI) of a Bathroom Remodel? 
Bathrooms are one of the most popular home remodeling projects. Whether you hire a contractor or do it yourself, bathroom remodels (when done well) can really add to the value of your home.
As with any remodeling projects, you want to be careful though. If you go for high-end, top-of-the-line finishes, but everything else in your house is builder-grade, you probably won't get back everything that you put into the job. For a mid-range remodel, you can expect to get about 2/3 of your investment back.
Dos and Don'ts of Bathroom Remodeling
The current trend is to remove large, spa-like tubs and replace them with a larger glass shower. Because soaking tubs are usually only used a few times a year while a shower is used daily, it's a better use of your space and remodeling dollars.
You should also be cognizant of the finishes you select. Try not to get too unique, as that might be a turn-off for potential buyers if you are planning to sell your home any time soon.
You should make sure you are considering things like space, organization, and convenient placement of outlets. Don't wait until the end of the renovation to realize you neglected to build in any storage space or place outlets in convenient locations.
Ready for Your Dream Bathroom?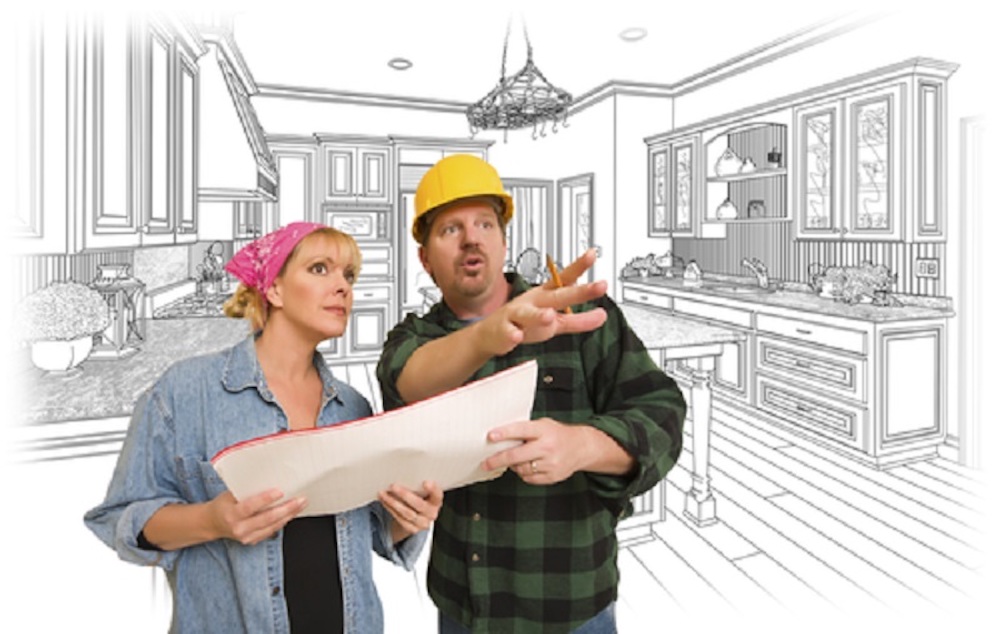 Now that you know that it is worth it to remodel a bathroom in your home, are you ready to take the next steps to your dream bathroom? Your best bet is to spend some time thinking about what you want, create a budget, and start contacting potential contractors to get estimates.
If you found this information useful, be sure to explore our site a bit more. We have tons of helpful information on every topic under the sun.