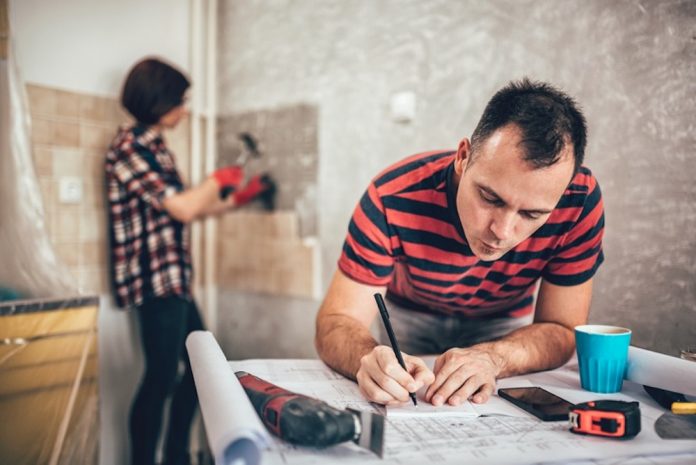 In case you are planning to renovate your kitchen, this is the perfect read for you! Kitchen renovation can be a hectic and time consuming process, and often we do not know exactly what to do, and which is why we end up making some very common mistakes which affect the renovation adversely. Listed below are five very common mistakes which people make during kitchen renovations along with their solutions, and which you must look out for so that you can steer clear of them:
Below Are Mentioned Five Very Common Mistakes Which People Make During Kitchen Renovations
1. Avoid choosing materials which are fragile: This is almost a no brainer- while selecting material for using in the kitchen renovations, always filter the fragile material out in the initial stages. Fragile material do not last long, which indicates that you will have to get your kitchen repaired frequently, amounting to a loss of both time as well as efforts unnecessarily. Moreover, such materials are not very cost effective, and are overall something which you should straight up avoid adding to your kitchen setup.
2. Carefully consider the workflow of the kitchen before renovating: Before any kind of kitchen renovations, it is essential for you to assess the workflow of the kitchen, without which the renovation or design will serve no purpose at all. Workflow refers to the usual activities which are carried out in your kitchen setup, understanding which will help you understand the needs of the people using the kitchen. You can then invest in a renovation project which will suitably take care of those needs. This way, a little background research will help you a lot in the longer run and will also save money if your initial investment is need specific.
3. Stop yourself from investing in inexpensive appliances: Inexpensive appliances look tempting but are likely to not serve very well if regularly used for a prolonged period of time. As they start to wear off, you would have to purchase those same appliances all over again. Therefore, during your kitchen renovations, avoid investing in cheap appliances and pitch in a bit more so that you can purchase durable and better quality kitchen appliances.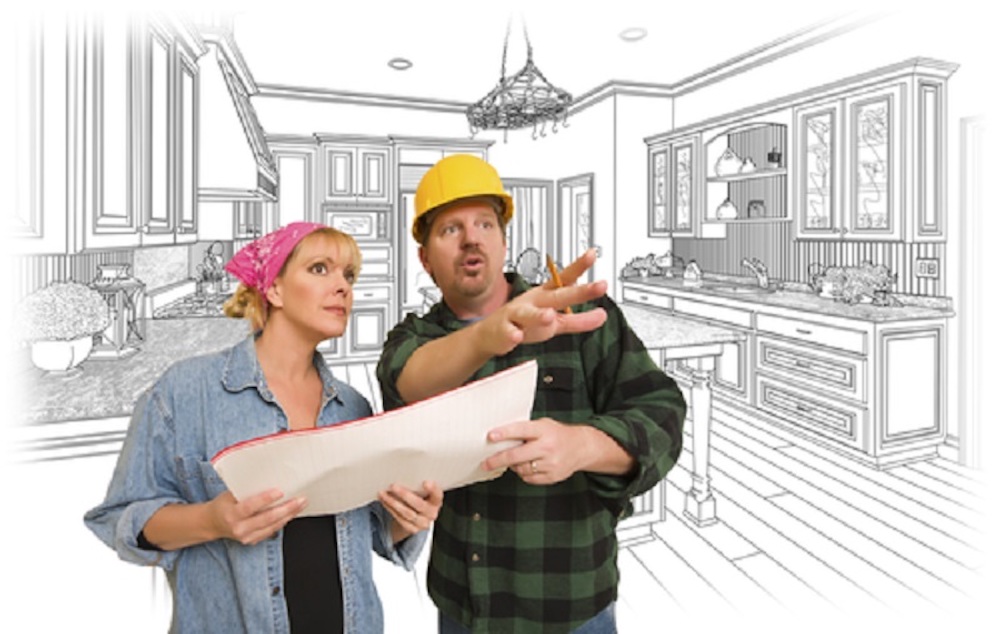 4. Keep in mind the rest of the house as well: Budgeting during kitchen renovations is very important. You must not get too involved in renovating the kitchen and end up spending an excessive amount of time and money for the project. You need to always keep in mind the rest of the house and the sort of renovations they might need now or in the future so that it will help you in budgeting and responsible spending.
5. Seek professional help for the renovation if required: Often, we are way too inexperienced to deal with full-fledged kitchen renovations. During such times, the best thing to do is always to seek some professional help and guidance. There are many companies which offer kitchen renovation services and supervisors at a very affordable rate. These supervisors come with years of expertise and experience, and will listen to all your need and set up a cost effective renovation plan according to that. Such a step will take a lot of burden off your shoulder, andwill also help you spend less time in the kitchen renovation.
The tips and suggestions mentioned above are bound to help you plan out and execute your kitchen renovation in a lot more smooth and stress free manner. In case it is your very first time, it is always advisable to seek some kind of professional advice. Otherwise, the other suggestions mostly suffice too.