Is your backyard a relaxing paradise or a barren oasis?
Your home's lawn should be an amazing and enjoyable place where you and your family can entertain, enjoy nature, and play. However, it can take some work to transform your backyard into a beautiful garden.
With flowers, landscaping, trees, and outdoor entertaining features like a deck or patio, there are plenty of ways to turn a plain, drab yard into a welcoming garden.
To learn more, keep reading to find our top gardening and landscaping tips to try out in your backyard.
First, Create a Plan
When it comes to DIY landscaping, there's plenty you can do yourself—but you can't do it without a plan!
Garden design shouldn't be done off the cuff. Instead, sit down with pen and paper (or a software program) and create a blueprint for your garden.
This will help you figure out what to plant where and will ensure your yard looks professional and manicured, not ad-hoc.
You should also consider the time you will spend maintaining the beauty you're creating. Going to the most basic but the backbone of your lawn– considering synthetic lawn might be a great idea for a low maintenance grass.
Add Outdoor Living Areas
One of our top landscaping tips is to add outdoor living areas to your backyard. Your lawn can be so much more than such grass, so transform part of it into usable living space.
You can do this by adding a deck, but you can also build a patio, fire pit, outdoor kitchen, and even a semi-covered structure lie a pagoda that can provide shade. If you have a well-designed outdoor kitchen, your family and friends can gather around the kitchen, socialize, and enjoy the delicious food that is cooked in front of them.
Make sure to add good lighting to your outdoor space, so it's safe, secure, and comfortable during the night. Find efficient and low-maintenance lighting solutions such as these ones from FX Luminaire to showcase the beauty of your lawn, landscape, and outdoor spaces fully and improve the safety and security of your property.
This extends the usable space of your home and is amazing for entertaining, as you can easily transition from inside to outside.
Plant a Veggie Garden
A fun idea for gardening, especially if you have kids, is to plant a vegetable garden. Planting a veggie patch is a lot of fun, as you get to watch your plants grow over time—then enjoy the fruits of your labor!
Growing veggies also gives you healthy, nutritious produce that you know is organic and free from pesticides. Growing your own produce can save money as well—check out crops such as tomatoes, broccoli, lettuce, and asparagus.
You can also plant an herb garden, giving you fresh herbs like dill, parsley, or mint, which are great to use when cooking when you try Round Rock landscaping services.
Color and Variety Are Your Friends
When it comes to gardening ideas, think about two things—color and variety.
Color is important as it makes your yard more interesting to look at. You can add color easily to your yard through flowers, plants, flowering trees, or even a bird feeder or garden shed.
When adding colorful flowers, take note of what time to year the flowers bloom. You don't want all of your flowers to bloom at once, as it's better to add different flowers that will bloom through spring, summer, and autumn—this gives your yard a longer window to enjoy flowering blooms.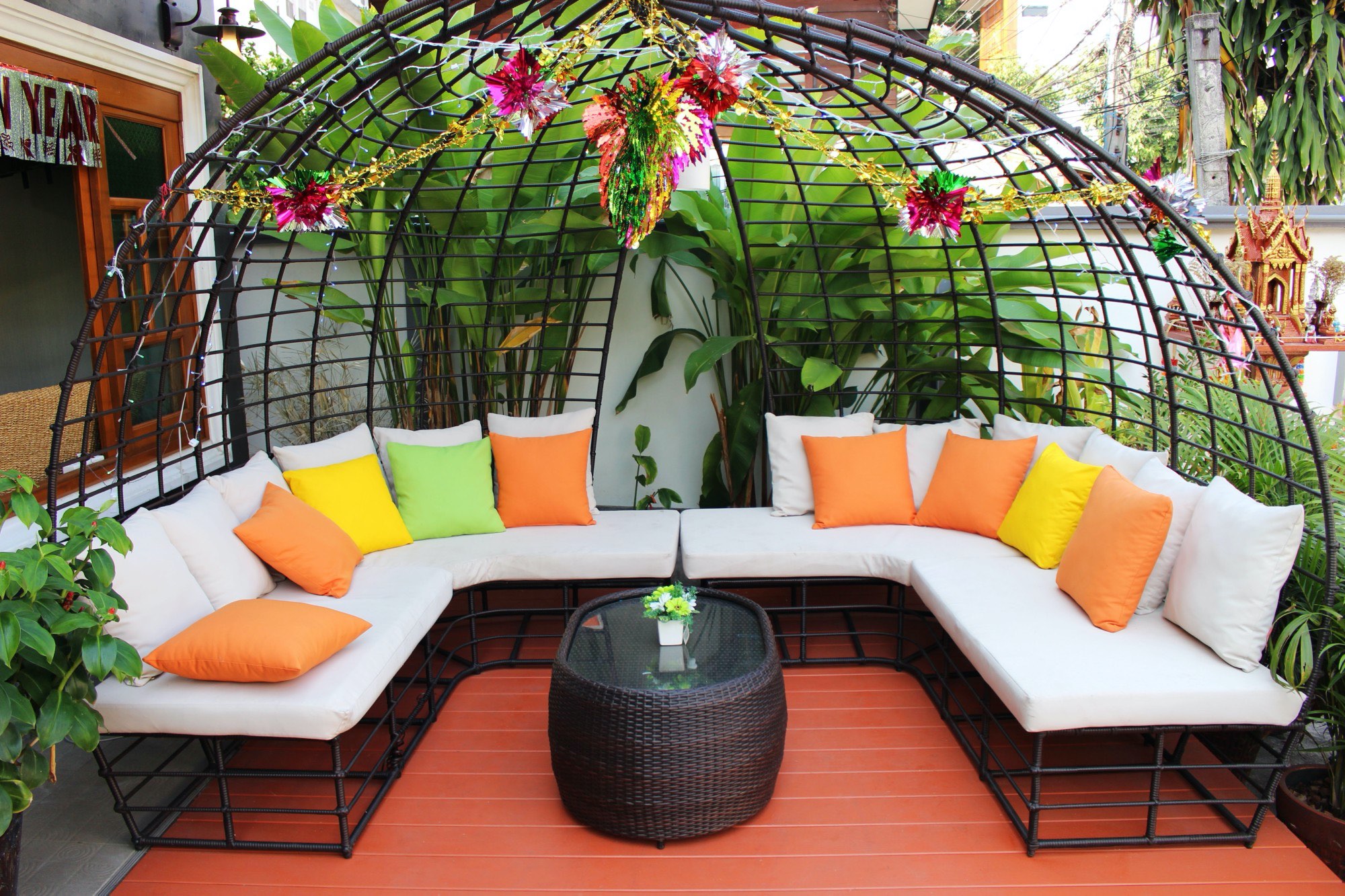 Variety is another key consideration when planning your garden. You don't want all of your plants, shrubs, and trees to look the same!
Your garden plants should be in varying sizes, textures, and colors, giving your garden scale and focal points. Having a wide variety of plants is also good for the environment as it may attract butterflies, hummingbirds, and other birds that will help pollinate your garden.
If you're unsure what to plan, ask for advice at your local nursery or garden center. They can recommend plants that are best suited for your climate.
Raised Flower Beds Mean Less Mowing
If you have a big yard, you may be tired of mowing each weekend! One way to reduce the amount of lawn you need to mow is to build raised flower beds.
They look beautiful, especially with bright flowers or a mix of wildflowers. You can use them to create a border or to mark the boundary of your property.
They're easy to build on your own, as long as you have some wood, nails, and a hammer.
Another advantage is that raised beds can sometimes stop animals, like squirrels and dogs, from digging up your flower bulbs and eating them.
Shade Trees Will Keep Your Property Cooler
If you have a large, open lawn, you may notice that it gets too hot in the summer, making it not very enjoyable. In this case, you may want to plant some shade trees.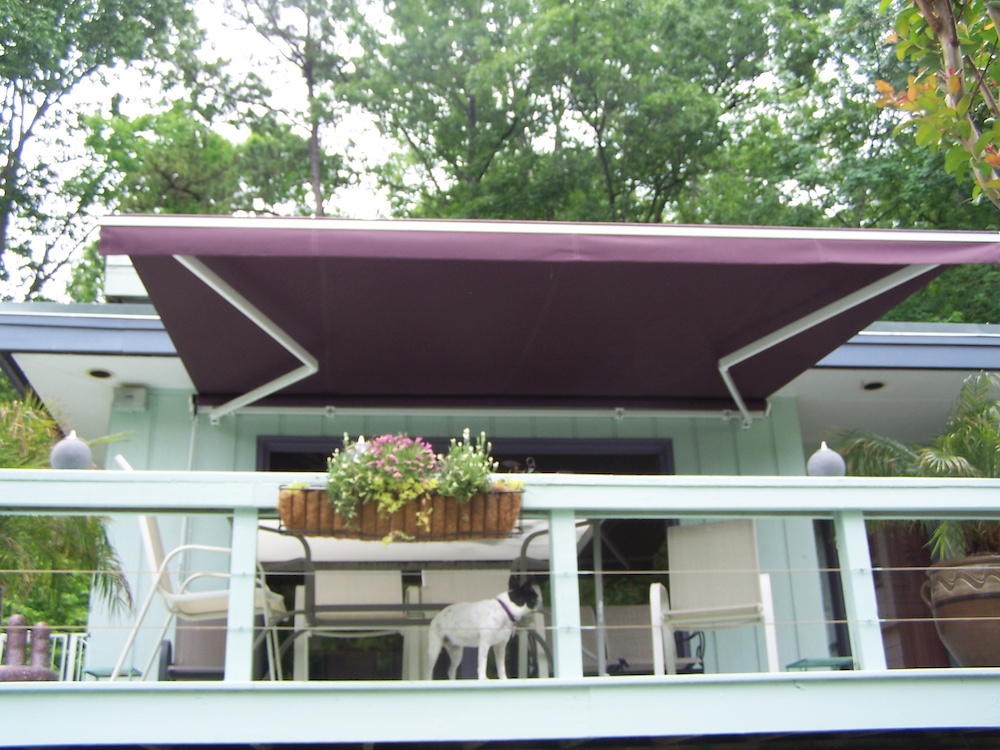 They may start small, but over time, they will grow larger and create a gorgeous, natural shade canopy that will make your lawn cooler and more enjoyable.
To find the right trees for your yard, this local tree service can recommend plants and help with planting and gardening.
Base Your Design Around a Focal Point
If you feel overwhelmed when trying to plan your garden, an easy tip is to plan your landscaping with artificial grass around a focal point. This gives you a base point and something that the eye will be drawn to, which can help you plan your garden.
A focal point can be anything, but you may want to use a fountain, pond, a park bench, or even a large, colorful flower bed.
Use These Gardening and Landscaping Ideas to Improve Your Yard
Are you ready to transform your yard into a beautiful space that will make the neighbors jealous? If so, use these gardening and landscaping tips to design and plant a garden and outdoor space that your family will love.
With some planning and planting, along with some patience, you'll be on your way to a new look for your yard. Everyone has a green thumb, whether they know it or not, so get started today!
Did you find this article useful? If so, please browse some of our additional content for more lifestyle and home tips.