Commercial spaces require a well-appointed area that looks formal with proper aesthetics, and noise reduction, they have to be inexpensive and also should be tidy. A commercial influences all of these aspects.
A commercial carpet is found with variable patterns which can open the room and make its appearance more dynamic and formal like. In a commercial space, the little things can affect the environment big time like the sound of footsteps around a working space can be a little disturbing and a carpet with its noise cancellation effect minimizes the sound.
The cost of fancy flooring for an office might cost a fortune. Despite the fact that the best quality commercial carpet costs a little more expensive, it's a viable solution one should consider.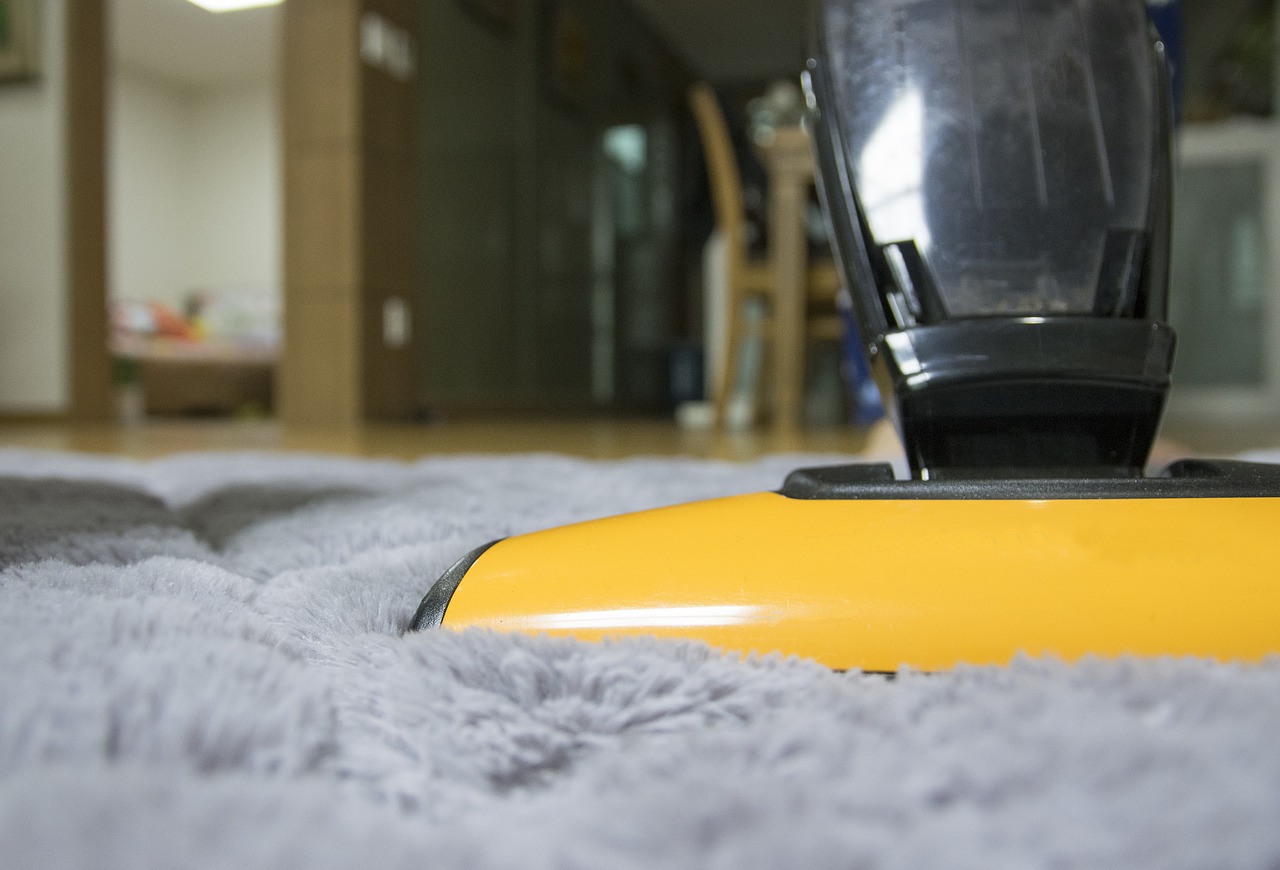 Benefits:
Commercial carpets do offer a wide range of pros but the process of keeping carpets in order is difficult enough.
The best choice for a variety of business environments is carpeted floors. Carpet is suitable for small or large areas, improves aesthetics, is environmentally friendly, and provides excellent value.
Carpets offer a variety of benefits, including reducing slip-and-fall accidents, reducing noise, conserving energy, enhancing comfort, and being environmentally responsible. Because they emit very low amounts of volatile organic compounds (VOCs), carpet is the best option from an environmental perspective.
If you are wishing to become a commercial carpet cleaner, this article would be your greatest guide as this article is talking about a few essential tips for commercial carpet cleaner and you are good to go.
Being properly prepared
First and foremost step for starting any business is preparation. Commercial carpet cleaning requires a far more comprehensive technique than simple periodic vacuuming or carpet extraction.
Carpet cleaners perform routine cleaning, interim maintenance, light cleansing, and in-depth restoration in addition to their regular periodic cleaning. Having the best tools and a commercial-quality carpet cleaner are a must in proper carpet care.
The best carpeting maintenance equipment is designed to enhance efficiency and performance. Major developments have been made in the production of commercial carpeting cleaning equipment that is ergonomic, portable, and cordless. Users are less stressed and consequently less prone to suffer injuries as a result of more ergonomic components and equipment.
Why cleaning carpet should be done so frequently?
It is a saying that "all that decides a deal is the first impression", regularly maintained carpet creates a wonderful impression about the professionalism of your business and also makes a welcoming gesture to your customer.
It promotes a healthy environment; a carpet also absorbs all the dust and pollutants in the air making the air cleaner in your office/home.
According to research, it has been found that the use of carpets resulted in the reduction of sick leave of employees.
Spending a few bucks extra on a cleaning professional is not a bad idea either as the overall efficiency of your business increases; this will also ensure the long life of the carpet.
Key procedures for Commercial carpet cleaning
Here are four key procedures for commercial carpet cleaning for a great start:
Regular vacuuming occurs in high-traffic locations more frequently and with professional equipment.
Seal of Approval (SOA) certified cleaning agents are used for spot cleaning when necessary, every twelve to eighteen months.
Deep carpet cleaning is performed using SOA-accredited products to extract ingrained dirt, and preventive measures such as mats are positioned at the primary entrances to catch dirt and grime.
Foot traffic is an important factor when selecting commercial carpeting and establishing a cleaning and maintenance strategy. Greater amounts of foot traffic in certain areas result in more frequent cleaning and require carpeting that is stain and dirt resistant.
How To Choose A Carpet Cleaner?
Choosing the best carpet cleaner for a commercial facility requires an assessment of your specific requirements. Because of their weight, commercial carpet cleaning machines are less bulky than those used in domestic settings. A commercial carpet cleaner should have an economical cleaning agent price rather than just a purchase price.
In many situations, a great "deal" means a bad overall value. When selecting a commercial-grade carpet cleaning machine, you should look for an overall good value rather than just a good price.
A model that appears to be a good "deal" might actually have flaws, such as poor durability. Poor heating capabilities can make the necessary drying time longer and make the machine less effective at killing dirt and grime.
Some carpet cleaners have an internal heater for clean water to provide a deeper clean. The water temperature is maintained at a higher temperature to provide the desired cleaning experience.
Final words
To keep your carpet looking fantastic, increase its lifespan, and protect the investment in your building, each element of a comprehensive commercial carpet cleaning programme is crucial. Your programme will produce the best outcomes if you use the right cleaning methods and best practices.