Tinting windows is no longer left for vehicles alone, as homes and offices also need some privacy. A protective window film helps block the prying eyes of passersby, reduce energy costs, and protect your furniture from too many UV rays. What's more, adding a protective film is very affordable.
So, if you're wondering why you need a protective window film for your home, you can get all the reasons here. This article outlines the reasons why you need to add that protective film to your windows.
Protective Window Film Provides Security
Home security is paramount, especially if you live in a busy neighborhood. The protective film provides security from all kinds of threats, both manmade and natural. Their strength and opacity keep burglars away from your home.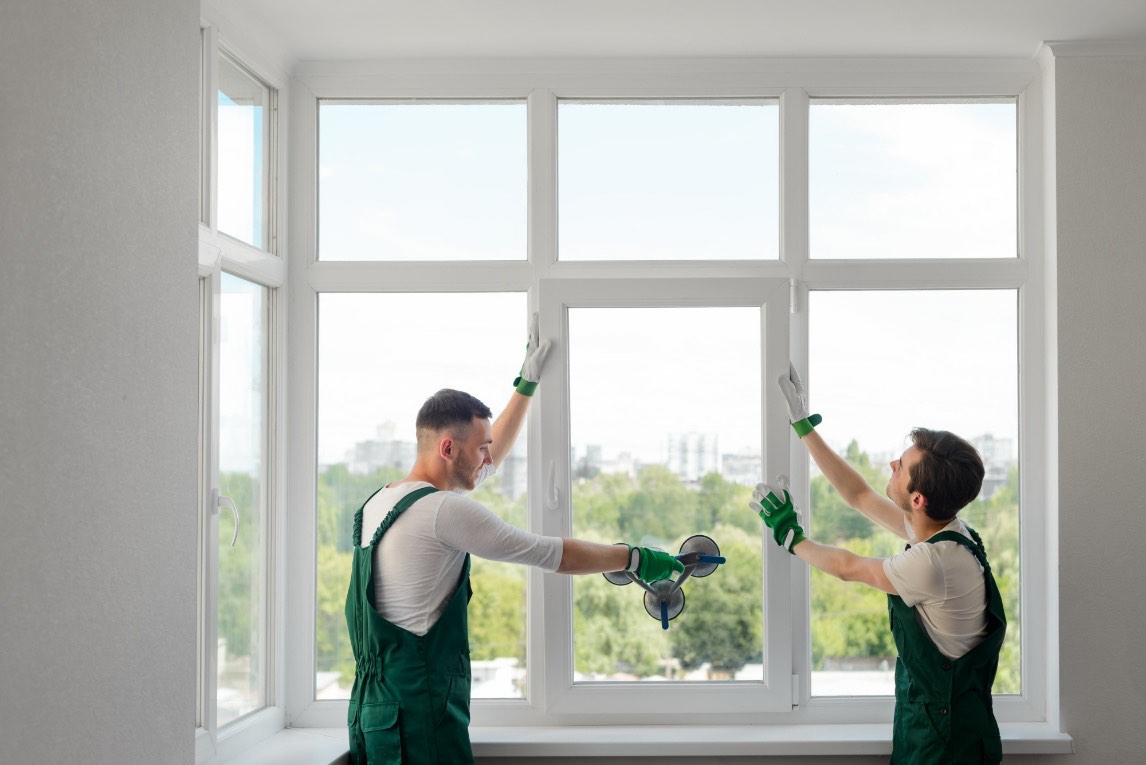 The film comes with an additional layer that provides strength to the glass windows. The protective film keeps all the shattered glasses in place, protecting them from any damages or breakage. This way, they protect your family from injuries that can result from broken glasses.
The anti-break window protection film protects you from explosives and ensures enhanced safety. They still ensure you get enough view from inside your home with the extra layer in place.
Prolongs the Lifespan of Your HVAC System
Protective window film shields your home from too much heat coming in through the window, especially during summer. The sun protection window film prevents the energy transfer in and out of your house.
You won't lose the needed heat during winter. Neither will you expose your home to too much heat when summer comes.
Your HVAC system will not overwork to keep the home cool. This will mean less work for your AC, meaning fewer maintenance needs.
You're not just going to save money for less maintenance. Less heat coming to your home through the windows also means your AC won't run excessively to provide cold air. You'll save a lot when it comes to energy bills.
Protective Window Film Ensures Privacy
Living in a house overlooked by a public sidewalk or a busy place can be a bother. There is no way you can avoid people looking through your windows. You need a solution that will provide some privacy without interfering with your view of the outside or blocking the sunlight.
The solution to this problem is found in the protective window film for homes. The film window protection will provide a perfect shield from prying eyes without blocking your view.
Window Film Provides Comfort
Window films ensure your home is comfortable to live in. Just the thought that no one sees you from outside provides some peace of mind. Or knowing that your windows are strong enough and nobody can break in lets you sleep peacefully.
The windows films also protect you from excessive heat from the sun that can make the house uncomfortable. The antiglare protection prevents your eyes from straining when you're using your computer or watching television. A cool house ensures better sleep and a comfortable place to work in.
Provides Additional UV Protection
Excess sunlight getting inside the house through the windows can interfere with your comfort, especially when it's hot. Excess UV rays can fade your furniture, artwork, curtains, and floors. Luckily, local residential window tinting has you covered against such damages and keeps your house looking new.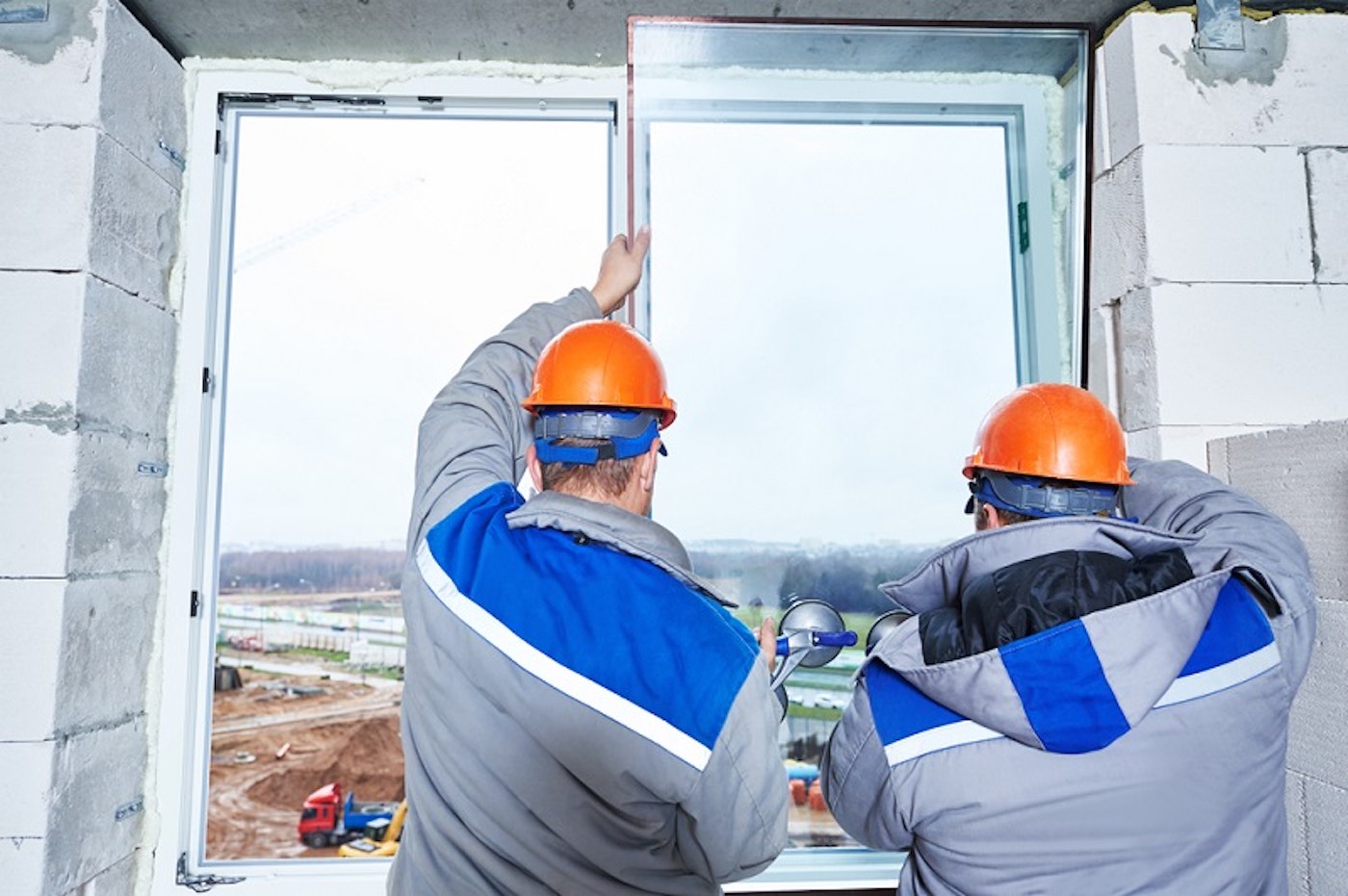 Experienced film installers in your areas can help you install high-quality solar window film in your home. The film can protect you against 99% of harmful UV rays. This way, you keep your family from too much sun exposure and protect your furniture from fading.
Protective Window Film Acts as Decoration
Apart from protection from harmful UV rays, window films also stun many homeowners with their aesthetics. Many people now use them for home decorative purposes, and they serve that purpose so well.
This is possible because the films can be customized into anything. They come in a variety of colors, patterns, and textures. You can apply them to your interior windows, tabletops, cabinet doors, and glass showers.
Someone passing from outside your house will not see the inside of your home but instead, the beautiful windows. Choose any design you want according to your preferences and let the installers get to work. You can change the designs and install the latest ones as you wish.
Ease of Installation
If you think that installing window films will take a lot of time and too much labor, then you're wrong. If you contract experienced installers, then you're going to get the work done within a few hours, depending on the size of your windows.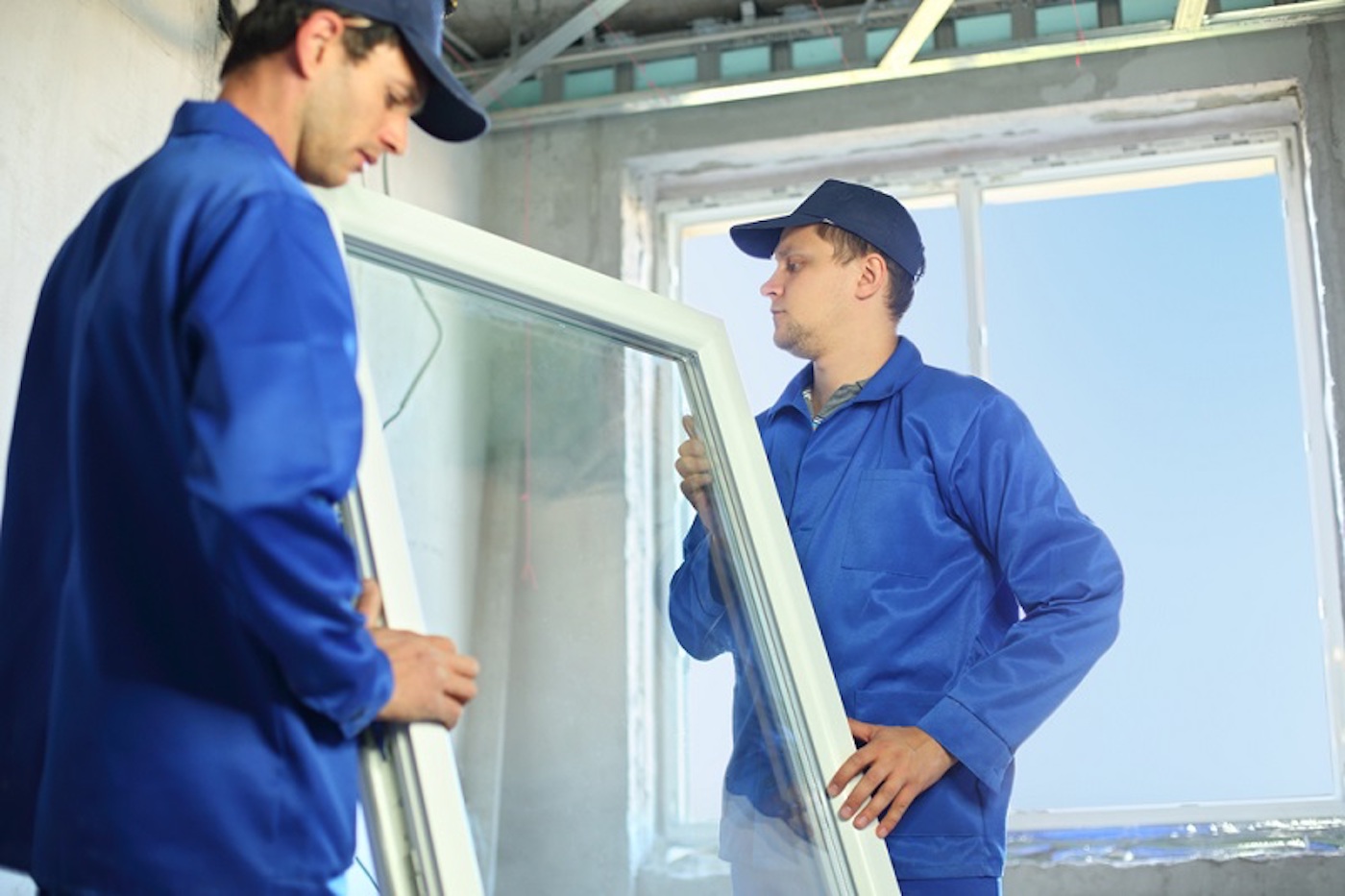 This will not interfere with your schedule, neither will it disturb the peace of your family. You won't need to move them to a different location as the work will not get in their way. What's more, the whole project is extremely affordable and will serve you for more than three years.
Provides an Environmentally-Friendly Solution
If you're an environmentally-conscious person, window films are still perfect for your home. The protective films will not trap the birds flying over your windows or harm your pets. Instead, they can deter birds from flying into the windows and getting knocked out.
You can choose to go with non-reflective window film, especially in areas with abundant birdlife so you don't interfere with their peace. The imprinted patterns are easily visible to the birds, so they won't fly right into it, thinking it's an open space.
Get Professionals to Install Window Films
Protective window film is a wonderful investment for your home. They act as security, ensure privacy, and save energy costs. If you find the right installers to work on your home for the project, you'll love the look and feel of your home afterward.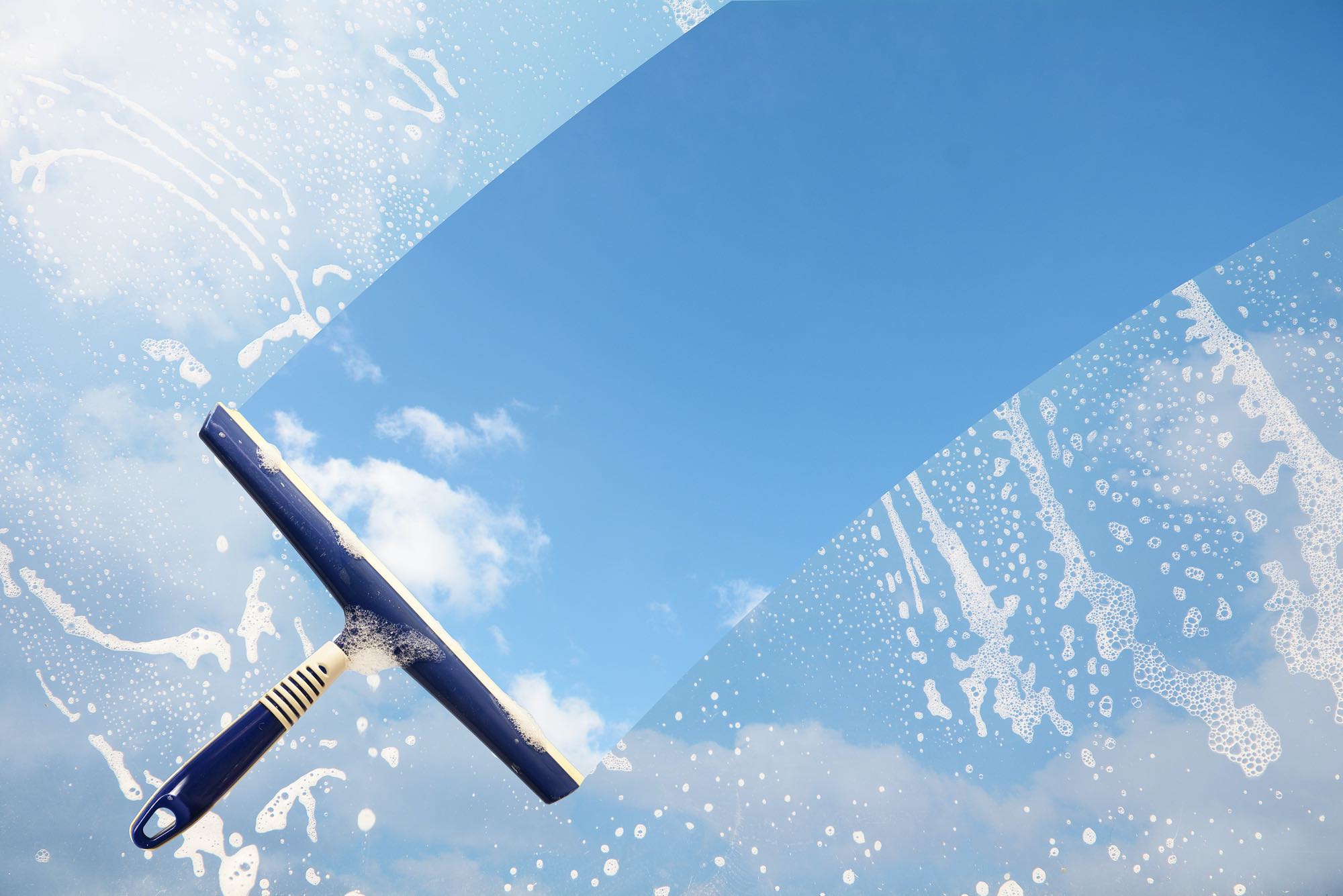 Was this helpful? We have more such content on this site to help you take care of your home and live in a safe environment.