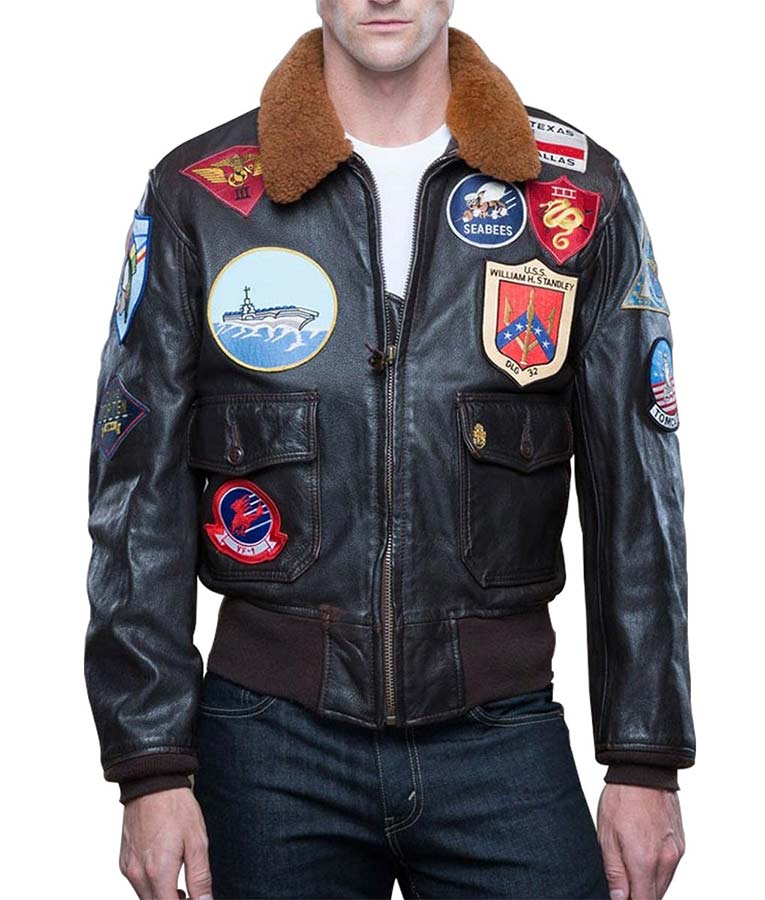 A trend that has been around since the 60s and isn't going away anytime soon is iron on patches.
While military patches and police patches existed first, they hit the mainstream in the 60s to show the world that they stood for love and empathy. Since then, patches have evolved to embellish outfits and identify many different clubs and organizations.
Custom embroidery patches are a great option to give your business or organization some personality. Not only do they look fantastic, but they help your club stand out.
Keep reading below to learn about the many benefits of using iron on patches.
What Are Iron on Patches?
Iron on patches are either embroidered or woven and have a unique gluey film on the backside. You use an iron to apply heat directly to the fabric, and it melts the glue to remain securely onto the clothing.
Iron on Patches vs. Sew-On Patches
Iron on patches has film on the backside, so you can use heat to secure it to the clothing. Sew-on patches, however, do not have the glue on the bottom and must be sewed into place.
Benefits of Iron on Patches
Iron-on patches have many benefits over sew-on patches and are ideal for clubs, organizations, and even businesses. Not only do they look amazing on your clothes, but they are an excellent branding tool.
If you consider using custom patches for your organization or business, here are some great patches for your jacket.
Easy and Fast
Since iron-on patches do not require any sewing, they are much easier and faster than sew-on patches. The ease of these patches especially comes in handy when applying patches to a ton of jackets or shirts for an organization. Not only are they easier to use, but they are cheaper too!
Original
Since they are customizable, your patches will help you stand apart from your competitors. They will give your business a custom branded look and be easily recognizable. The most widely identifiable club patches include those of the girl scouts and boy scouts.
Since you will be getting custom patches, they will help boost your employees' or members' morale. They will feel pride that their uniforms stand out from everyone else's. Embroidered patches will give your outfits the professional appearance they deserve.
Durability
When you use custom embroidered patches, you want them to last a long time after significant wear. Iron on patches are long-lasting and stay in their spot, even after many cycles through the washing machine.
Durability is crucial when considering patches for clubs and organizations with younger members. Children are often rougher on their clothes, so it is essential to have something that will last for a long time.
Custom Iron on Patches for Any Organization
Iron on patches is a great choice when deciding how to make your organization or club feel special and stand apart from others. They are easy to apply, highly customizable, and will give your organization plenty of personality.
If you enjoyed this article, browse our other articles to learn how to help your business thrive!