So you've decided to take your watch collection seriously. Perhaps you began with a low-cost quartz watch and now feel naked without it on your wrist. Maybe you've always admired your uncle's collection of watches — each one with its own unique tale and a distinct essential watch for every occasion. The great part about watch collecting is that, though it begins with a passion for the object, it quickly becomes completely personal and changes with us.
While some collections begin naturally, others begin with the goal of accumulating wealth (and having fun along the way). I'm not going to boring you with tidbits like "keep it in good shape" or "focus on value." While both are correct, they are subject to the buyer and the market.
Furthermore, they are minor considerations when you should be considering the broad picture. You should be able to create a great collection and help set yourself up for success with smart shopping habits if you follow the advice below. Let's get this party started!
1. Consider where you want your collection to go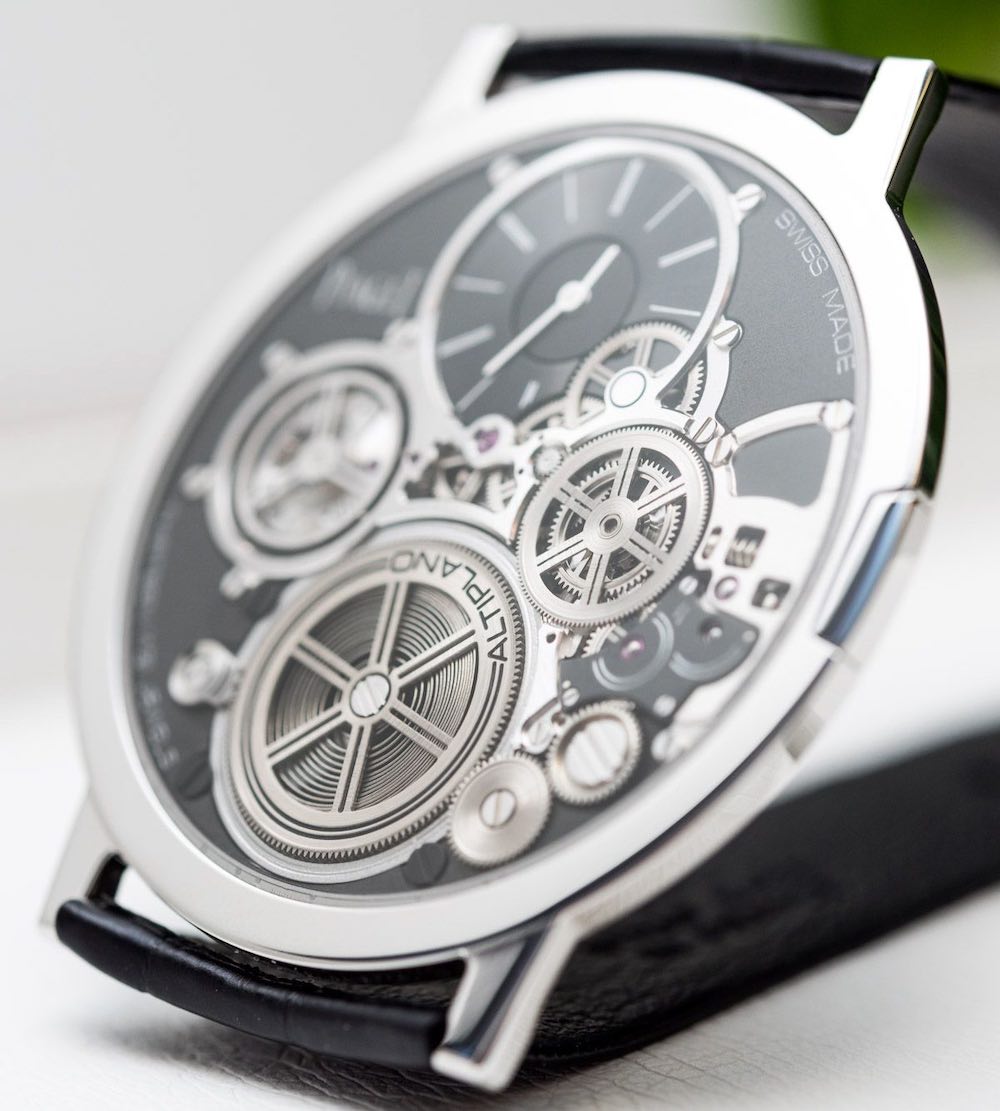 You most likely have a good idea why you want to start a collection. It's also crucial to have a plan for where you want to take your interest. Set some goals if you already have a model that you want to acquire or a theme that you want to keep to.
Perhaps in five years you'd want to be able to work your way up to a $20k vintage. Or perhaps it's something much more straightforward: you want one copy of each reference number.
Your passion and collection will evolve over time, regardless of what you do. Setting some goals, on the other hand, might help you make better decisions today, while you're just getting started.
2. Consider Your Way of Life
Watches aren't the type of collection you can proudly display on your walls or flaunt at dinner parties. You may flaunt them at dinner gatherings, but only while one is still on your wrist.
Watches are intended to be worn, admired, and integrated into our daily lives. So, when you're starting a collection, think about what essential watches you'll want to wear again and over again, not just what watches would bring the greatest value.
That implies you should consider the timepieces that will genuinely suit into your lifestyle as well. Gritty tool watches, even if they are really essential time pieces, are unlikely to see a lot of wear if you have to maintain a sophisticated image around the workplace.
3. Create and stick to a budget
It's wonderful to have ambitions, but don't overdo it when it comes to your watch collection. Collectors accumulate their collections gradually, rather than haphazardly. Set a realistic budget for yourself that you can stick to, and don't go over it. You'll have plenty of time to peruse the market and add to your collection.
For the time being, concentrate on acquiring substantial, well-maintained items. They should, in theory, be able to maintain or even increase in value over time; nevertheless, the most crucial factor is that they are timepieces that you like wearing.
4. Carry out your homework
Now that you've determined your budget and have a general idea of where you want to begin your collection, it's time to start shopping. Don't be too hasty while making your initial buy. Begin by investigating what's available, determining where the value is, and determining what you can obtain for your money.
You can spend hours researching watch specifications and provenance, but if the market doesn't suit your budget or demands, it's not going to work out.
So take your time! You can guarantee that you acquire the greatest timepieces for the money by shopping around and learning about the market before you start your collection.
Keep in mind that your essential watch collection is a live, breathing organism. It should be a pleasurable experience to build it up. It's even better if the watch you sell goes to someone who is just getting started.