Style is not something that comes naturally to all men, though all of us would like to be stylish. This is why we're bound to make some mistakes when building our styles. One of the biggest mistakes we make is trying to look current and hop on new trends even if we're uncomfortable with them or they don't match us.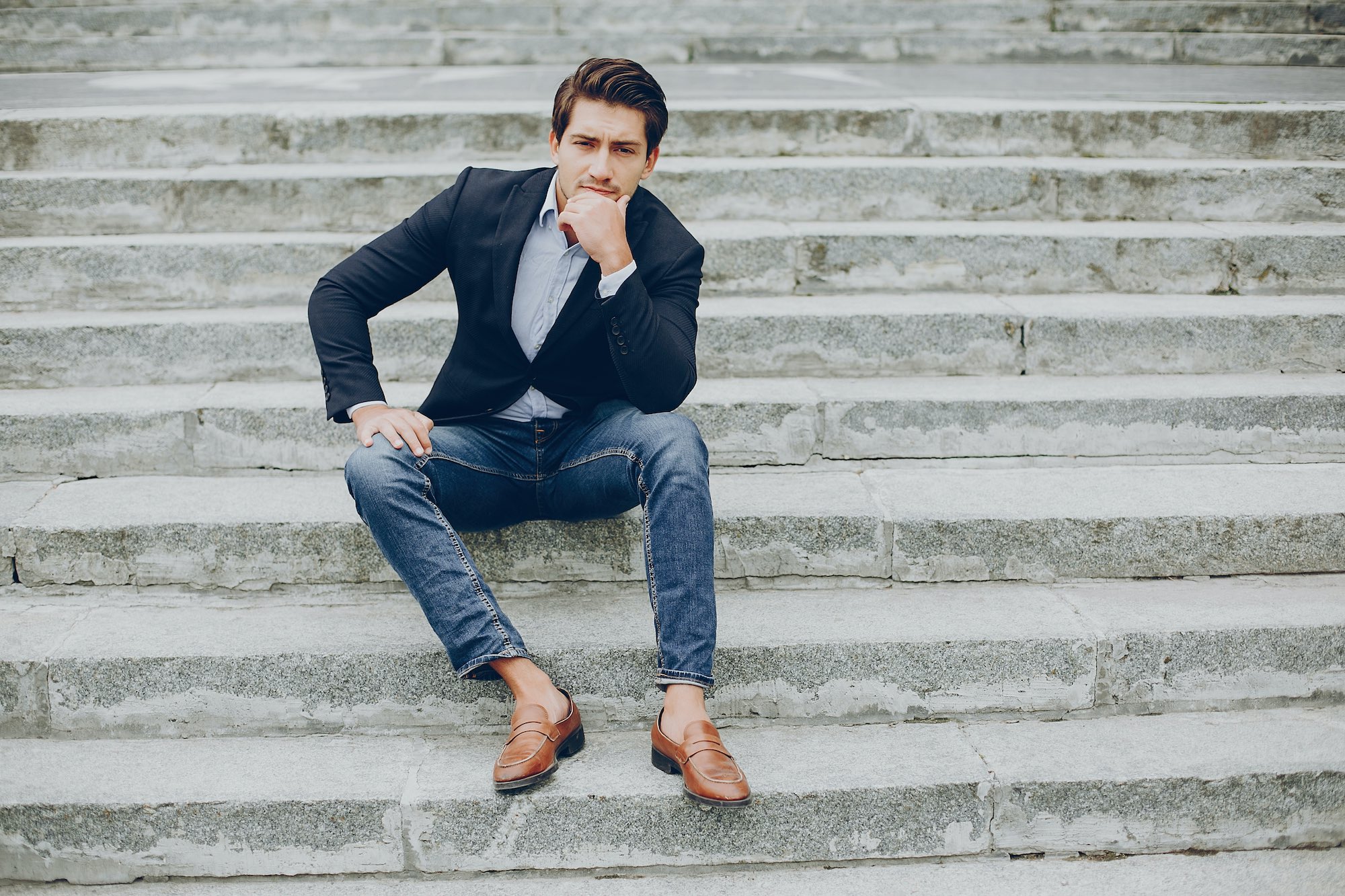 However, any man can start building a decent wardrobe for themselves simply by adding a few essentials. By having those, you'll be able to have something to wear for any occasion and build your style around these main pieces. Here are some essential items all men should have in their closets.
A Clean Pair of Sneakers
The first thing you should look for is a nice clean, classic pair of sneakers. You want these to be simple, stylish, and comfortable. These will be your go-to if you need to run some errands or want to pull off a business casual look. You can also check out a shoe style guide for men so you know what to do when going to any occasion.
A White Button-Down Shirt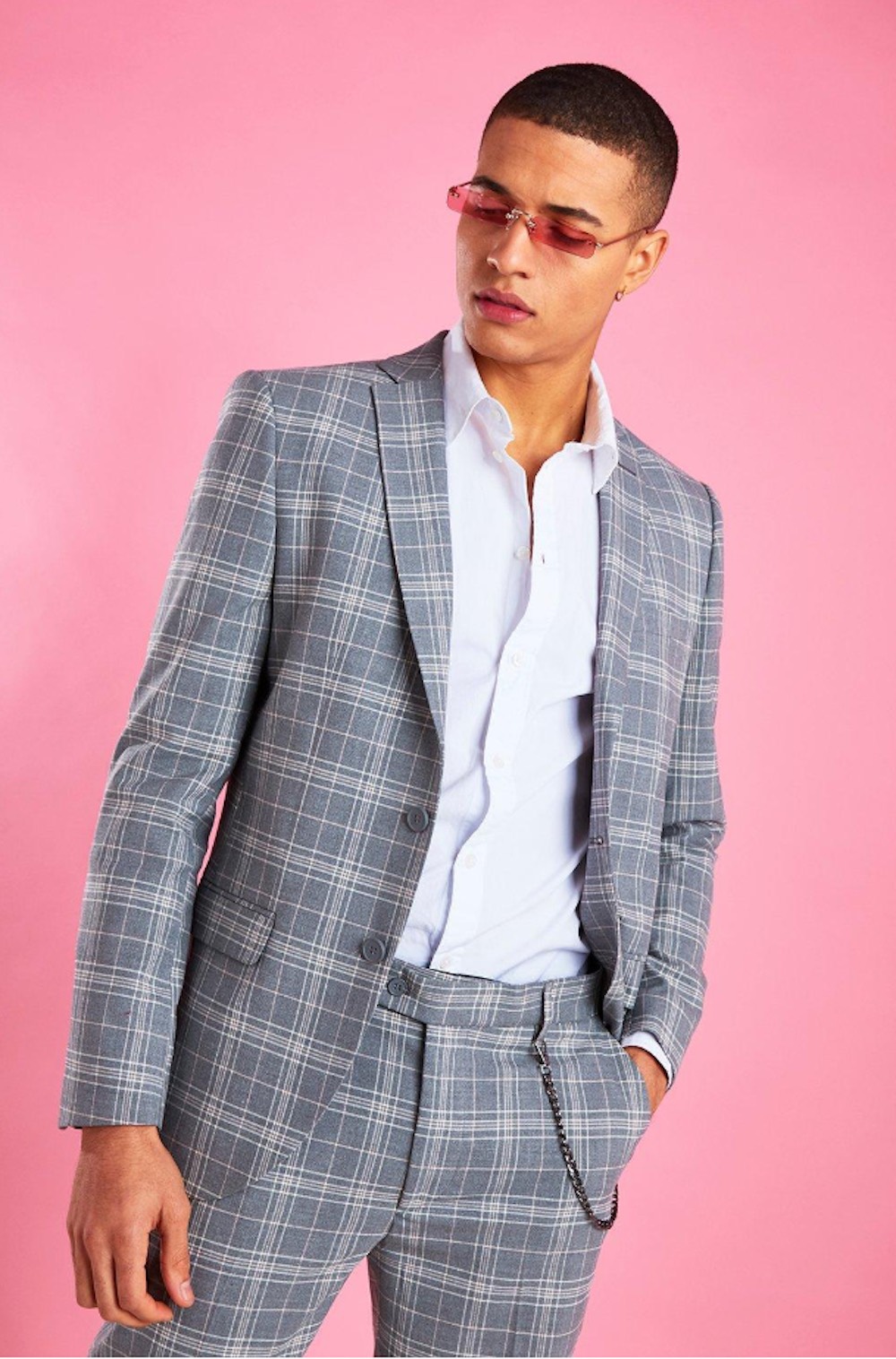 Every man needs to have one or more classic white button-down shirts in their closet. This will work with virtually anything and is one of the most versatile items of clothing that you can own.
You can wear one with a nice piece of jeans and some desert boots for a rugged look. You can wear them unbuttoned under a neat blazer and switch it up with a tie and pocket square for a formal look. They can also look great under a crew or V-neck sweater on the weekends.
A Polo Shirt
Polo shirts are also one of the most versatile items that you can own, and you can find them in all sorts of styles. If you want polos that are truly out of the box, we suggest you check out what Burberry clothing has to offer. If you want to check out their selection, view this designer range on SSENSE. Their polos are like nothing else you'll find on the market and are a lot more daring than what you'd find from other designers. We suggest you check out their long sleeve and short sleeve polos, especially their Striped Zip Detail Polo collection, or their Kian Icon Stripe Polo in navy or black if you're looking for something more classic.
A Nice Tailored Suit
Even though you may not be the suit type, you never know when one could come in handy, so you should at least consider adding one to your collection. You can pick one off the rack, but nothing beats a tailored suit. The next best choice is to pick one off the rack and have it hemmed up.
For your first suit, you should go for something in black or gray. These are the most versatile colors out there and can be worn whether you have a wedding to attend, a business meeting, or a formal date.
A Pair of Classic Shoes
Next, you need a nice pair of classic shoes to go with that suit. In this case, nothing beats a nice pair of Oxfords. You really can't go wrong with them, especially if we're talking about formal wear. If you want something a bit more casual, you can substitute for brogues, but they won't look good in all settings.
You can go for either a pair of black or brown Oxfords. These will not only look good with a suit; you can also pair them with some khakis and a sports coat if you want to. Loafers are another alternative to Oxfords and can work in certain cases, but if your workplace's dress code is more formal, then it's better to stick with Oxfords.
A Pair of Dark Denim
You can't go wrong with denim, and it can be worn in all sorts of settings. However, don't make the mistake of going for one of those wild cuts or for heavily distressed denim. Instead, have at least one pair of dark denim jeans. These jeans are an especially great option for those who are always unsure of what to wear. These will look good with a graphic tee, white shirt or polo, and with all sorts of footwear as well.
A Nice Time Piece
No outfit is complete without the right watch to tie it all up. You want to stick with watches with a clean, simple face. You can go with a leather band, gold, or silver, whatever looks best on you. Wearing a nicely made watch will show a sense of sophistication and really help you stand out but in the right way.
These are just some of the essential items that you should have in your wardrobe. These will be enough to get you out of any situation and also serve as a foundation for your personal style.