Following up on a prior post I made about choosing a great suit, I'd like to talk now more about various accessories you can choose to go with it. Whether you're looking for a killer suit or just want a good watch to wear in general, there's a lot more for your consideration than just the specific material to go with. Keep reading for my best tips on choosing a watch.
Size Is Important
If your watch isn't big enough, then you'll likely spend a lot of time squinting to see the time. Then again, if it's too large or won't fit under your cuff, then it's going to look clownish. As a general rule of thumb, aim for a diameter of 35mm up to 42mm. You also want it under 15mm in thickness. You need to also keep your wrist size in mind, as it relates to your watch size.
Look Into The Brand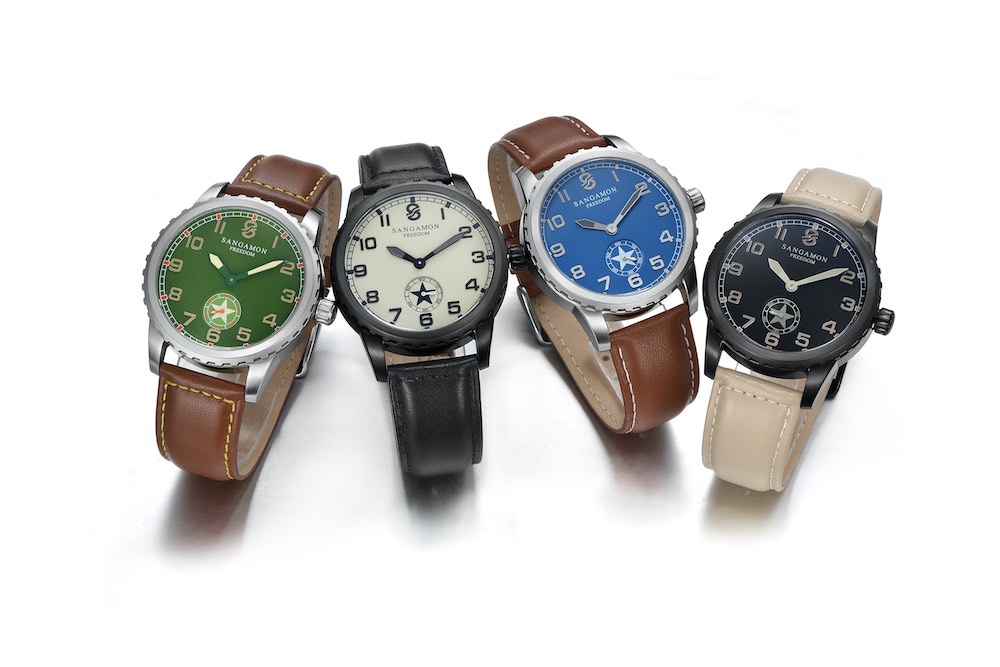 A name won't always equal to something high in caliber. However, when you buy something from an established brand, you're more than likely going to have something you're happy with. If you want nearly surefire quality, then Rolex is pretty safe. However, an Omega can still impress you and others quite a bit for not quite as much money. Whatever you decide to go with, be sure you read reviews on that particular watch. As a matter of fact, don't just look into the brand. Also, look into the shop or website you're thinking about buying from. Be sure there are many happy previous customers and that the store will deal with any problems you might have fairly and promptly. The warranties involved with anything are also worth looking at. If you want the status without the hefty price tag find the best replica watches.
Resistance To Liquids
Even if you're not planning on going underwater in the near future, failing to choose a watch with water-resistance is likely to prove a regret sooner or later. Whether it's just washing up or winding up in a downpour or kitchen accident, watches without resistance to liquids can turn out pretty fragile when exposed to them. 100m water-resistance is an industry-standard on many watches, so look into it before you buy one.
Keep Your Clothing In Mind
Do you wear a suit most of the time? Or are you more of a jeans and t-shirt kind of person just wanting to get a little creative? Regardless of your chosen look, pick something that will suit your attire, whether it's an actual suit or otherwise. You might even consider purchasing a dedicated sports watch. These are typically cheaper, but they're also ultramodern and many have fitness tracking.
Choose The Color
This is another offshoot of what you are wearing, as you also need to factor in the watch color. Many modern consumers are choosing flamboyant patterns with obtrusive colors, although I'm a bit more traditional. That lets you wear a watch with just about anything without it sticking out or looking bad.
I currently wear a watch with a black strap, but it matches nicely with my black shoes and belt.
How It Feels
The first time I put a good watch out, it looked gorgeous. Yet, it immediately starting pinching me, even pulling out arm hairs. I didn't wear it past the first week. Try out a number of watches to find out the strap size and kinds of material that will feel good on you long-term without any irritation or soreness.
Now that you've read my advice, I hope it helps you find a great watch to wear all the time.