Having a few good outfit templates can help to eradicate the deliberation and time-wasting before heading out and about.
Having a good idea of what combination of clothes will work is ideal and can give you a better idea of what items to set aside for a specific event as well as what you may need to shop for the next time you're replenishing and updating your wardrobe.
To help give you a bit of guidance, we've provided four simple outfit ideas for men for the summertime.
Light Office Suit
Sadly, just because the sun's out, it doesn't mean that work stops. While we may look longingly out the office window at the brightly lit pub facades and beer gardens, we have to keep on and get the work done.
But that doesn't mean we have to be uncomfortable doing so. In fact, it's worth mastering the smart yet breathable summer suit look. When that sun is beaming down on the office, especially through all of those glass windowpanes, it can get seriously warm inside, and a heavy wool suit is only going to lead to a sweaty brow and a miserable demeanour.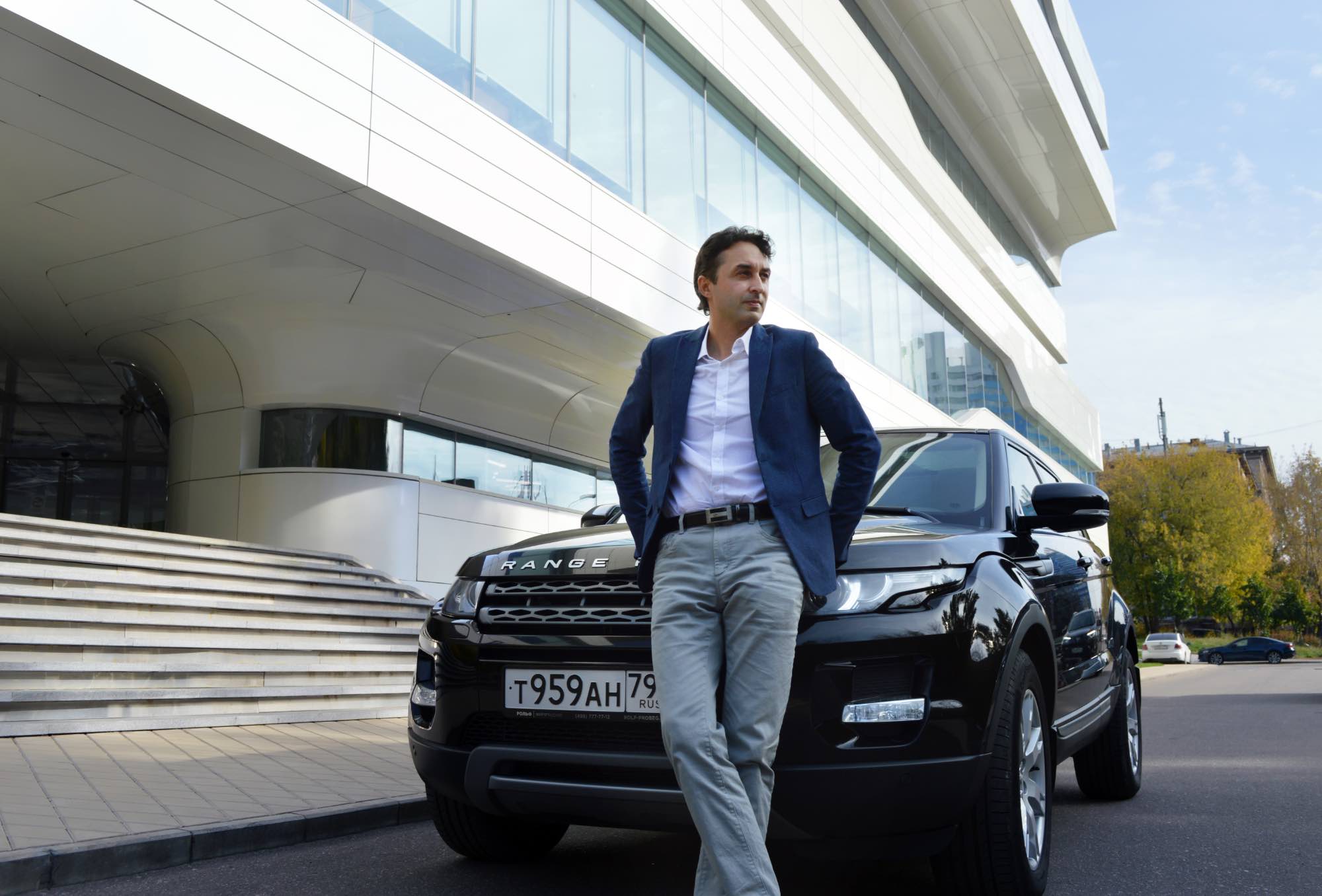 Instead, choose a light linen shirt and suit to allow for better airflow while maintaining a classy and sophisticated look. And don't forget to lose the tie and the beltif possible, as these will just make you feel restricted and uncomfortable.
Evening Layers
When heading out and about in the evening, whether it's to the pub after work or to a nice restaurant while on holiday, you'll want to make sure you've got your layers sorted. You may be thinking that you simply need those same light clothes you wore when basking in the sun during the daytime, but it's easy to forget that even summer evenings can get chilly.
Switch to a slightly warmer top like a men's Superdry t-shirt and combine it with an open shirt to function as a light jacket. On particularly cooler nights, you could also carry a nice hoodie or jumper with you too.
Smart Shorts And Shirt
Perfect for a wander around town as well as a stroll along the beach, a nice bright linen shirt paired with some sleek fitted shorts is always a great summer look. Pair these with some light yet comfortable slip-on shoes or quality trainers to complete that casual yet surprisingly smart look. There's no reason that shorts need to be considered too casual. It all depends on how you carry yourself and what you choose to wear to complement them at the time.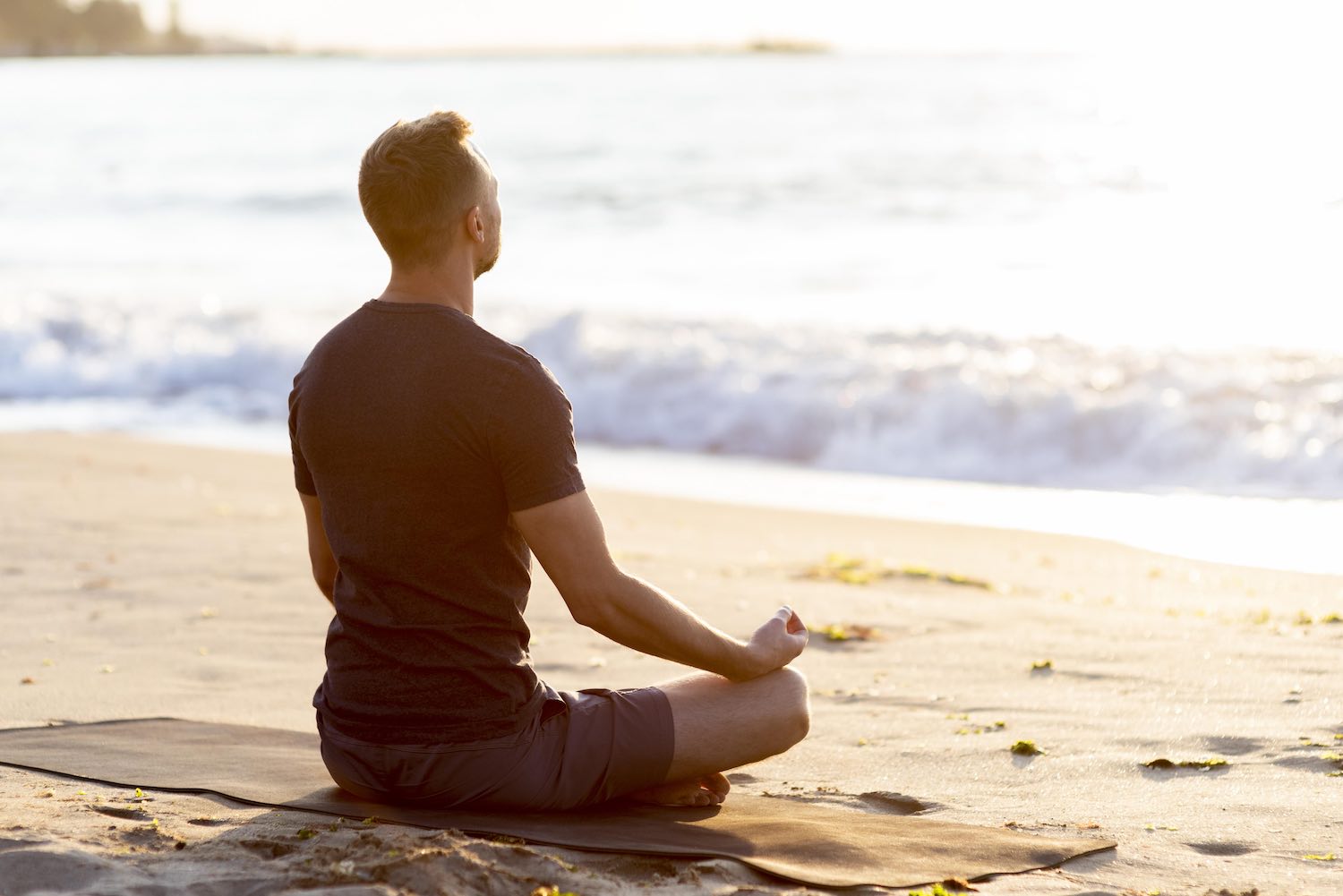 Choose a nice pair of chino shorts, and don't forget to wear a nice watch and perhaps some shades, and you're all set for a meet up with friends or even a casual company barbeque.
Casual Tee And Chinos
While there's been a lot of focus on how to rock the smart casual look, it's important to remember that there's no shame in creating an entirely casual ensemble with a primary focus on comfort and relaxation.
A simple t-shirt combined with a nice pair of rolled-up chinos is the perfect casual outfit for the summertime. Choose a nice designer tee or even a comfortable polo shirt and combine them with some nice trainers for a great casual outfit.
Don't forget to throw in some accessories to make it a more standout look, or keep it simple for a toned-down, minimalist feel.