We are living in a menswear grooming revolution era. Nowadays, gentlemen from all over the world look at themselves in the mirror and wonder what they could do to improve their personal appearance, having a fresher look or even looking younger. Looking and feeling good helps you boost your self-esteem, giving you more confidence in your daily life. However, grooming only goes as far as the products you use for it, therefore, it is very important that we only use the best brands in the market. 
The perfume you use says a lot about you
Our personal fragrance is an aspect of ourselves we often tend to overlook, but it transmits a lot about us to the surrounding people. Your personal fragrance is the first thing people perceive about you when you walk into a room and the last thing they will notice as you walk out, giving a strong impression about your persona. Therefore, picking a good perfume with a fragrance that suits us is key.
If you are looking for a new perfume, we personally recommend that you check out ETRO perfumes for men. ETRO perfumes are manufactured using ingredients picked by artisan perfumers. ETRO is a brand that has gained lots of prestige all around the world, and there is no wonder why. ETRO has a wide catalogue of perfumes in the market, providing men with the perfect fragrance for any moment of the day and situation.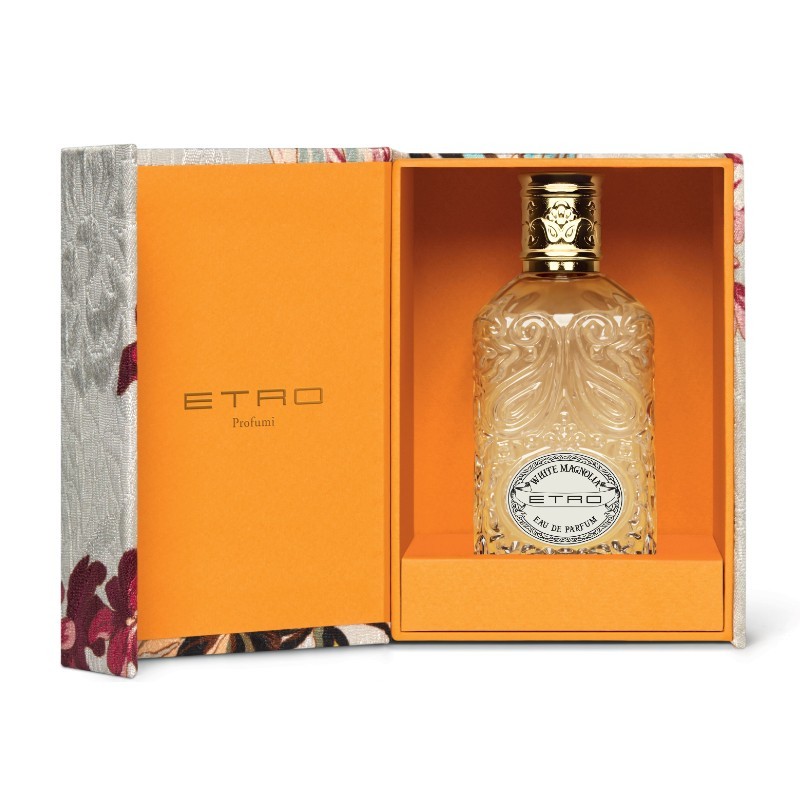 ETRO perfumes use only natural ingredients, which creates a reaction when applied on our skin. This gives the perfume a personal and unique smell that can not be replicated.
There is the perfect ETRO perfume for every occasion, such as:
To potentiate your sensuality
If you want a perfume that allows you to feel irresistible in a discreet way, you should definitely look for fragrances with a base of Patchouli plus Heliotrope. And if you are looking for a subtle but sexy approach, fragrances with a base of Etro plus Shaal Nur are by far the best. However, if you want to irradiate an intense but irresistible aura, fragrances with a base of Patchouli plus Shaal Nur are definitely the way to go.
To fulfil your spiritual needs
Perfumes can help us potentiate our spiritual side. Perfumes with a base of Palais Jamais plus Lemon Sorbet can give us a higher level of physical and mental energy. Perfumes made with Palais Jamais plus Patchouli will make us feel like straight out from a mysterious dimension. If you are looking for a fragrance that helps you calm, then New Tradition plus Shantung are the best ones, while perfumes with a base of Greene Street plus Pegaso will help you feel strong and relaxed.
Taking care of your skin
Having a good skincare routine is key to achieving our dream looks while keeping our skin hydrated and healthy. Studies show that 80% of men are already aware of how important it is to take care of your skin. To ensure that our skin is in the best hands, we need to only trust the best men's skincare brands like Dr Jart.
Dr Jart is a Korean men's skincare brand that combines art, science and skin. The Korean skincare scene is years ahead of the rest of the world, and this is reflected perfectly on Dr Jart's products. Dr Jart products are created using the latest technology and inspired by nature, all using ingredients that are both safe and effective.
One of the main features that helps recognize Dr Jart from other brands is the colourful packaging of their products. This can be easily appreciated in products like the Dr. Jart Masc Shaking Rubber Soothing Shot, which is the perfect option if you have dry skin, reddening or ageing spots.
There is the perfect Dr Jart product for any type of skin and problem, so we strongly recommend you check this for your skincare needs.