Hat's make a crucial part of a gentleman's attire. However, there are different types of heads, and all hats don't match all heads. Every face shape is unique, so is every body's shape; hence for people with large heads, hats of a unique style are often required because ordinary hats won't do. Only a few companies specialize in making hats for large heads, to address the unique needs for people with extra-large heads, and only a few companies make such hats on a commercial scale.
Size of a Hat Matters
If you are a small-made man with a small head, you need a small hat with a crown that's not too wide and a brim that's very short. Such a hat will make you look bigger than you actually are. The same principle applies to a person with a large head. Hence, a person with a large head needs a large hat, which makes everything look perfectly proportionate, and the largeness of your head is not obvious as long as you wear the hat.
The Snapback
The snapback is back and trending, and the favorite of the 90s is a rage today. Although a snapback traces its history to baseball, it shouldn't be confused for a baseball cap because the snapback owes its name to the adjustable strap, known as "snap," located at the back.
While you can adjust a snapback hat, a baseball cap cannot be adjusted once fitted. A snapback hat suits heads of all sizes and can be adjusted the way you want to make a perfect fit.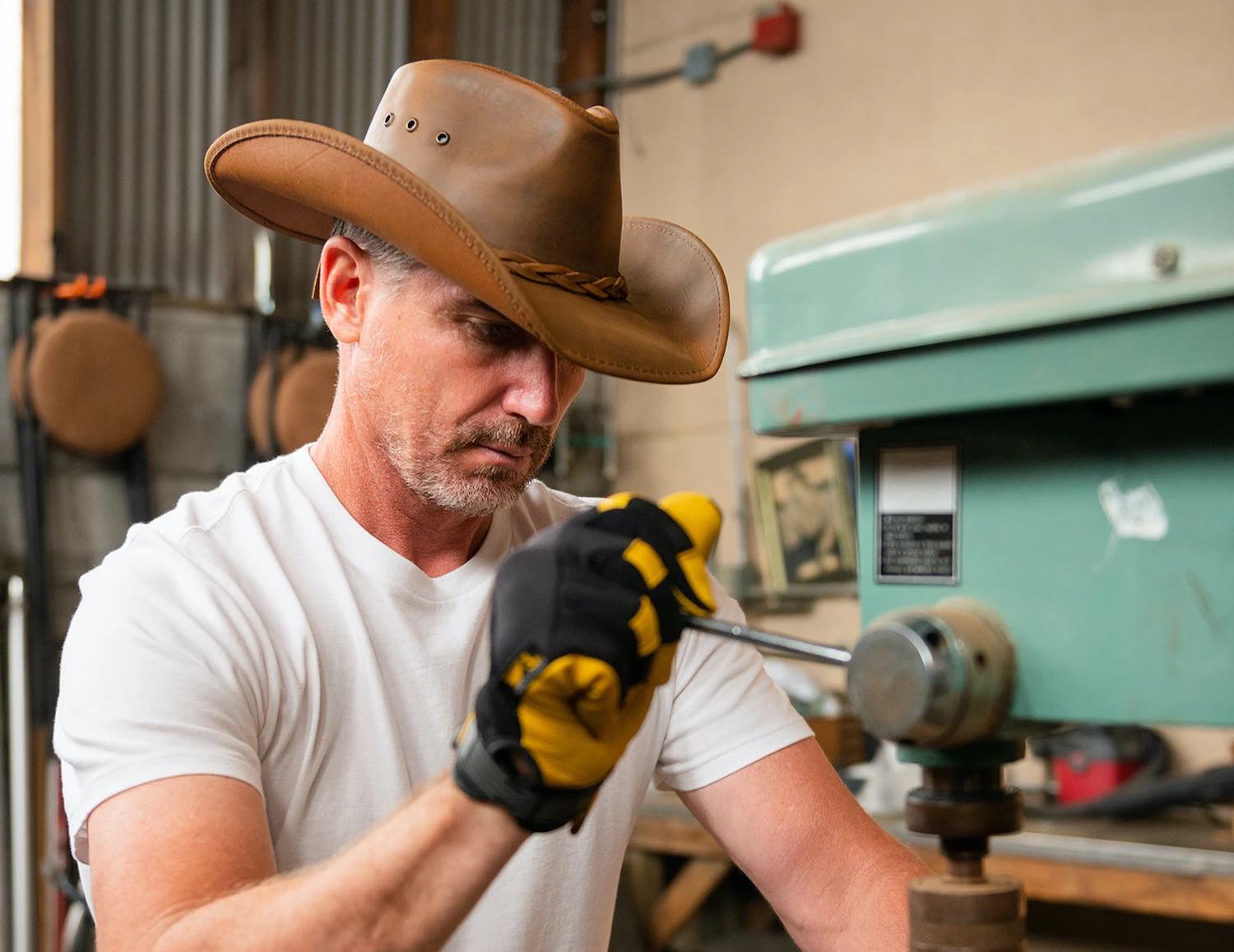 The advantage with snapbacks is they pair naturally with casuals and go really well with chinos in neutral tones. Snapbacks team really well with hip-hop outfits and often help make a bold statement. Wearing a snapback with the brim facing forward is the traditional way to wear it, and it enhances the casual look better with the brim facing forward than backward. However, whatever you do with a snapback, never try to pair it with formalwear because what worked during the 90s doesn't work today.
Curved Bills
The projected part of the hat that protects the wearer from sunlight is known as the bill, visor or brim. Bills can be curved to the wearer's liking to match your face. Baseball catchers set the trend of wearing the big head, curved bill baseball hat backward to keep the bill out of the way. Yet some baseball players wear it forwards, the regular way, to keep the sunlight out and gain better visibility, making it easier to catch the ball.
You get structured and unstructured crowns with your curved bills. While the structured cap has some extra backing in the crown to maintain the shape, the unstructured one has no stiff backing and molds to your head's shape and size. Maybe, that's why people looking for hats for large heads prefer the unstructured curved bills that sit unobtrusively on their heads, making a perfect fit.
Summing it Up
Your hat defines your personality, and each person wears their hat in their own way. People with large heads prefer comfortable hats that not only make a perfect fit but help camouflage their large heads.