Nowadays we are struggling with the fact that we need to do our shopping online mostly because of the pandemic situation. Among some fields, coffee shops had their hard times too because of their exclusive locations offline. This was a formative experience for people. And the lessons taken from this were applied because more firms and companies moved their activities online. One of the main reasons would be the fact that it is less expensive to have an online marketplace for your products than offline.
The coffee roasters understood the big change that happened globally and tried to keep it up with the consumption society we live in. Also the quality of the products played a significant role in their adapting time last year. People used to buy coffee from shops they were used to and very seldom from shops they have never bought before. This happened offline when consumers knew little about how big this field is. Moreover, the coffee industry means more than just coffee from the market. There is specialty coffee that comes directly from roasters with experience and knowledge in this field. Of course, specialty coffee roasters are hard to find.
But when you buy your coffee online and you are presented with an unbelievably wide range of products , all with just one click, you become aware of how many and different products coffee has. So, let's get straight into details and see where you can buy your favorite types of coffee online.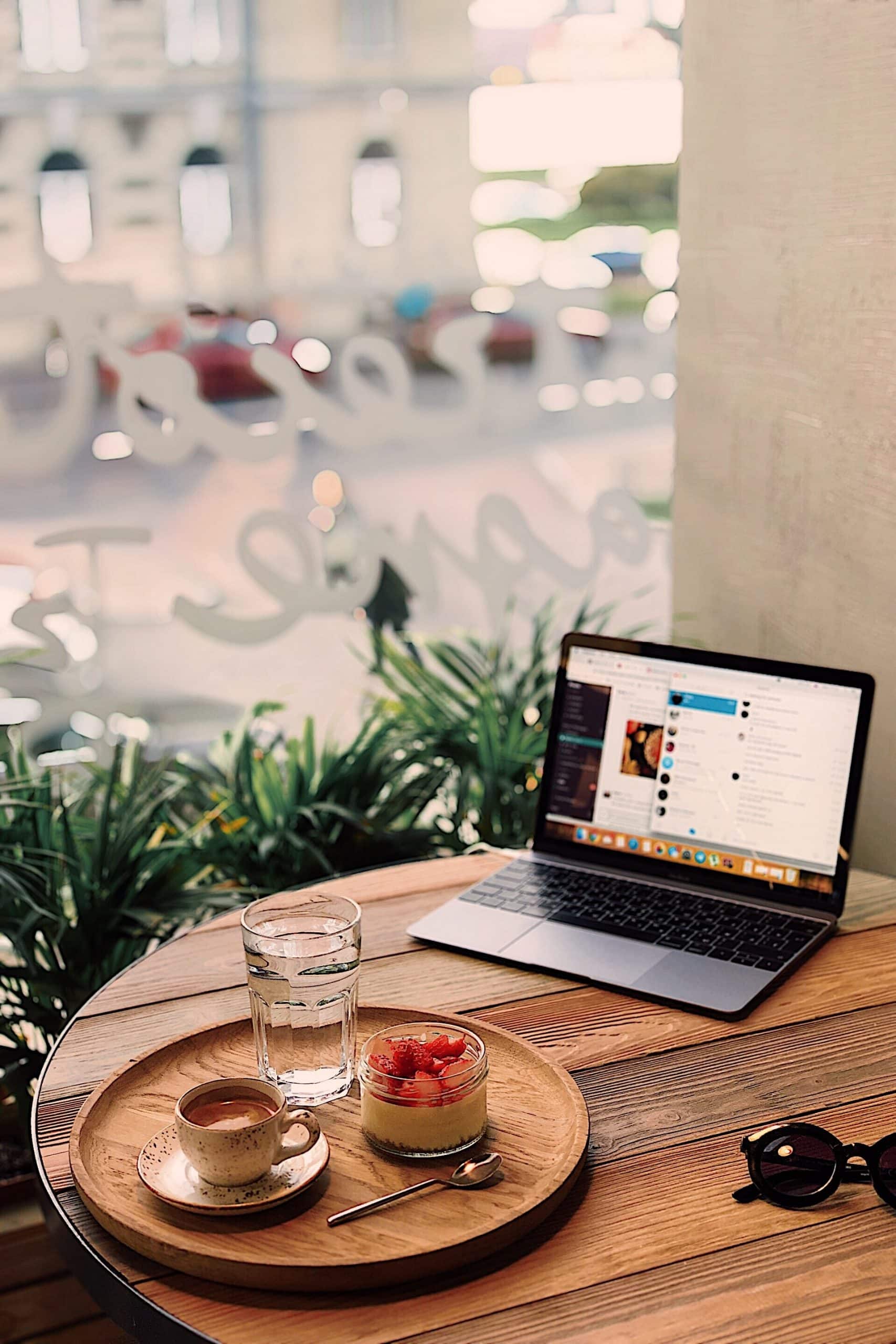 Differences between online and offline trading
Of course, if you buy something in the coffee roastery, you can sniff the aroma valve and thus get a foretaste of future enjoyment. Such a possibility is of course not yet given when buying on the Internet.
But you can expect other positive aspects when it comes to the digital world. Some shops offer useful customer ratings on their portal , which you can use as a guide. As a general statement, the information content of your online coffee purchase is often greater.
While you will only find some information on the growing conditions and the origin of the coffee on the back of the pack, you often have the opportunity to get various insights into the world of coffee from your shortlist at online coffee suppliers.
So you can sometimes find out by video how it is roasted and receive information on various certifications of their roastery. With the help of such insights you can also get a feel for various types of coffee online.
Is it worth buying coffee online despite the shipping costs?
If you decide to purchase coffee in this way, you will usually expect additional shipping costs , but these are not always incurred. In addition, despite the costs of transport, this type of coffee is often no more expensive than if you obtain it from a local roastery. This is particularly true when you order larger quantities.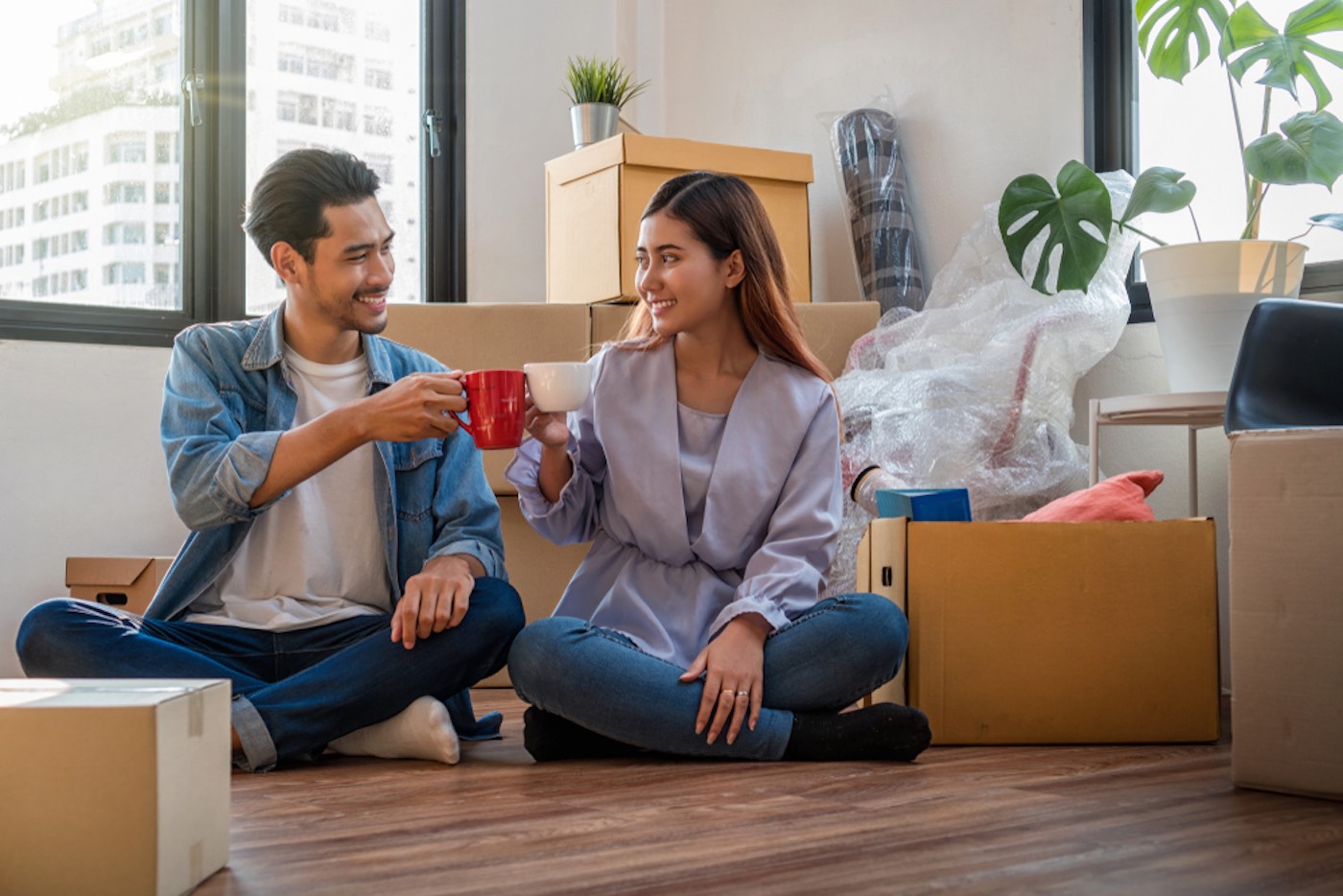 Your favorite coffee online
If we are talking about getting coffee online, then we have to talk about Cafendo coffee catalog. It is a company in the field of coffee made with a passion for premium coffee, being the first international marketplace catalog. They offer products for you at your door, and even to your office. But what is special about them is the fact they are the first online coffee marketplace catalog with products from all over the world.
On the website you will find coffee beans, ground coffee, and coffee capsules, where you can brew your coffee with all kinds of coffee machines or other brewing methods that make the experience of coffee enjoyment a delight.
Moreover, Cafendo's blog is one of the best features a website can have. There you can learn more about robust coffee and others, about coffee origins and different countries' coffee types. You will also learn how to make your morning coffee by following their social media where they post receipts and tik toks about preparing a cappuccino or a perfect espresso. You will see interesting designs and beautiful recipes for coffee.  Also, for those who are interested in what is new in the coffee field, they will get to see first there on Cafendo social media and also Cafendo blog.