Many people dream of owning a yacht but few people follow through on that dream. There is a good reason for that, life generally gets in the way. You will find family, job commitments, and other things simply prevent you from ever committing to the yacht you have always dreamed of. That's despite the fact that the average price of a yacht may not be as much as you think.
Deciding What Yacht You Can Afford
It is best to use the services of a reliable yacht management firm. They can help you to understand the real cost of owning a yacht. After all, purchasing the yacht is only the first step. There are several other costs you need to consider.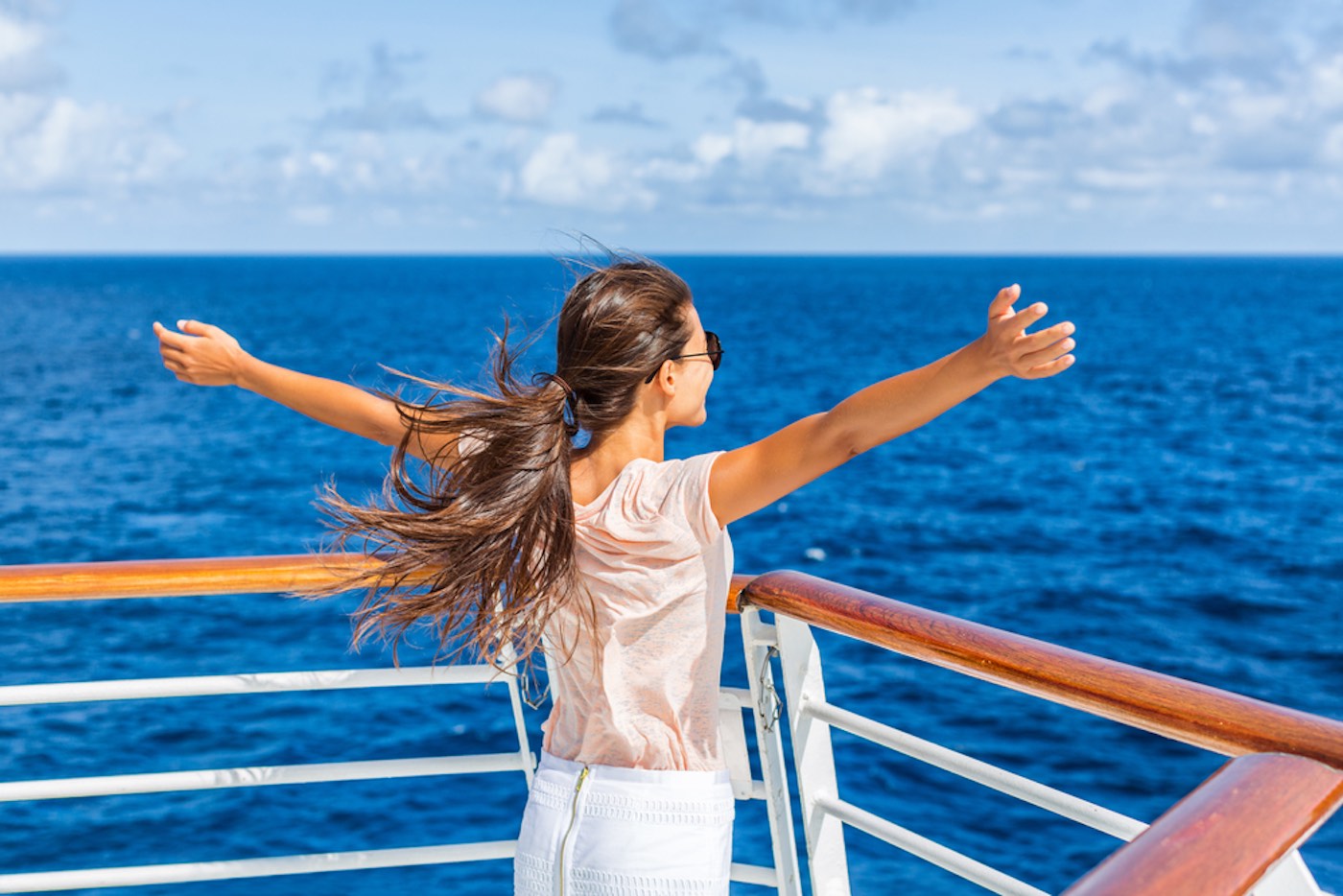 • Insurance
If you have a yacht you need to insure it. This is in case it sinks or in case you hit another boat. Both scenarios can be very expensive but your insurance company will take care of it for you.
• Mooring
You also need to berth, or moor, your yacht somewhere. There are many different options, depending on where you live. You can choose a river mooring, swinging mooring, pontoon in a marina, or you can even trailer it and drop it in and out of the water yourself.
You should note that the trailer option is only suitable for smaller yachts and you will need to buy a trailer and pay a fee to put it in and out of the water.
• Maintenance
All boats must be taken care of. The very basic care involves maintaining the sails and engines, along with reapplying anti-foul every year. Of course, the larger the yacht the more systems you will have that will need to be maintained.
• Staff
Larger yachts often need staff to help you pilot them, look after you when you are onboard, etc. If you think you will need crew, you need to allow for their costs.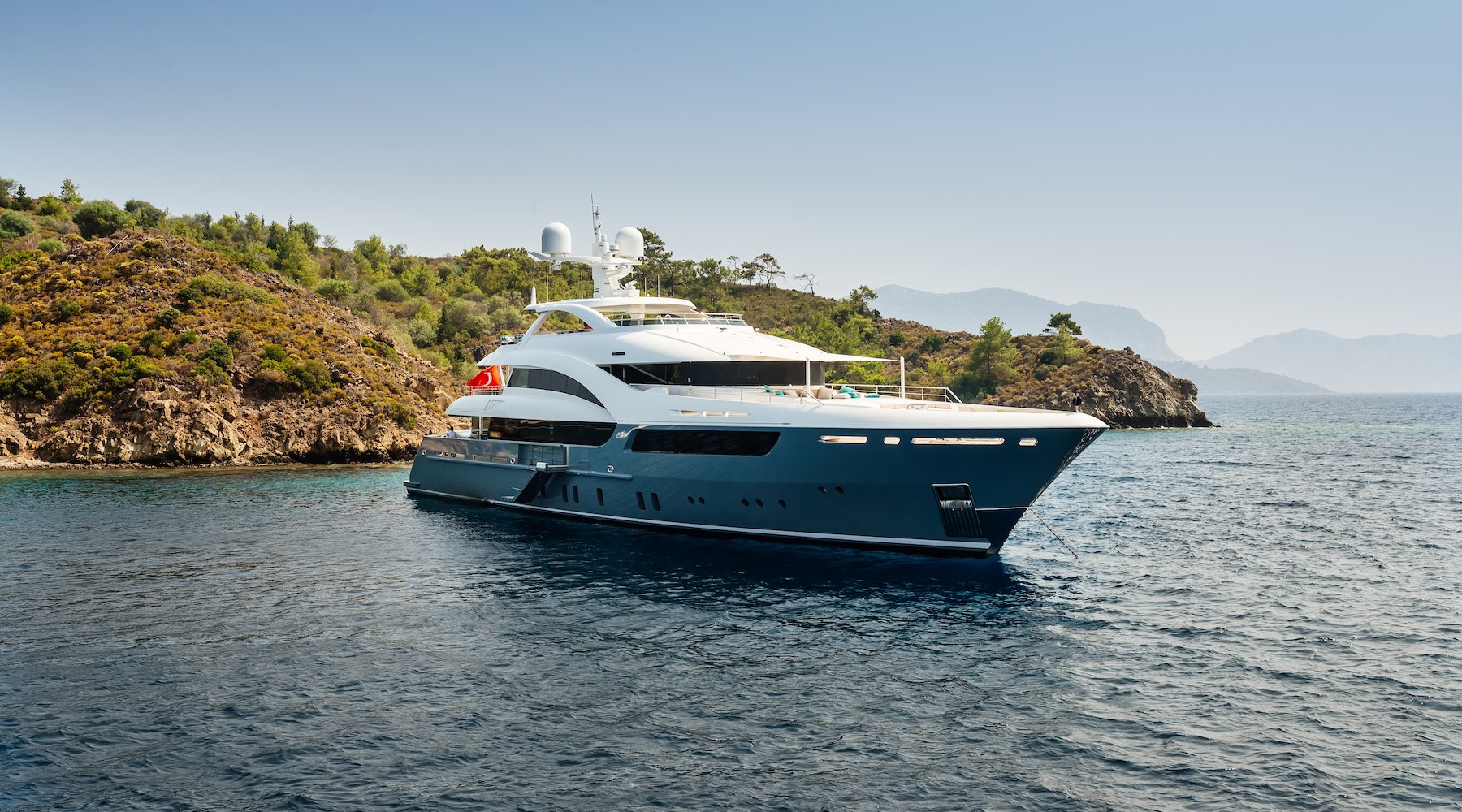 Setting Your Budget
Once you have decided what costs are involved you will know what it costs to look after your yacht, the larger the yacht the more expensive it generally is.
Knowing the annual costs allows you to decide what you can afford and this will guide you to the right size yacht. All you have to do then is look at the price of the yachts you think you can afford. It is normal to get credit for your yacht. Allow yourself a 10% deposit and the rest will be payable in installments. All you have to do is reconcile the size of the installment with the funds you have available.
By knowing what you can afford a month and how much deposit you have, you will quickly be able to decide how big a yacht you can afford. You may be surprised at the options open to you. But, remember to keep a little aside for unexpected expenses, there are almost always some!