The popularity of lifestyle clubs is on the increase in Australia and particularly in the Sydney area. Lifestyle clubs offer a range of facilities and entertainment options all under one roof or in one general location. Not only is this convenient as it means you won't have to travel to different locations, but lifestyle clubs can also enhance an individual's lifestyle in a number of ways.
If you're looking for health and lifestyle clubs in Sydney or somewhere else in the country that you can join, then this article will act as a guide regarding what to look for and be mindful of in your search for the right lifestyle club for you.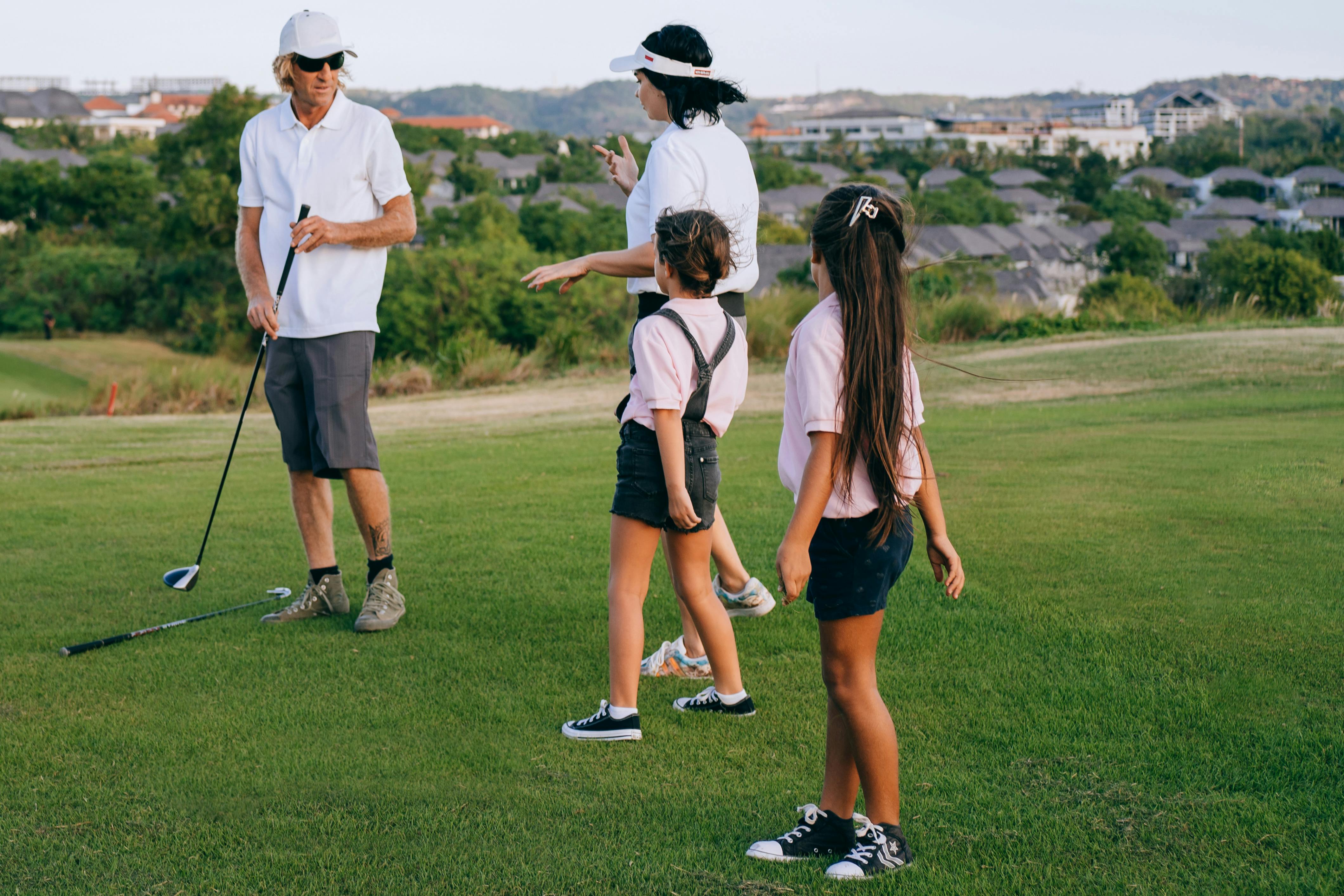 Source: https://www.pexels.com/photo/a-family-playing-golf-9207296/
Work Out What You Need In a Lifestyle Club
Before you can commence your search for a lifestyle club that meets your requirements, you will first need to work out what your expectations are for a lifestyle club and what entertainment options, services and facilities you expect the right lifestyle club to offer.
Some things you might want to look for include:
Restaurants and cafes
Bars and clubs
A health and fitness centre
Sporting facilities
Rooms for hosting functions and events
Adequate parking
What other options and facilities are located nearby?
Once you know what you're looking for in a lifestyle club, then you'll be able to commence searching for the right club for you.
Location Is a Consideration
Of course, whether you're looking for the best lifestyle clubs in Sydney or anywhere else, the location of the lifestyle club is an important consideration. How far away is it from your home? Is the club conveniently located? Does the area get congested with traffic during peak times of the day?
In addition to the location, also check out the club's operating times for its bars, restaurants and other facilities and see if these hours are in line with what you require.
Is There Public Transport Available?
Having public transport in close proximity to the lifestyle club can also be important. Even if you have your own vehicle, if you head to the club with the intention of drinking and having a good time, you'll want to know that you can easily get to the club and back home again via public transport or a taxi.
Once you've located a club you fancy, look into the public transport options and see what's available in the area.
Is the Club Modern and Innovative?
Joining a lifestyle club that has proven itself to be modern and innovative is yet another important consideration. After all, you won't want the club to grow stale, but rather join a venue that's always making changes, improving and keeping up with the times.
As you research lifestyle clubs in your general area, check out what improvements the club has recently made and are there any future works in the pipeline?
Research Lifestyle Clubs Online
These days, one of the easiest ways to do some research on lifestyle clubs is to go online. You'll be able to locate just about all the information and details you need from online sources in the comfort of your own home, or during your lunch break at work.
Once you've done your research on one or two lifestyle clubs and have a general idea of what they are all about, then you can visit them in person and see everything first-hand. Once there, ask the staff any questions you may have and have someone show you around.
Where Do Your Friends Or Work Colleagues Hang Out?
Another way you can find a good lifestyle club that suits your needs is to seek personal recommendations from the people you know. Do any of your friends or work colleagues spend some of their time at a local lifestyle club?
Ask around and discover where the people you know hang out for entertainment, going to the gym or other activities that you're looking for in a lifestyle club. Someone may be able to point you in the right direction.
The Wrap Up
The first step in finding a lifestyle club is to work out what you need and want, then you can begin your search. Use this article as a guide regarding what to look for and things to keep in mind.