If you're working from home and want to ensure you're still looking good while getting comfortable, you may struggle to build a wardrobe that meets all your preferred criteria. Is it possible to look well put together without sacrificing comfort? And is there a way to feel comfortable without looking like a slob?
If you're struggling with this, we are here to help. We have plenty of tips and suggestions so you can feel as comfortable as possible while you're working from home, all without feeling too lazy or starched and pressed. If that sounds good to you, please continue reading. We're about to break down how to look good and feel comfortable while you're working from home.
Buy Mens Travel Pants
Contrary to popular belief, just because mens travel pants are marketed toward a particular gender, anyone can wear this product. Mens travel pants also don't only have to be worn while you're traveling, and they're actually ideal for long days at work or in the office.
Mens travel pants are designed to be comfortable, even if you're sitting for long periods of time throughout the day. We strongly recommend buying mens travel pants with drawstring waistbands, as you can adjust them to get the fitted and tailored look without having to deal with elastic or zippers. They also come in neutral colors, so they're sure to look like dress pants, match the rest of your wardrobe, and feel comfortable enough to be pajamas.
Get Blue Light Glasses
If your work-from-home job requires you to spend a lot of time in front of the computer screen, you may want to buy yourself a couple of pairs of blue light glasses. Not only are many of the frame styles quite flattering and fashionable, but the blue light glasses are also perfect for helping you maintain productivity and well-being throughout a long day of work.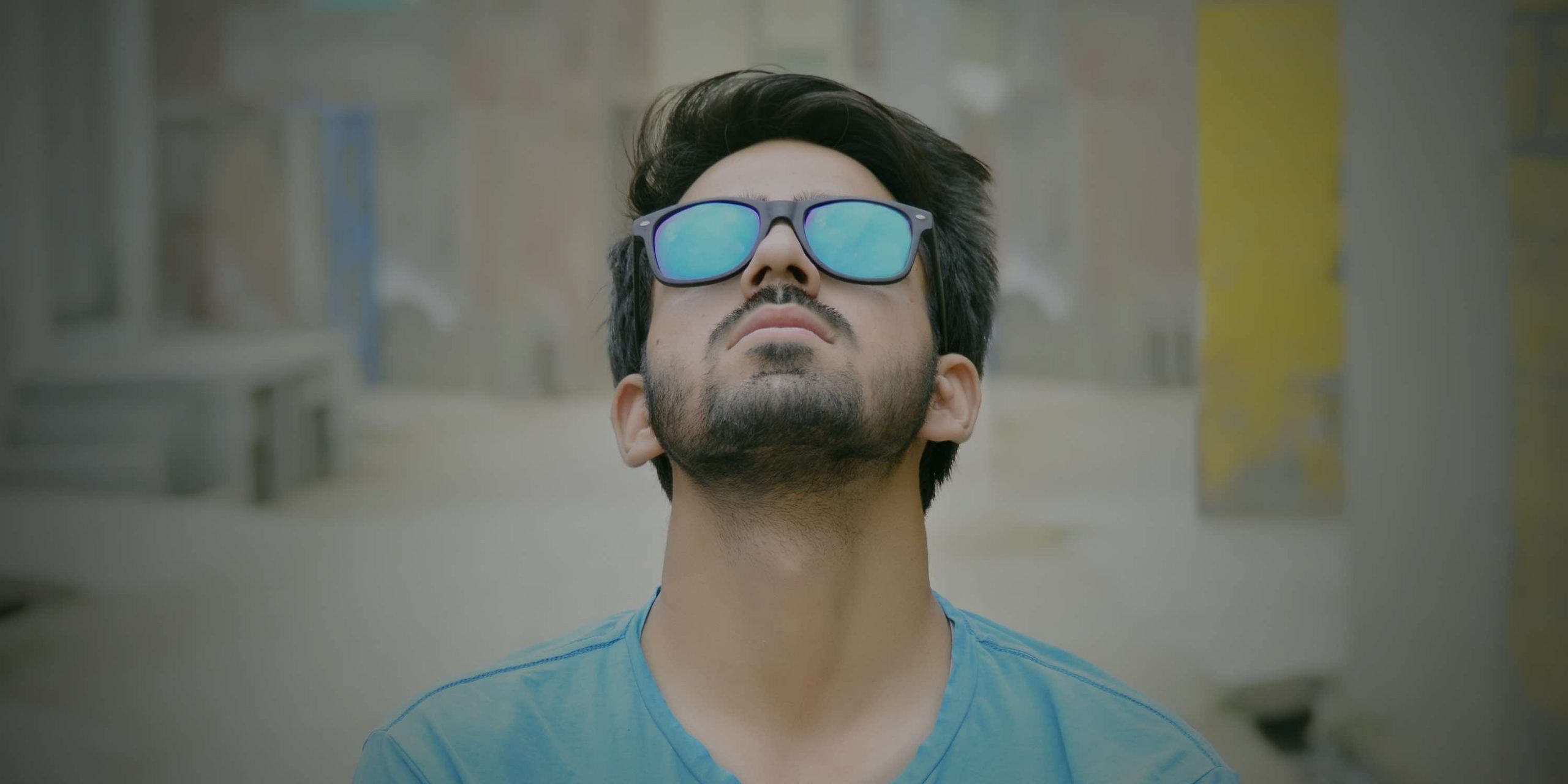 Blue light can be harmful, especially in high amounts. Blue light glasses can protect your eyes from retinal decay and reduce the amount of visual fatigue and headaches you might be experiencing throughout the week. If you deal with many headaches or migraines, even after just a few hours in front of the screen, blue light glasses might be just the thing you need to make your life easier.
And, if you experience visual fatigue after a long day of work, blue light glasses can also help with this. Blue light actually has numerous adverse effects on our eyes and minds, and these aches and pains can keep us from enjoying our time outside of work. If you've been struggling to relax after a long day of work, you might want to try blue light glasses and see if they make a difference.
Take Plenty of Breaks
If you're working from home, it can be pretty difficult to self-monitor and recognize when it's time to take a well-deserved break. If you're the kind of person who only takes breaks when they absolutely must, you might be doing yourself a disservice in the at-home workplace.
By taking a sufficient number of breaks at regular intervals, fifteen-minute breaks for every hour or so of work, you are improving your productivity. In fact, you can finish your work faster if you give yourself permission to take a few breaks throughout the workday. Giving your brain a break and allowing yourself the opportunity to rest is a necessity that many of us skip over.
Taking breaks is a great way to ensure you feel and look rested, as well as guarantee your mental health and well-being are as strong as possible while you're getting work done. This is the case whether you're working in the office or from home, so don't be afraid to apply these principles whenever you step back into the regular office.
Get a Ring Light
If you're taking a lot of meetings at home but you're struggling to make sure your face is well-lit, you may want to get a ring light. Alternatively, you may want to get a ring light if your other light sources are too powerful for your eyes. How can a ring light help?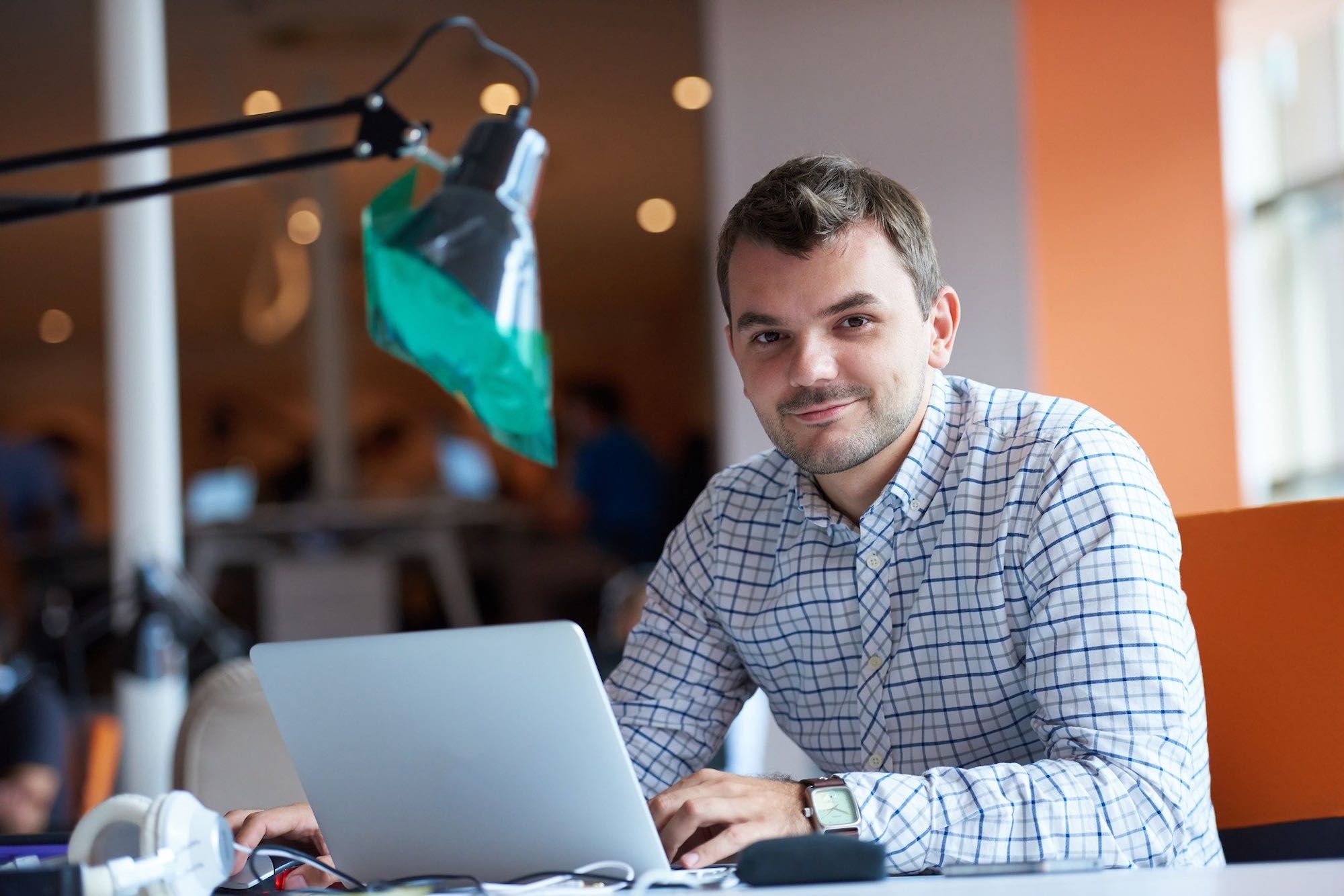 Not only do ring lights ensure that you are in even lighting, allowing you to look good whenever you're taking a video call. But ring lights also diffuse the light source much more effectively than other forms of light, including desk lamps and overhead lighting. If you feel like your present setup is either not flattering or less than comfortable, investing in a ring light might be worth the small cost.
Conclusion
If you're struggling to look good and stay comfortable while you're working from home, you certainly aren't alone. However, there are many things you can do to feel more comfortable and look presentable from your at-home workstation. We hope you found our suggestions helpful!